At the beginning of the month, EL AL announced their intention to launch flights between Tel Aviv and San Francisco in late 2018. While we knew that they wanted to add 3x weekly flights as of the last quarter, they hadn't revealed more detailed plans yet. Well, EL AL has now published the details for this new route, and it should be bookable within a few days.
EL AL will be adding 3x weekly flights between Tel Aviv and San Francisco as of December 2, 2018. The flight will operate with the following schedule, per @airlineroute:
LY09 Tel Aviv to San Francisco departing 12:50AM arriving 5:30AM [Tue, Thu, Sun]
LY10 San Francisco to Tel Aviv departing 3:00PM arriving 2:40PM (+1 day) [Thu]
LY10 San Francisco to Tel Aviv departing 6:00PM arriving 5:40PM (+1 day) [Tue, Sun]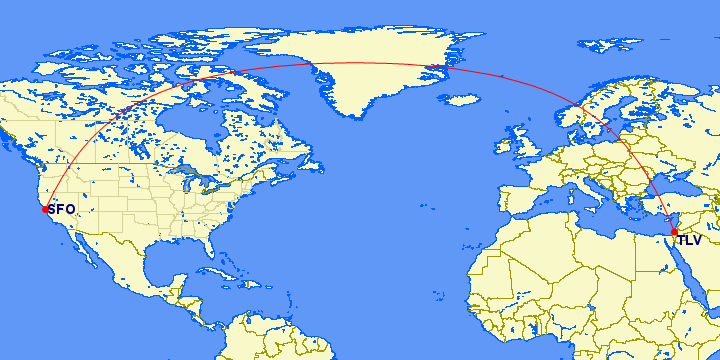 As you can see, the airline doesn't have the same schedule every day. That's because EL AL doesn't fly on the Sabbath, so flights operating on Friday have to land before sunset.
At ~7,500 miles in each direction, this is an ultra longhaul flight, and it's blocked at 14hr40min westbound and 13hr40min eastbound. One thing I can't quite wrap my head around is why they're keeping the plane on the ground for so long in San Francisco. One rotation will take a 787 nearly two days, meaning that they're basically using an entire 787 for the 3x weekly flight.
I don't get why they don't tighten up the schedule a bit, either by offering a daytime flight from Tel Aviv to San Francisco, or by operating a flight earlier in the day from San Francisco to Tel Aviv. I get they want to optimize the schedules as much as possible, though that just seems really inefficient.
The new flight will be operated by a 787-9, featuring their new business class product with direct aisle access from every seat.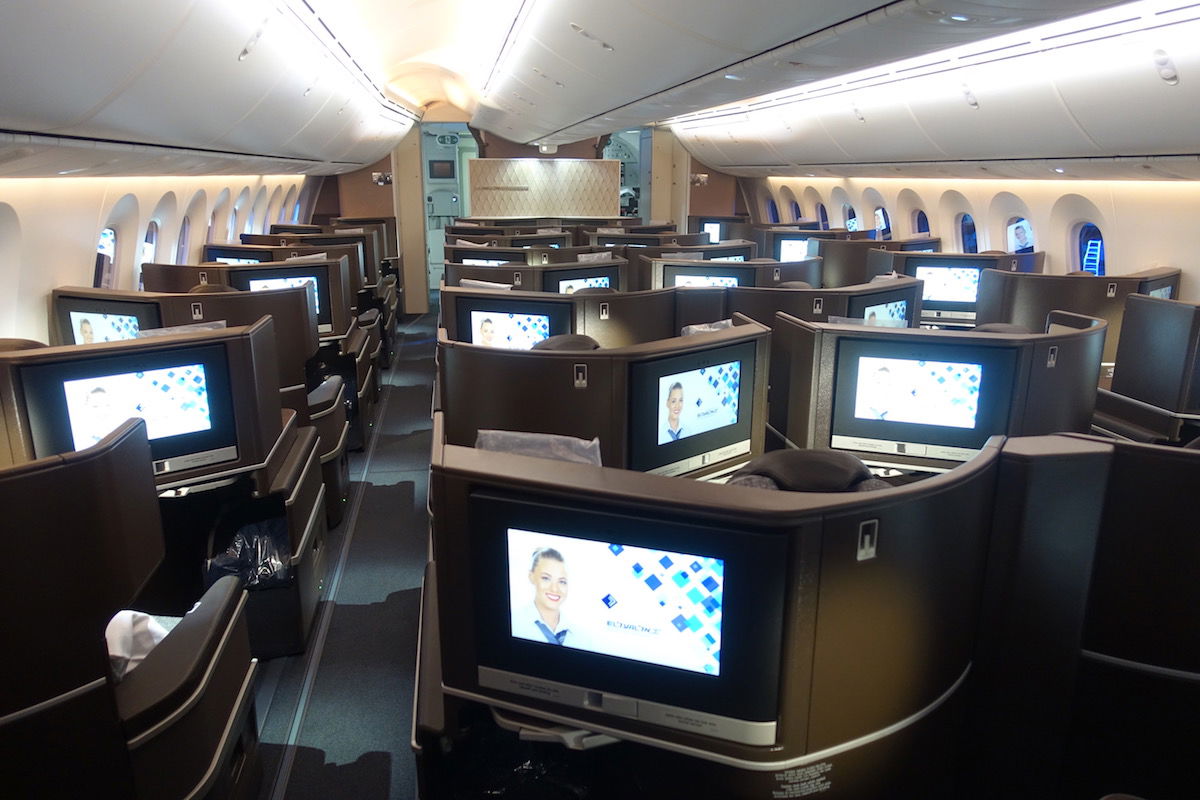 While the 787 doesn't have first class (unlike the 777 and 747), the plane does have premium economy, making it the only plane in the fleet where that's the case.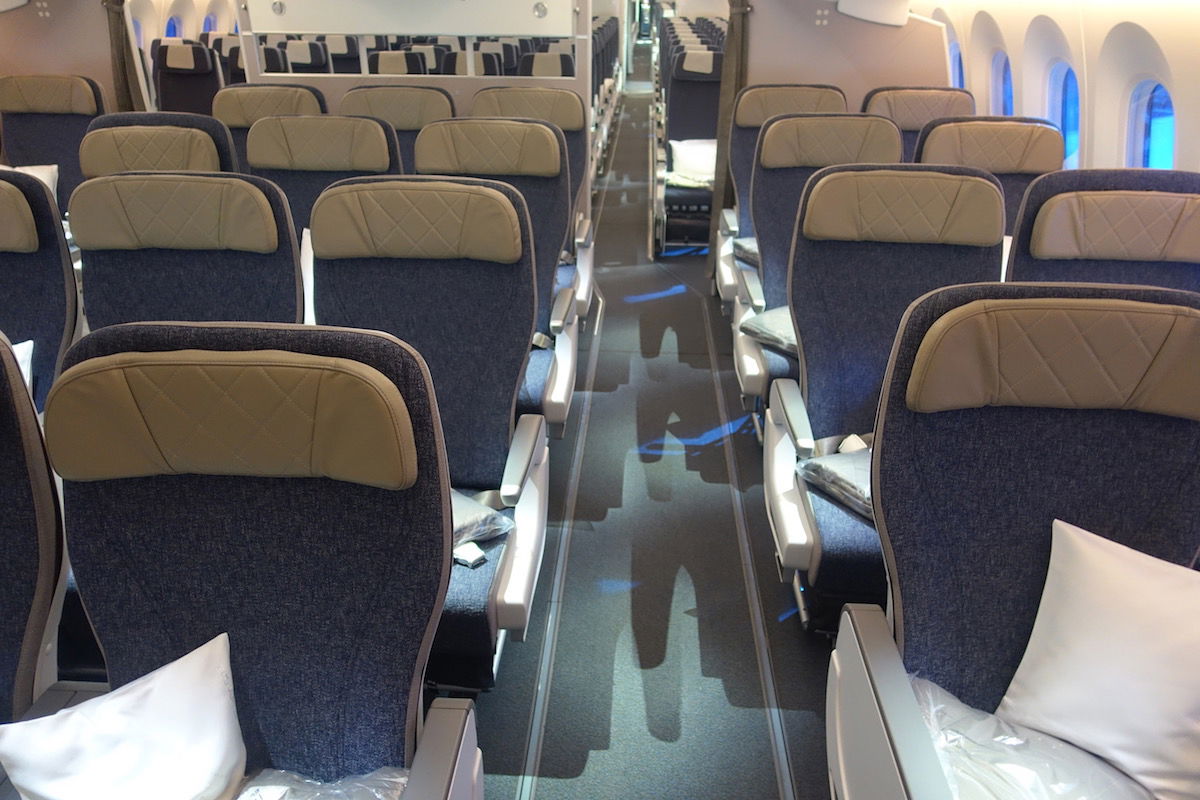 Economy, meanwhile, is in a snug 3-3-3 configuration.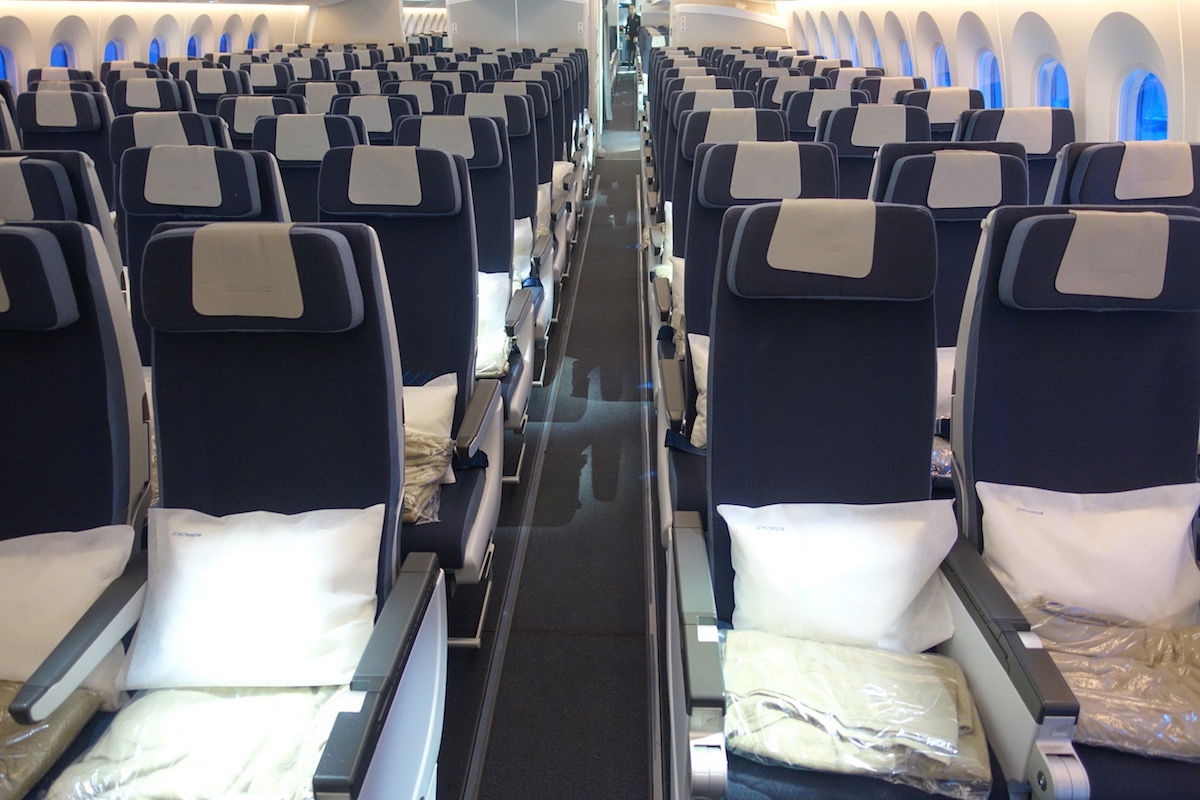 United has already responded to EL AL encroaching on their hub by upgrading their daily San Francisco to Tel Aviv flight from a 787-8 to a 777-300ER. Not only does this represent a big improvement in terms of the business class product, but it also represents a huge capacity increase. United alone is adding 24 business class seats and 123 economy seats per flight.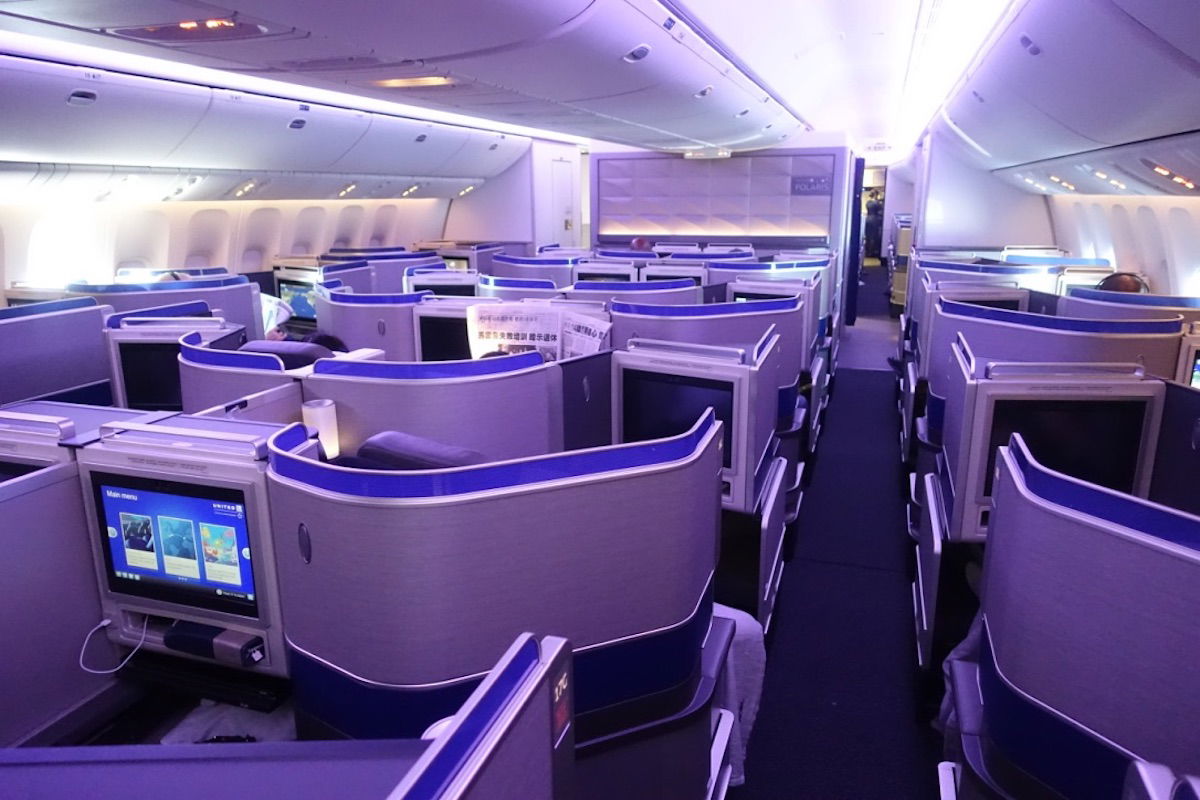 Since the flight isn't bookable yet, we don't know what award availability will look like. The general issue is that EL AL doesn't have many partner airlines. My guess is that if booking through EL AL Matmid, a business class award ticket would cost 2,750-3,000 Matmid points one-way (which is the number of points required for Los Angeles, and I imagine San Francisco would be considered the same "zone").
Anyone plan on taking EL AL's new flight between San Francisco and Tel Aviv?