EL AL announced today that they'll be adding 3x weekly flights between Tel Aviv and San Francisco in the fourth quarter of 2018. While no schedule or launch date has yet been announced, I suspect they'll actually follow through on this.
San Francisco would be EL AL's sixth US destination, after Boston, Los Angeles, Miami, New York, and Newark. This flight will cover a distance of ~7,400 miles in each direction, so it will be their second longest route, after Tel Aviv to Los Angeles, which is about 150 miles longer (they presently operate that route 3x weekly using a Boeing 777-200).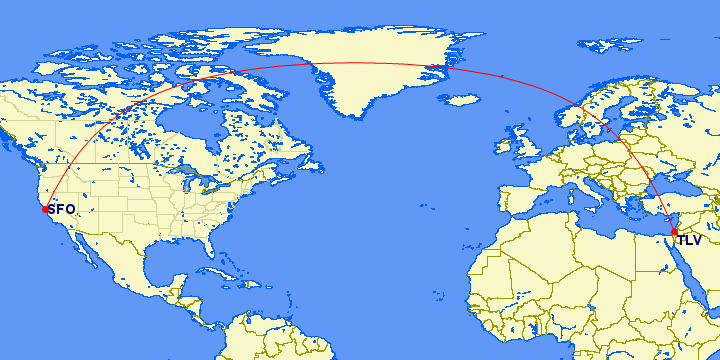 EL AL intends to use a Boeing 787-9 for the new route. The airline is in the process of taking delivery of several of these planes, which they intend to use both for modest growth, and to retire their 747-400s by 2019, of which they still have four in their fleet. EL AL's CEO said the airline wanted to add flights to San Francisco earlier, though didn't have the available aircraft to do so. EL AL would like to expand further to North America, though likely won't announce further routes until later in 2018.
EL AL's decision to make San Francisco their next US gateway is an interesting one. United added 3x weekly Boeing 787 flights between San Francisco and Tel Aviv in March 2016, and has since made the flight daily. They have the advantage of having a lot of connectivity through their hub. Furthermore, while there's significant demand between San Francisco and Tel Aviv, I imagine most tech businesses in San Francisco have contracts with United, given that it's a fortress hub for them.
EL AL, on the other hand, won't have much feed in San Francisco based on their current partnerships. Maybe it's time for them to launch a partnership with Alaska Mileage Plan, especially now that Alaska has taken over Virgin America?
Regardless, I'm thrilled to see EL AL's expansion. I flew their new 787 between Newark and Tel Aviv a couple of months ago, and had a fantastic experience.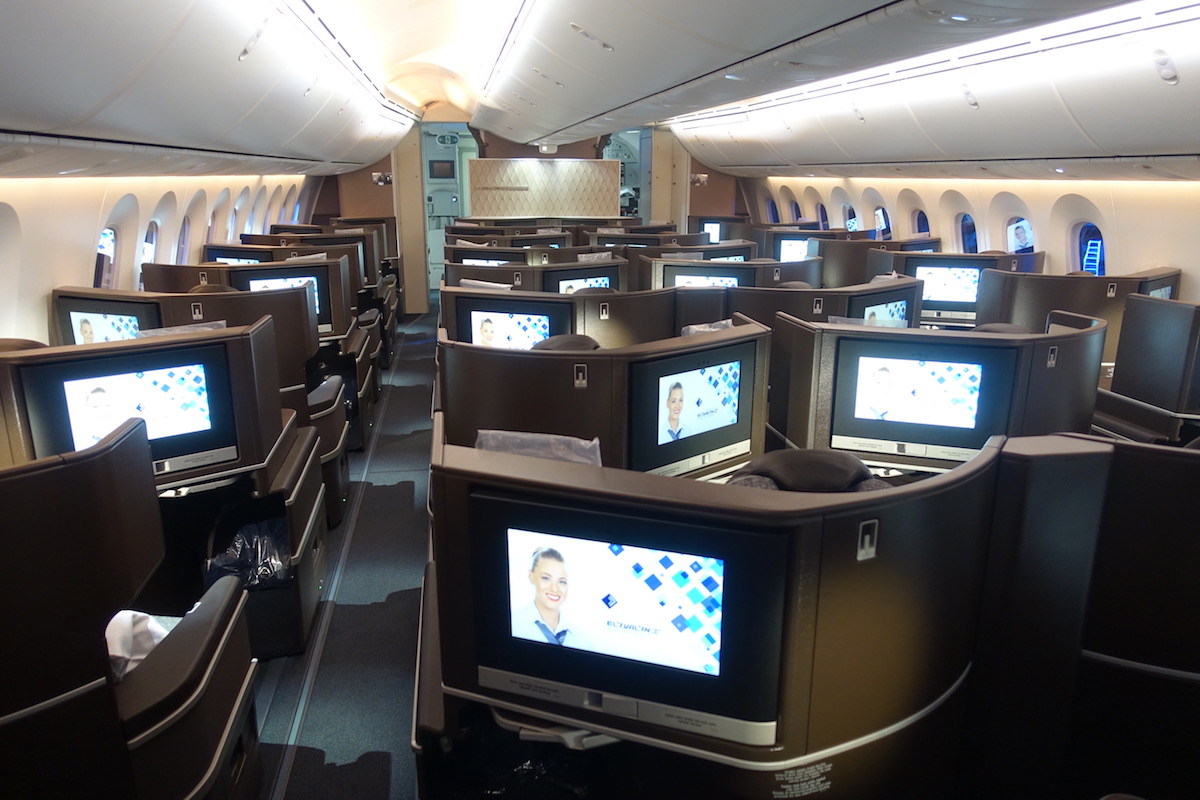 For that matter, EL AL will definitely have the superior product between San Francisco and Tel Aviv. United hasn't yet reconfigured any of their 787s with their new Polaris seats (which are very similar to EL AL's 787 seats), so United's flights feature 787s with 2-2-2 seating in business class.
What do you make of EL AL's decision to add flights to San Francisco?