Back in August 2017, Alaska Airlines and Singapore Airlines announced a partnership, which would offer reciprocal mileage earning and redemption opportunities for members of both programs.
While I appreciate Alaska's unique array of airline partners, I've been quite disappointed by the pace at which they've been implementing the features of some of their recent partnerships.
The slow implementation of the Alaska & Singapore partnership
In the case of Alaska and Singapore, the airlines launched reciprocal mileage earning as of September 2017. Also as of that point, it became possible to redeem Singapore KrisFlyer miles for travel on Alaska.
It was announced at the time that Alaska Mileage Plan redemptions for travel on Singapore Airlines would be launched at a later date, which many of us believed to mean that it may be a few weeks or months.
Well, it has now been over 18 months, and it's still not possible to redeem Alaska miles on Singapore.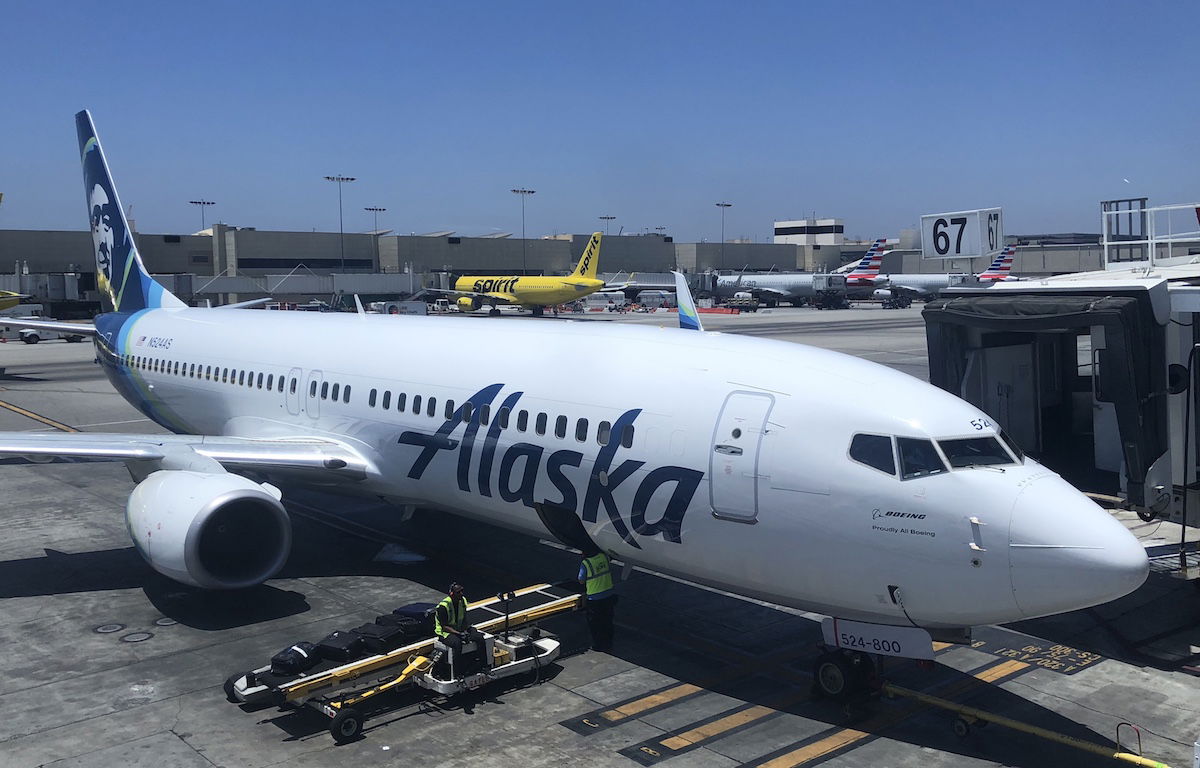 You can already redeem Singapore miles on Alaska
You can now redeem Alaska miles on Singapore… sort of
Well, there's a hint that this may be changing shortly. Actually, as of this very moment it's possible to redeem Alaska miles on Singapore, but not in a useful way.
As noted by InsideFlyer, at the moment Alaska Mileage Plan is showing award flights on Singapore Airlines for the first time… but only when trying to redeem miles between Cancun and the Maldives, with the flight from Cancun to Frankfurt on Condor, and then flights from Frankfurt to Singapore to Male on Singapore Airlines.

It's pretty obvious that this is a glitch, and what makes it even stranger is that this is a mixed airline award, where you can fly both Condor and Singapore Airlines. Ordinarily Alaska doesn't let you mix airline partners on a single award ticket.
So my conclusion based on this is that it seems fairly obvious that availability being displayed is a glitch. However, this also says to me that Alaska is in the process of adding Singapore awards, as clearly the inventory is being loaded, it's just not programmed correctly.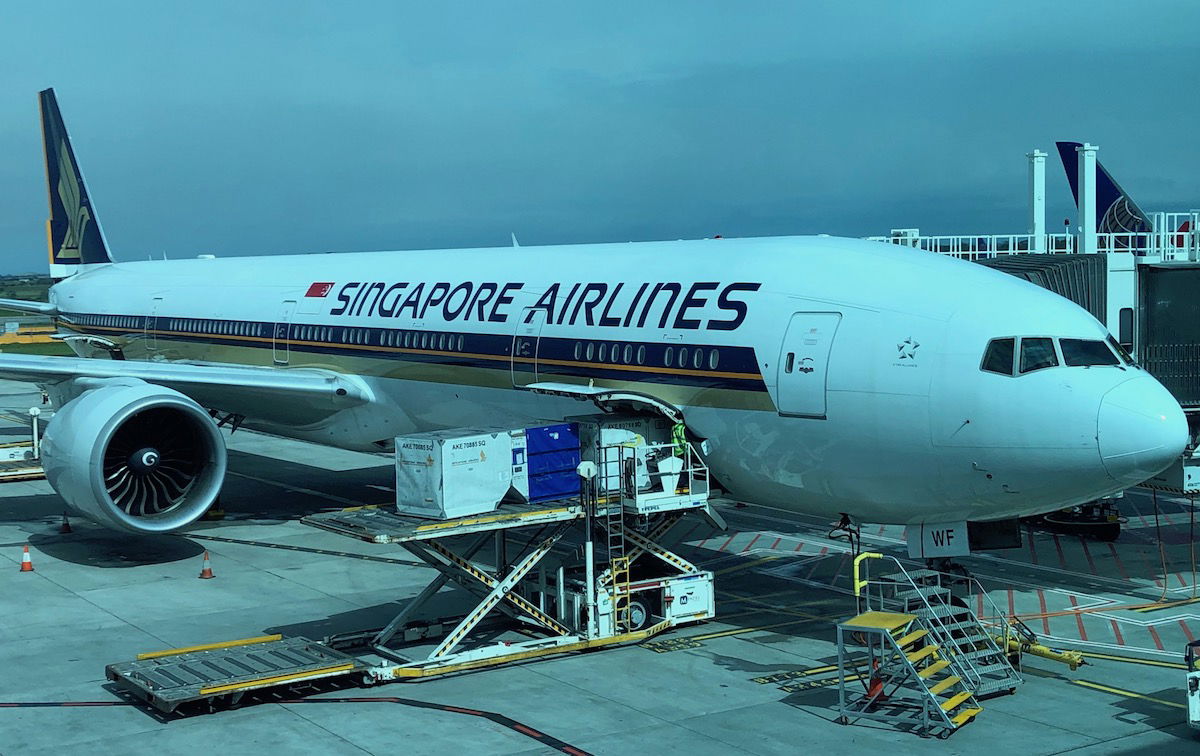 Alaska redemptions on Singapore are now available… in a very limited capacity
Why all of this doesn't matter much
Even if we do see Alaska Mileage Plan redemptions on Singapore, don't get excited at all. Generally speaking Singapore Airlines only makes long haul economy award seats available to partner programs, so I wouldn't expect that you'll be able to redeem Alaska miles for long haul premium cabin travel on Singapore Airlines in any useful way.
The good news is that KrisFlyer is transfer partners with Amex Membership Rewards, Capital One, Chase Ultimate Rewards, and Citi ThankYou, so there are lots of easy ways to earn those points.
Transfer points to Singapore Airlines KrisFlyer with the following cards: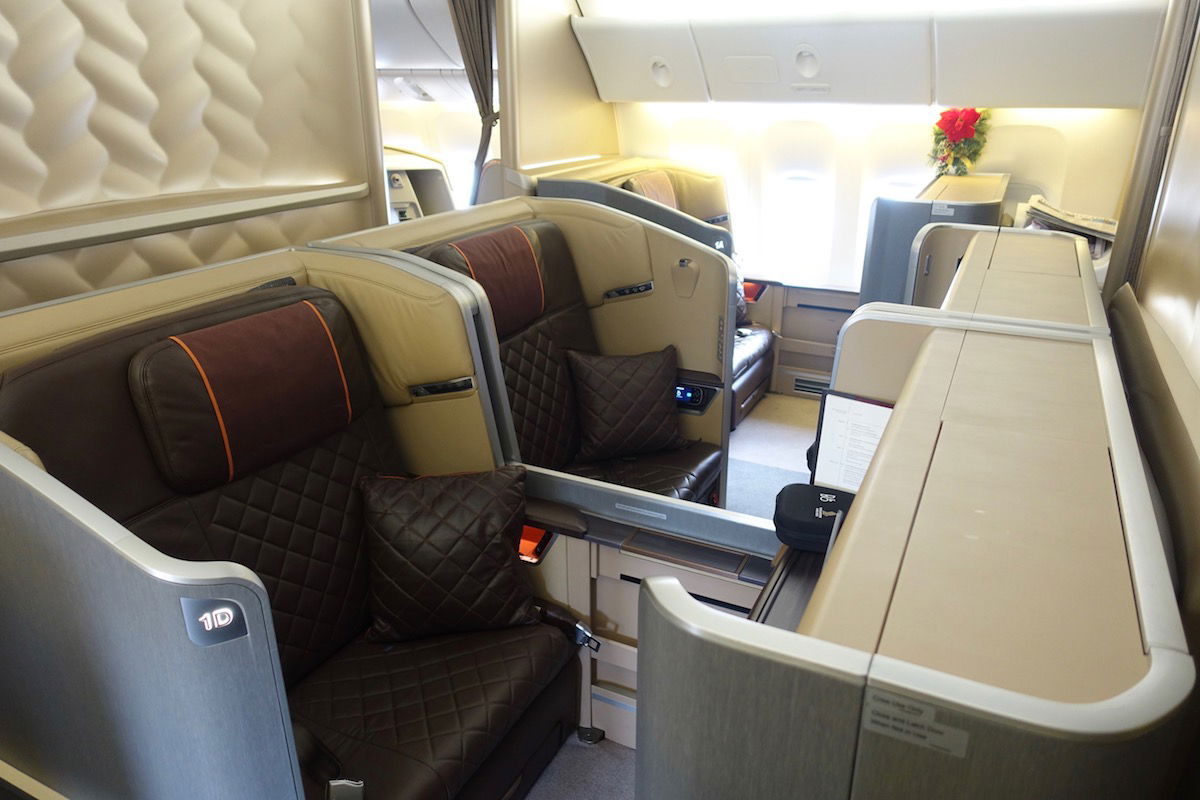 If you want to redeem miles for Singapore first class, use KrisFlyer
Bottom line
It seems to me like Mileage Plan redemptions on Singapore should be live shortly, hopefully well before Singapore Airlines launches nonstop flights between Singapore and Seattle as of September 2019.