Last week I wrote about how as of May 1, 2015, Egypt will stop issuing visas on arrival, with the only exclusion being for those traveling in tour groups. This comes at a rather unfortunate time for Egypt, given that Egypt is trying to double their number of tourists over the next few years, and this certainly won't help with that.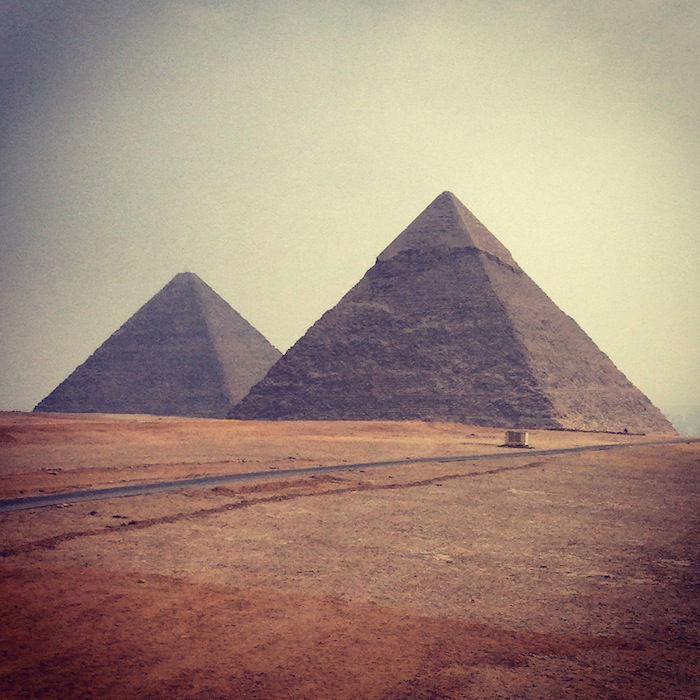 The biggest downside for me is that I transit Cairo quite a bit, given how many cheap premium fares are published out of there.
Anyway, it looks like we finally have some more information about the Egyptian visa requirements. Both the Egyptian Embassy in Washington, DC and the US Department of State have published information about this.
You can download the instructions for applying for an Egyptian visa and download the actual visa application. It looks applications take up to 10 days to be processed, and I don't see an option for expediting the service.
Here are the costs that will be associated with acquiring an Egyptian visa:

The pricing of these visas is quite interesting. They charge more than double as much for a transit visa as they do for a tourist visa, which I guess makes sense if they're trying to promote tourism.
It's still not totally clear to me how long a multiple entry tourist visa will last, and ultimately if you can use a tourist visa for a transit as well. In other words, if you get a multiple entry tourist visa and actually visit Egypt, can you use it for a transit later, or is that not possible?
Bottom line
This certainly makes booking cheap premium fares out of Cairo more challenging, though certainly not impossible. I guess I better get started on the visa sooner rather than later, assuming it's valid for several years and transits without visa aren't possible anymore.
Does this new visa requirement impact your plans to travel to or transit Egypt?
(Tip of the hat to Rapid Travel Chai)