Lately I've been a bit complacent when it comes to taking advantage of great discounted business class fares. That's probably one of the reasons I'm nowhere close to requalifying for status with American as of now. I read the FlyerTalk premium fare deals forum every day, but then spend too much time analyzing whether or not the deals make sense, and by the time I've made my decision, the fare is dead.
While Ford and I are both low when it comes to requalifying for status with American, we're within the range where it probably maybe makes sense to reluctantly go for it. I don't think I would have done a totally pointless mileage run to requalify, but today I saw an opportunity I couldn't turn down.
FlyerTalk member zoqfotpik shared an incredible business class deal today between Mexico City and Easter Island, which has wide open availability. The fare is ~$1,150 roundtrip in business class, with all segments being in LATAM's fully flat 787 business class product.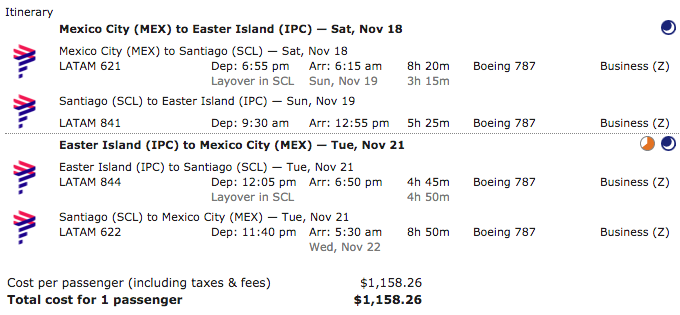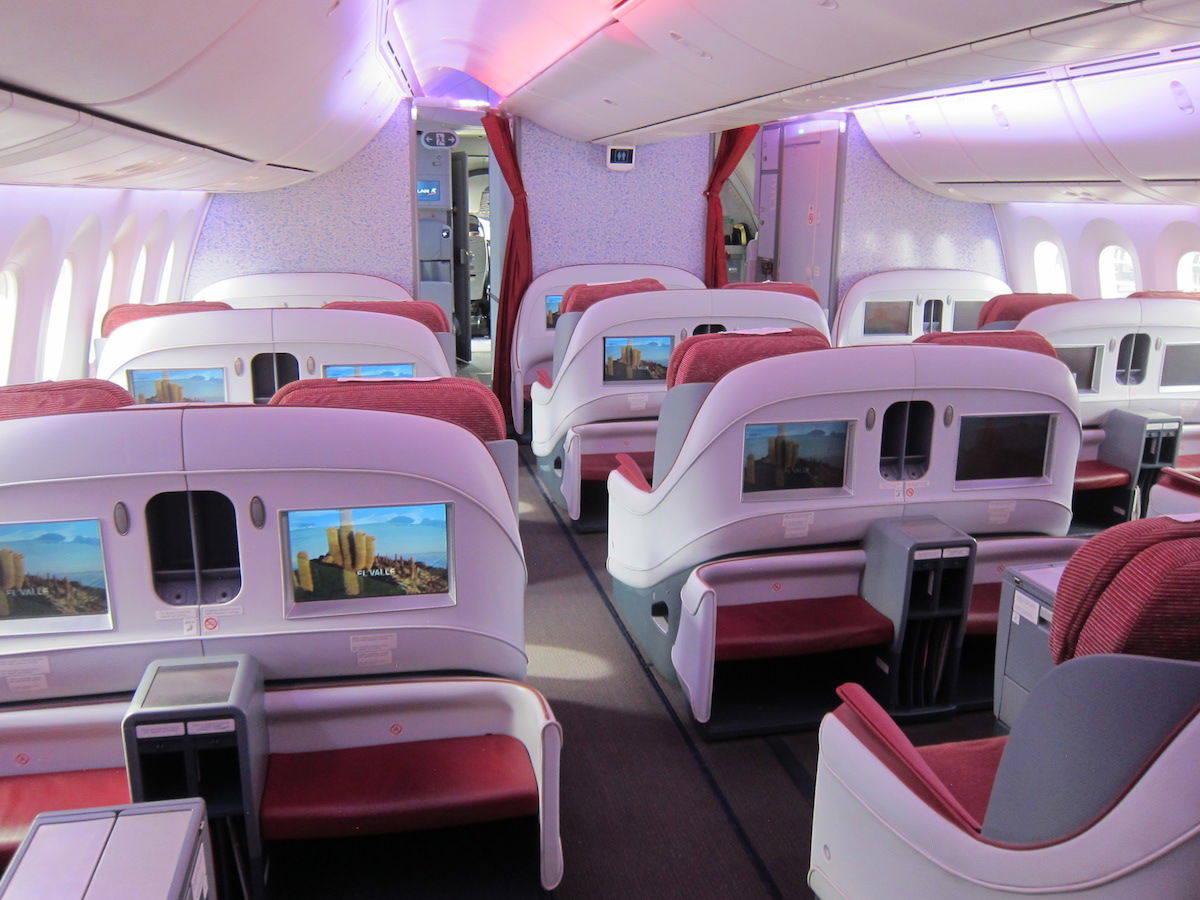 The fare covers a distance of 12,840 miles roundtrip, meaning we'd earn:
19,260 elite qualifying miles
28,248 redeemable miles (100% base miles, plus a 120% bonus for being an Executive Platinum)
2,568 elite qualifying dollars (calculated as 20% of the 12,840 miles flown — since the base fare is under $1,000, that's like earning EQDs more than 2.5x as fast as usual)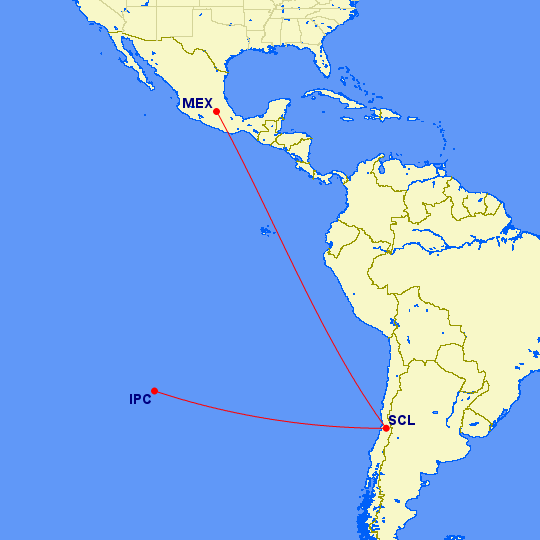 But much more importantly, we've both been wanting to visit Easter Island, so this is a great opportunity to do so. Not only that, but neither of us have actually visited Mexico City, so this is an opportunity to spend a few days there before continuing to Easter Island.
I booked this for later in the year (not the exact dates shown above), and am very excited. If anyone is interested in visiting Easter Island, I'd certainly recommend considering the above fare.
While I'm excited about visiting Easter Island as such, as an aviation geek I'm also fascinated by the airport, given that only one plane can fly to the airport at a given time due to the lack of diversion points.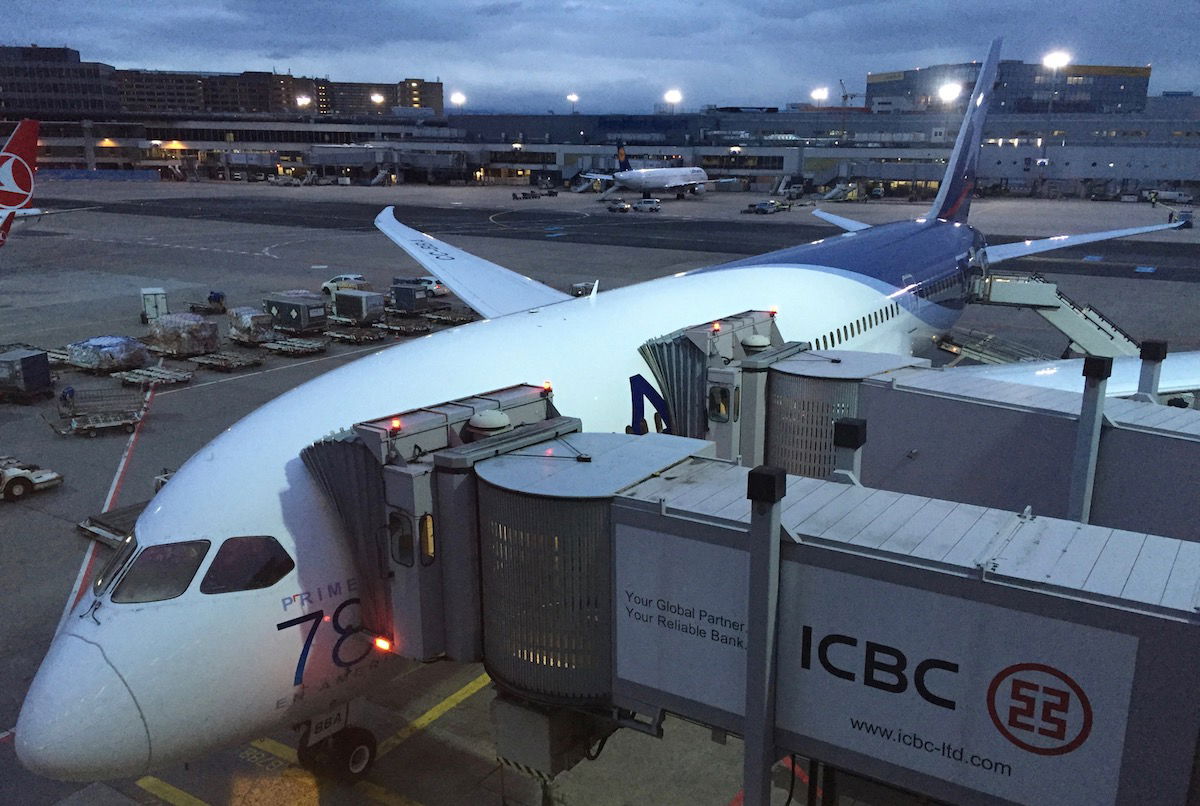 Has anyone been to Easter Island? If so, what did you think? Anyone else considering this amazing fare?