I love plane spotting at airports and taking photos of some of my favourite aircraft or airlines. I've written before about one of the best places to do this at Heathrow.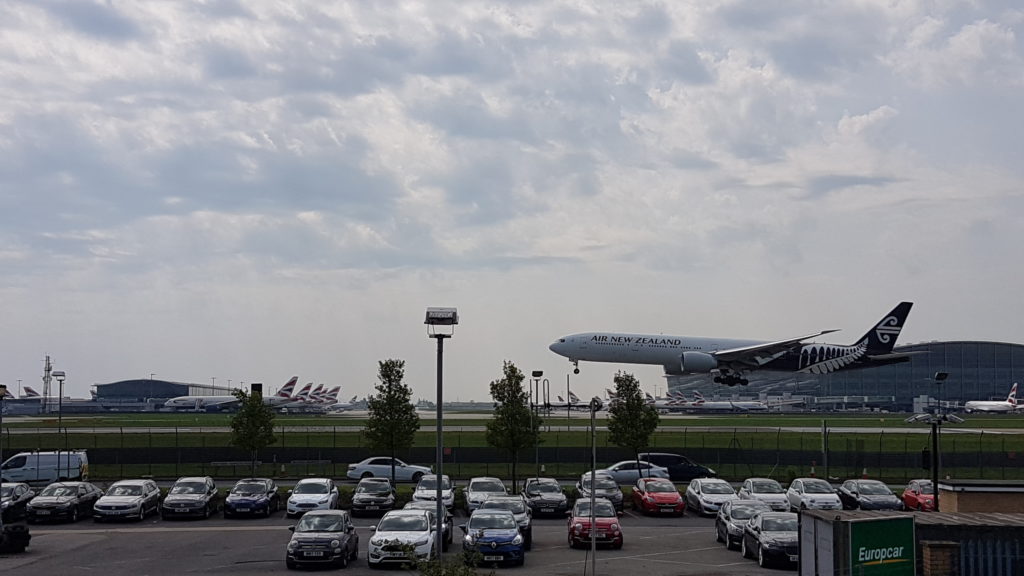 But don't do this.
London Gatwick Airport, the eighth busiest airport in Europe, has been closed since 9pm Wednesday evening (UK time), after two drones were observed flying over the perimeter fence.
Gatwick is a single runway airport, the world's second busiest.
What is even crazier is that the runway re-opened briefly at 3am local time, before quickly closing again after drones were spotted again!
For anyone who doesn't know what a drone is, they are popular devices that you can attach a camera to and operate with a mobile phone allowing you to record aerial footage.
Police have said the drones in question are 'industrial size' – a quick Google search shows what this means: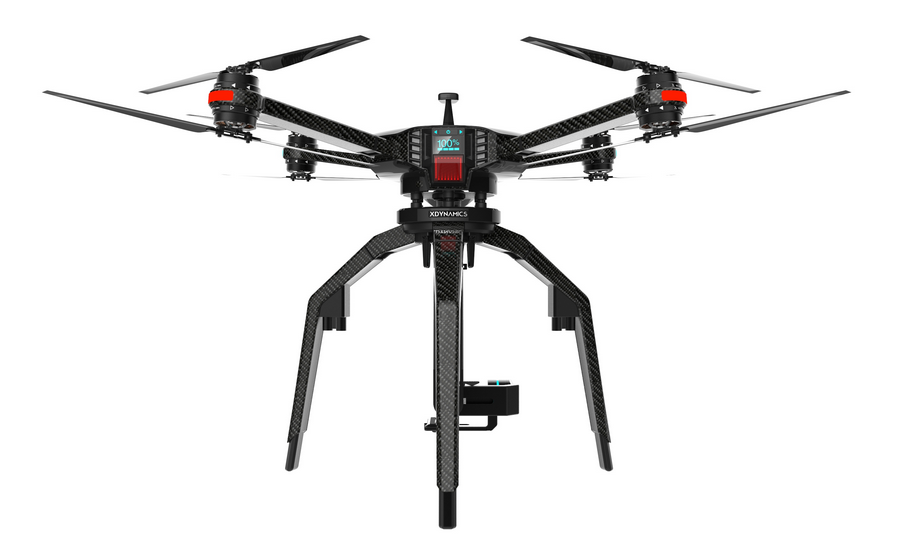 Although this Saturday is likely to be one of the busiest travel days of the year in the UK, today (Thursday) will still see 110,000 passengers using Gatwick Airport on over 700 flights.
Inbound flights have been diverted to other UK airports. Fortunately London has five (or six) airports, depending on how you define 'London.'
Some passengers who have been diverted to other airports have not been allowed to leave the aircraft so have slept on it overnight.
Flight from Kiev to #Gatwick was due to land last night at 21.45. We landed in Birmingham airport. Now almost 4am, still on the plane, no food or updates from our crew. Not allowed to disembark. Bodies sleeping on every seat and across the floors. 🇬🇧🙏❤️✈️ #GatwickAirport pic.twitter.com/nBrPquEGFM

— Listy (@Listy_cl) December 20, 2018
As you might imagine, the Gatwick Airport website shows the chaos this is having on flight schedules:



It is illegal to fly a drone within one kilometer of an airport boundary in the UK.
Airport officials are still trying to locate the drone operator(s) before reopening the airport. Assuming the drone is no longer in the air, if the operator has vanished, how are they going to reopen the airport given they have been looking for over 12 hours?!
Local police have called the incident a 'deliberate disruption.'
Hopefully this will lead to better airport perimeter monitoring processes in the future, so this never happens again.
If you are due to fly in or out of Gatwick Airport today or tomorrow, check your flight status with the airline. This will be better than just arriving at the airport, which will be absolutely heaving, and trying to get information out of the stressed airport staff.
I imagine The Grain Store has a line out the door!
Bottom line
Gatwick is bursting at the seams already and today is a very busy travel day given it's less than a week before Christmas Day. I feel for the thousands of passengers stuck at the airport with no idea when and how they will be leaving.
I'll be interested to see how and when they reopen the airport assuming the idiot drone operator is not still in the airport area 12 hours later.
Anyone here using Gatwick today, or the rest of this week?