Reader David asked an interesting question in the Ask Lucky forum:
Quick question. I boarded a Royal Maroc flight from Doha to Casablanca and at the gate the lady asked me if I had been consuming alcohol. I had been but said no and continued on to board the plane with no problems.

What was the purpose of the question? And what would have happened if I said yes?!
There are a couple of reasons I find the question worth addressing in a post. The whole topic of drinking before and during flights is an interesting one, given the ways different airlines handle it.
Why did the gate agent ask about drinking?
The short answer is that the gate agent may have been concerned that you were intoxicated. While you can drink before a flight (assuming it's in a country where alcohol is legal), you can be denied boarding if you appear intoxicated.
Of course that's still something that's left open to interpretation. After all, there's no breathalyzer at the gate you have to "pass" to get on a plane.
So my guess here is that the gate agent may have smelled alcohol on your breath. There's nothing wrong with that, as it's possible to smell like alcohol even after just one drink.
Chances are that the gate agent was looking to see how you responded to that question. If you responded nicely and didn't escalate the situation, chances are they're not going to have an issue one way or another. Meanwhile if you respond aggressively, that's when there could be a problem.
So simply put, the gate agent may have been concerned that you were intoxicated, so then wanted to see how you'd respond when confronted about that. Since you responded nicely, everything was okay.
What would have happened if you said yes? Probably nothing. If you responded in a coherent and friendly way "yes, I had two drinks in the lounge and feel totally fine," they probably wouldn't have had an issue either.
At least that's my general experience, and matches everything I've heard. Airlines don't really care if you board after having a few drinks, they just care if you pose any threat to the flight. If you happen to be someone who gets aggressive when you drink, that's when the problem arises.
I've boarded many flights after having a few drinks
I'm not a big drinker. When I'm home I almost never drink (maybe I'll have a glass of wine or two if I go out to dinner on a Friday or Saturday). But when I fly I do like to maximize the experience. As a result, I'm a bit of a lightweight when it comes to drinking.
So for example, if you're flying Air France La Premiere out of Paris and have a meal in the lounge, you will have 3-4 glasses of wine, plus some liquor.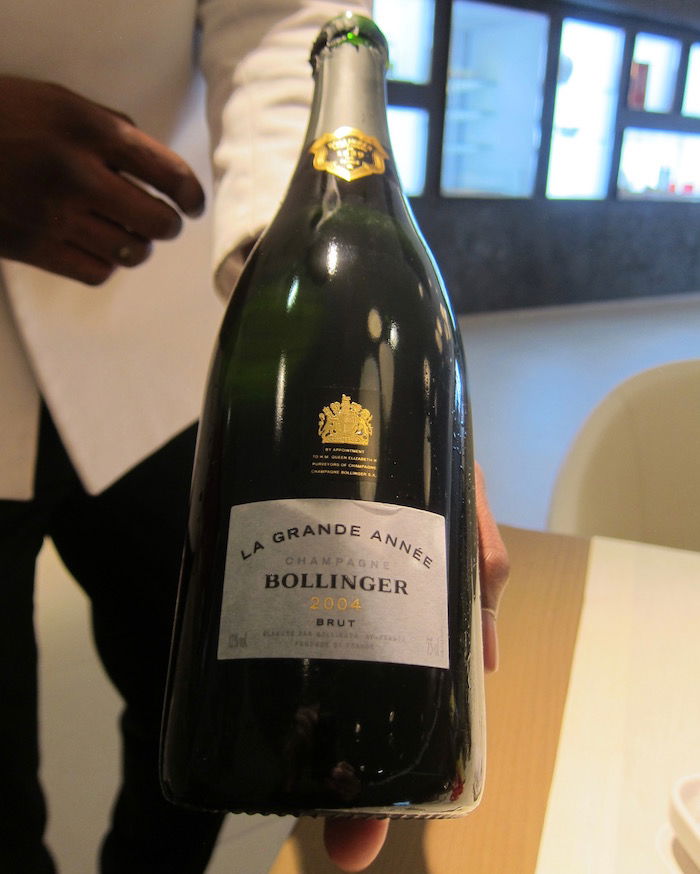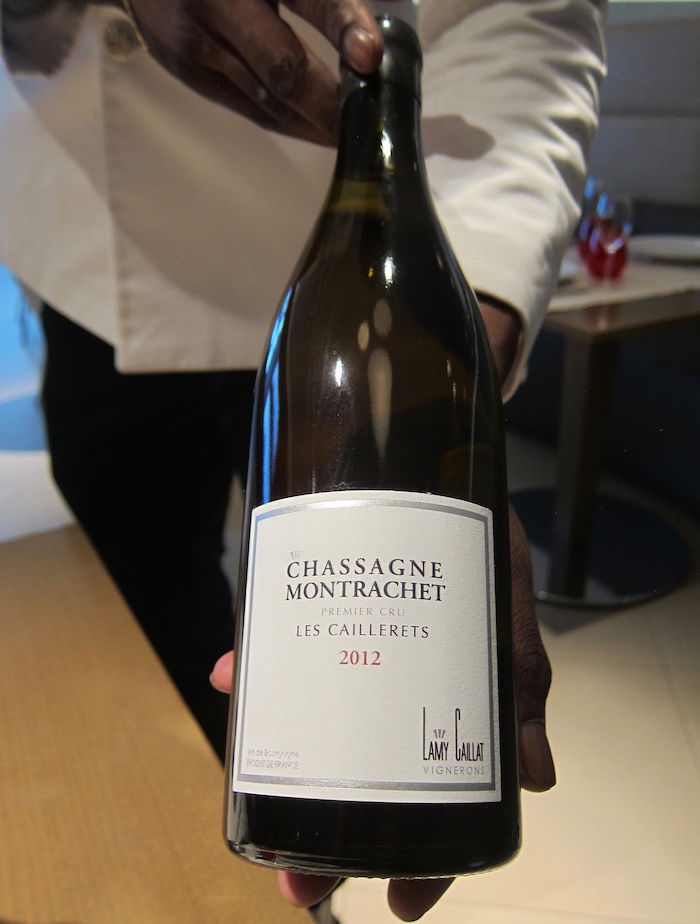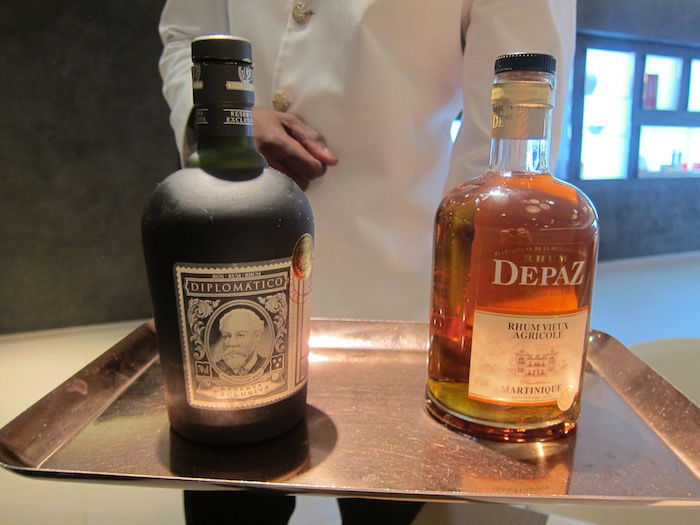 And with the lovely confident French service in there, it's almost not a choice. The Maître D' takes your meal order, and then suggests the correct pairing with each course. Who am I to question their expertise?
The reality is that if I have 3-4 glasses of wine over the course of an hour, I'm going to be buzzed at a minimum.
But I'm also the type of person who gets happier and calmer when I drink, and not more aggressive.
So even though I'm sure I've been in a similar situation many times before, I've actually never been questioned… which I guess is sort of surprising.
Some airlines have quirky policies with alcohol
It's interesting how different airlines approach alcohol.
Asiana, for example, has a policy where flight attendants are supposed to lecture you about the effects of alcohol after they serve you a couple of drinks. They remind you that the effects of alcohol are greater at altitude, and ask if you're okay continuing to drink. Understandably this can come across in a rather condescending way.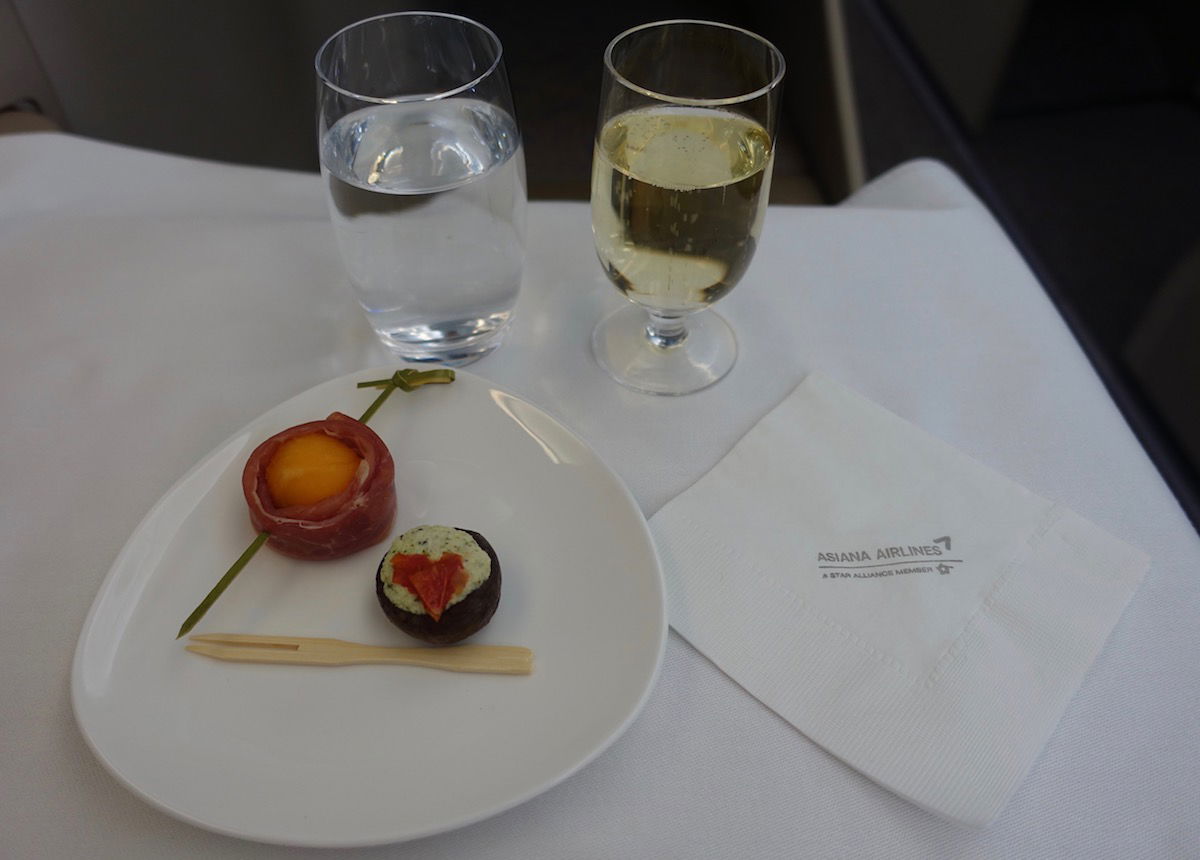 Then you have airlines like Kuwait Airways, which are dry, but actually let you bring your own alcohol. Most airlines only let you drink alcohol served by a flight attendant, while Kuwait Airways has exactly the opposite policy. They'll only let you drink alcohol you bring yourself and serve yourself (assuming you're departing from a country where you can legally obtain alcohol).
I tried this during a Shannon to New York flight, simply because I was curious how it would work.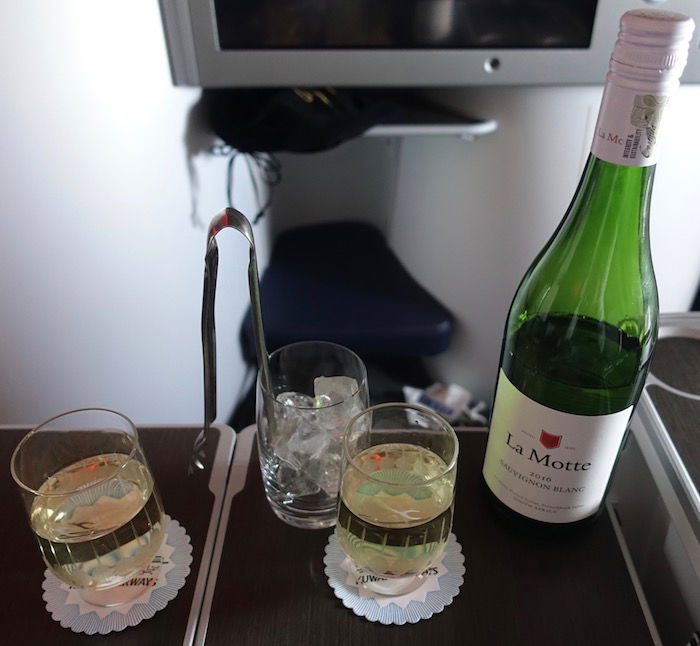 Bottom line
There's no doubt alcohol causes a lot of problems on commercial flights, including diversions, fights, and more.
However, when it comes down to it the problem is those who get more aggressive with alcohol, rather than those who mellow out when they drink.
The point is, even if you have had a little bit too much to drink, chances are that you won't actually have problems getting on a flight unless you're confrontational, or unless you've had so much to drink that you can't walk on a plane, fall asleep on the floor, etc.
So in David's case, I wouldn't take it too personally. Even if you had just one or two drinks, it's possible the gate agent smelled some alcohol, but when she realized you responded calmly, wasn't worried.
Anyone have a similar experience when it comes to drinking & flying?