Delta has just announced that they're cutting complimentary Medallion upgrades on their routes from Washington to Los Angeles and Boston to San Francisco. Actually, they didn't announce that directly, but it can be inferred when reading between the lines. Delta will be launching two additional transcon routes over the coming months:
Starting April 24, 2017, Delta will launch nonstop flights between Washington National and Los Angeles
Starting June 8, 2017, Delta will launch nonstop flights between Boston and San Francisco
We already knew that these routes were coming, and that they'll be operated by internationally configured 757 aircraft. These flights will feature fully flat seats up front, which we've also known.
However, what we've just found out is that these routes will feature Delta One service. This is the name of Delta's premium business class service, which they offer on most international longhaul flights, as well as on their flights from New York to Los Angeles and San Francisco.
Delta offers elite members complimentary upgrades to Comfort+ and First Class, but not to Delta One. In other words, Delta's new DCA-LAX and BOS-SFO upgrades won't be eligible for complimentary elite upgrades. This actually contradicts what we were told last October when the DCA-LAX route was launched — we were told the premium cabin on the flight wouldn't be marketed as Delta One, so I guess they've had a change of heart.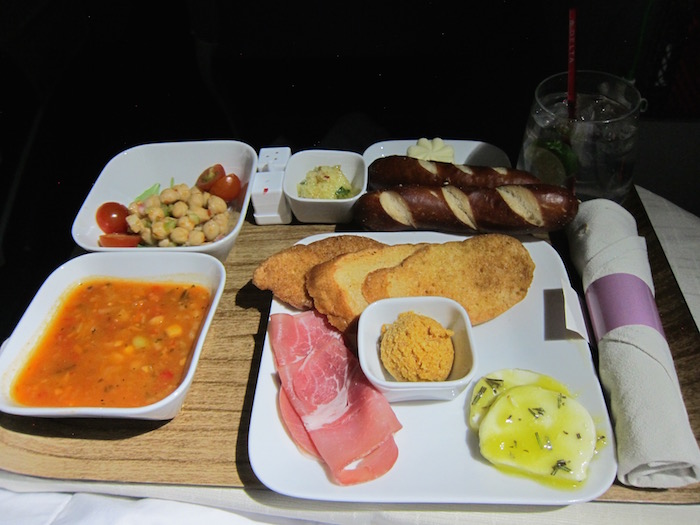 Delta One dining
On the plus side, since the cabin is being marketed as Delta One, you can expect enhanced amenities, including: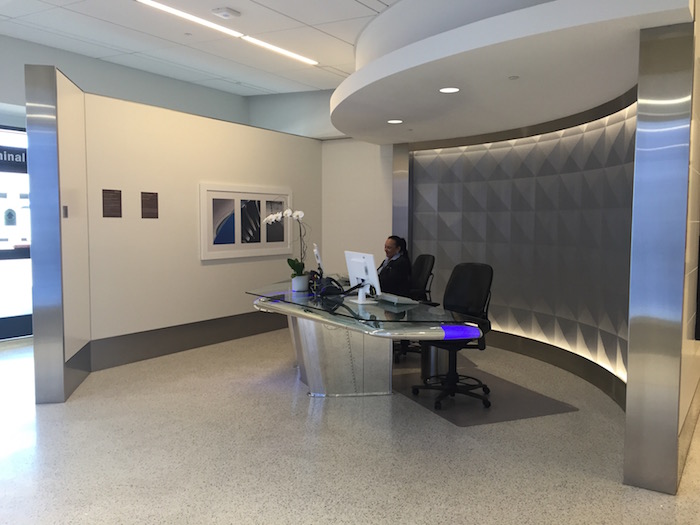 Delta One check-in facility at LAX
Keep in mind that both of these routes are also among the transcon routes that will receive complimentary meals in economy.

You'll get free food in economy on these routes
Bottom line
This is either good or bad news depending on how you look at it. On the plus side, those in Delta One will get an all around better product. At the same time, you won't get into the cabin with a complimentary upgrade. However, SkyMiles Platinum & Diamond members can use their regional upgrades to confirm an upgrade to Delta One on these flights (Platinum members get up to four of these per year, while Diamond members get up to eight of these per year).
I guess this is one of the downsides to an increasing number of transcon routes being operated with a flat bed product.
Do you view the expansion of Delta One on transcon routes as a net positive or negative?
(Tip of the hat to Rene's Points)