Wow, Delta is bringing back the good old days of free inedible meals in domestic economy. 😉
Last week I wrote about how Delta is rolling out free meals in economy between New York and Los Angeles/San Francisco as of March 1, 2017. This follows tests that they ran between November 1 and December 15 of last year. I guess the feedback was positive (who doesn't like free food, though?), so they're looking to make it permanent.
However, this new expanded meal service won't just be limited to the typical "premium" transcontinental flights.
In addition to the above routes, as of April 24, 2017, Delta will offer complimentary meals in economy on the following transcon routes out of Seattle, New York, Boston, and Washington DC:
BOS-SFO
BOS-LAX
BOS-SEA
DCA-LAX
JFK-PDX
JFK-SAN
JFK-SEA
SEA-FLL
SEA-MCO
SEA-RDU
Wow! Here's an example of what you can expect to be fed, based on Delta's press release:
Delta's new meal program will feature a variety of options for customers depending on the time of day of their flight. In the morning, customers will have the option to choose between a Honey Maple Breakfast Sandwich, Luvo Breakfast Medley or fruit and cheese plate. During the day, customers will be able to select from a Mesquite-Smoked Turkey Combo, Luvo Mediterranean Whole Grain Veggie Wrap, or fruit and cheese plate. For overnight flights, customers will be offered a breakfast bar during the pre-arrival beverage service.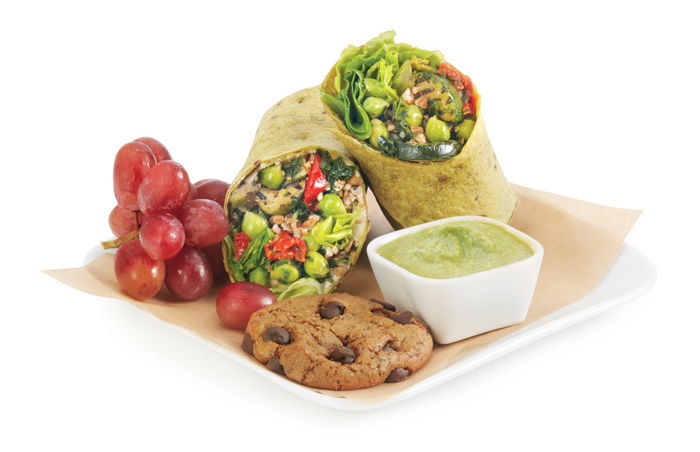 Comfort+ passengers will also receive a selection from a pre-arrival snack basket and complimentary drinks, in addition to a mid-service greek frozen yogurt bar on flights between JFK and LAX/SFO.
Personally I'm surprised to see Delta bring back free meals on so many domestic routes. I was surprised to see it on the flights between JFK and LAX/SFO, but could make sense of it given that it's a premium and highly competitive route.
However, in this case Delta is adding meals in significantly less competitive markets, many where they only have one competitor.
Sure, it's nice for airlines to add services, though I'm not totally sure I get their thought process here. Does Delta think people will select them over a competitor because of this? Do they think they can command a price premium for offering free meals? Won't the inconsistency confuse people, given that free meals won't be available on all transcons? And if American and United match (as we've seen the legacy carriers do over and over), won't they all just come out behind?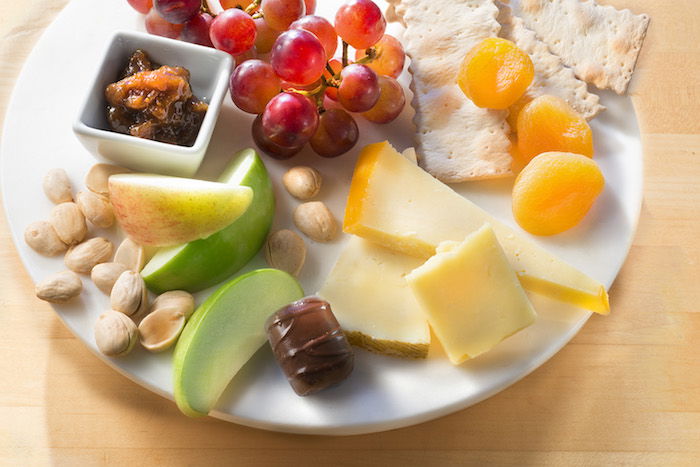 View from the Wing and Live and Let's Fly recently had an interesting discussion about this — Gary argued that free meals in economy can contribute to airline profits, while Matthew argued that they cut profits. My perspective on this is the same as Matthew's. Don't get me wrong, I'm thrilled to see airlines improving service, but am surprised to see this, and wonder what they're trying to get out of this.
Are you surprised to see Delta add free meals on more routes in economy? Do you think American and United will match?