Last March, Delta and Korean Air announced their intention to form a joint venture on transpacific flights. This is quite a development for the two airlines. While they're both part of SkyTeam, they've had the lowest level of cooperation possible within the alliance.

Up until now, Delta SkyMiles members haven't even been able to earn Medallion Qualifying Miles (MQMs) for travel on Korean Air. That sure makes you wonder what exactly the point of an alliance is.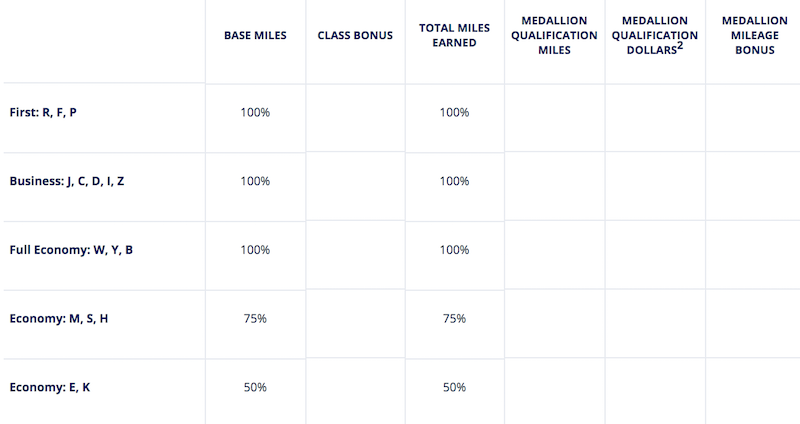 We've known that mileage earning rates would improve once the joint venture was approved, though that process has taken a long time, unfortunately. Last November the US Department of Transportation approved the joint venture, so then they just had to wait for approval from the Korean Ministry of Land, Infrastructure, and Transport.
That approval has now come through, and the joint venture between Delta and Korean Air is official. As part of this, Delta SkyMiles earning rates on Korean Air have been improved significantly. Here are the SkyMiles earning rates on Korean Air as of today (May 1, 2018):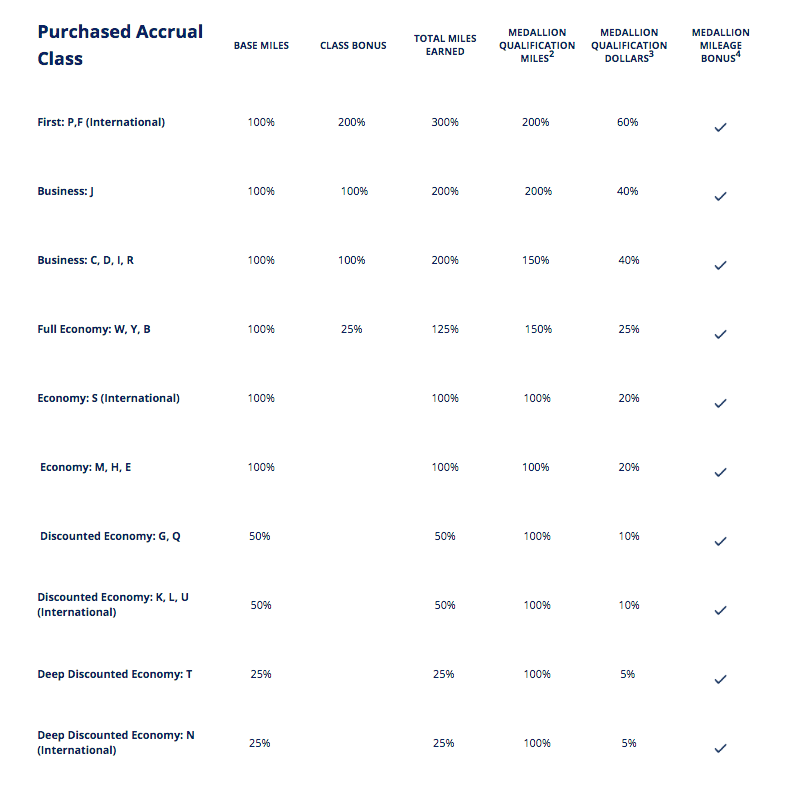 As you see, these mileage earning rates are as good as they get for SkyMiles airlines. You can earn up to 300% redeemable miles, up to 200% MQMs, up to 60% MQD, and elite mileage bonuses.
The improved mileage bonuses are of course great news, though that's not the extent of the changes we should see from a joint venture. The two airlines are now also able to align their schedules and fares, and for all practical purposes they'll be acting as one on transpacific flights.
Delta has also made good progress towards creating "metal neutrality" with their joint venture partners, so I wouldn't be surprised if we see reciprocal upgrade possibilities in the near future
Bottom line
From the perspective of consumers, joint ventures have always been a mixed bag. On one hand they often lead to more frequent flyer program benefits, though on the other hand they're the equivalent of eliminating a competitor in a market. On balance I'd say this is good news, though only because Delta's mileage earning rates on Korean Air are otherwise so abysmal.
Are you happy to see the Delta & Korean Air joint venture approved?
(Tip of the hat to @JetStayEat)