Delta deserves a lot of credit for what a global network they have. One of their coolest flights which I wish other airlines would operate is their seasonal service between New York and Reykjavik, Iceland. I'm really surprised other airlines haven't picked it up, since seasonally Iceland is a super-popular destination, and it's no further from New York than a transcon.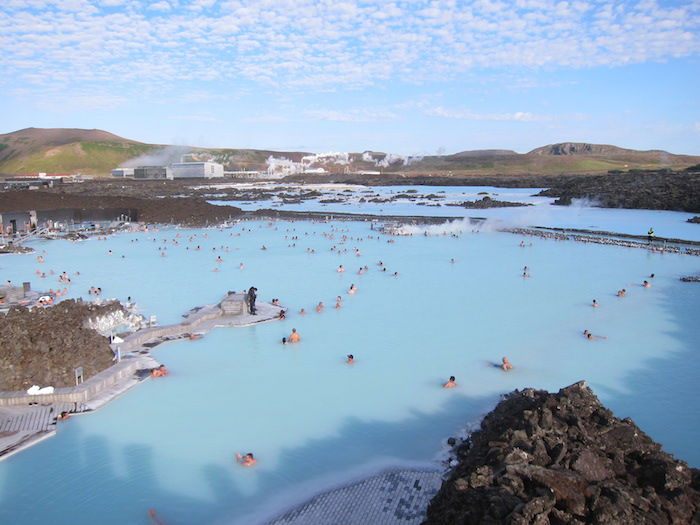 Blue Lagoon Iceland
At this point I think it's unlikely we'll see more immediate expansion from US airlines given that WOW Air is starting flights between the US and Iceland, and they have super cheap fares, which will surely drive the prices down.
Anyway, Delta will once again be resuming their seasonal Iceland service this year, which will operate between May 1 and September 27, 2015. Historically the flight has been operated by a Boeing 757-200, featuring Delta's old BusinessElite recliner seats.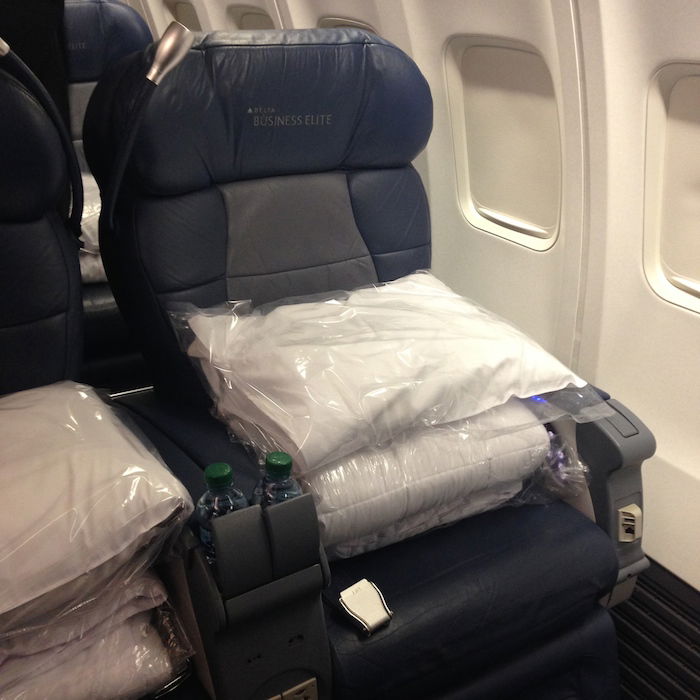 Delta's 757-200 BusinessElite
By this summer they should be done with reconfiguring these planes to feature their new fully flat business class product, which is a huge improvement.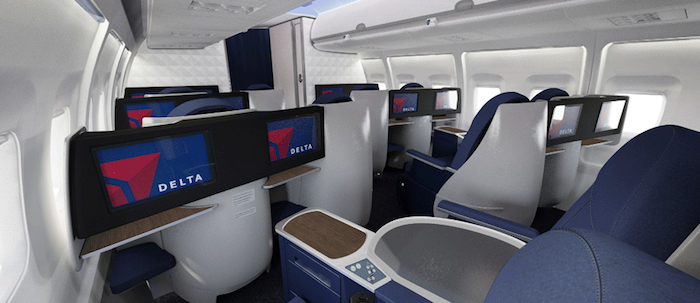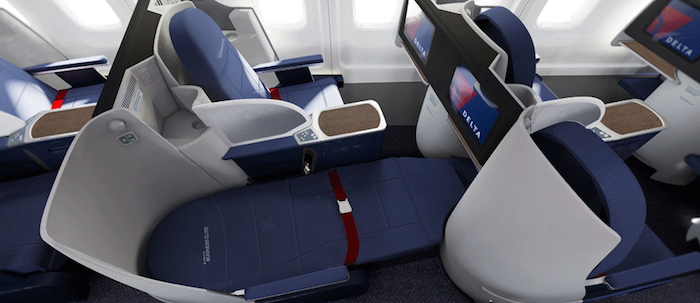 However, it looks like Delta will be changing up their equipment on the route this year. During peak season, between June 4 and August 30, 2015, Delta will instead place a Boeing 757-300 on the route.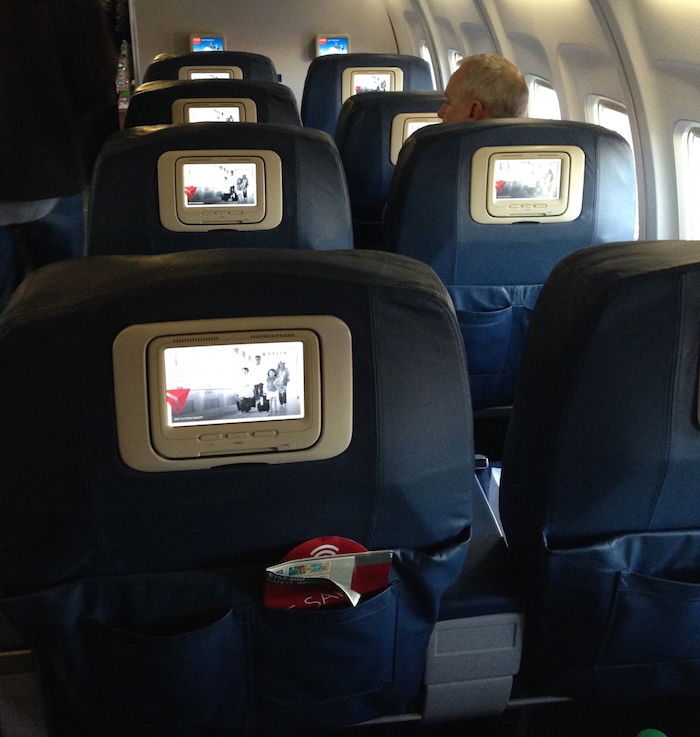 Delta's 757-300 First Class
The catch is that Delta's 757-200s feature an international business class product, while their 757-300s are ordinarily only used for domestic service, so feature a standard domestic first class product. This represents a capacity increase of eight seats up front and 55 seats in the back, though we're talking about a huge reduction in the quality of the first class product here.
Bottom line
I figured I'd post this heads up in case you booked a ticket to Iceland this summer. Many don't find the premium for business class over economy class to be worth it to begin with, given what a short flight it is. And now it's even less worthwhile, given that it's just a domestic first class product.
So I guess more people will be going to Iceland this summer on Delta… just less comfortably.