Points, Miles & Martinis reports that Delta SkyMiles Medallion members are now eligible for complimentary upgrades when traveling on Aeromexico flights. Apparently this new benefit applies on all Aeromexico flights between Mexico and the United States, Central America, the Caribbean, and Ecuador, as well as all flights within Mexico.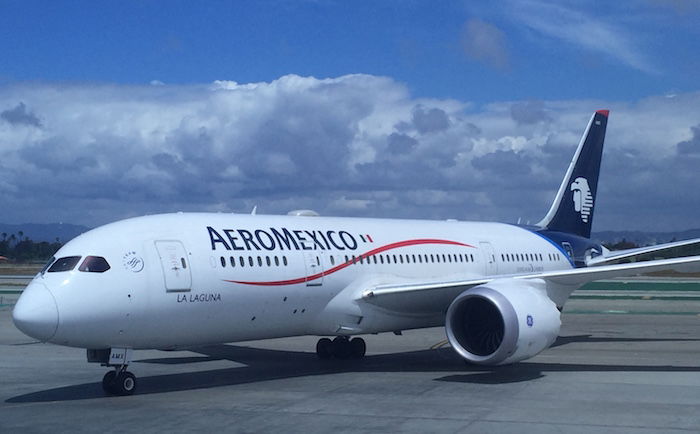 Aeromexico 787
The benefit applies for all SkyMiles elite members, including Silver, Gold, Platinum, and Diamond Medallion members. However, it looks like upgrades will only be processed at the gate, so if you're a SkyMiles Medallion member, don't expect to clear in advance.
I don't yet see an official Delta press release regarding this new benefit, though the SkyMiles partner page for Aeromexico does list this perk, which I don't believe was there before: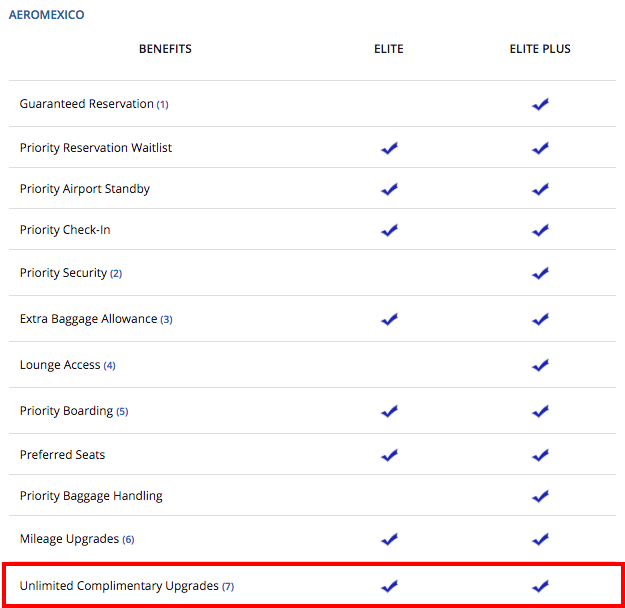 It looks like the regions where members can be upgraded is very similar to the upgrade policy for Aeromexico's own elite members, though I imagine Delta's members will probably clear after them. Since these are only upgrades on the day of departure, I certainly wouldn't count on them clearing.
Delta and Aeromexico have a new joint venture, through which they're aligning schedules and fares. When there's a joint venture there's an incentive to create metal neutrality, where the member shouldn't care which airline they're actually flying, since the airlines are sharing revenue. Reciprocal upgrades certainly help with that.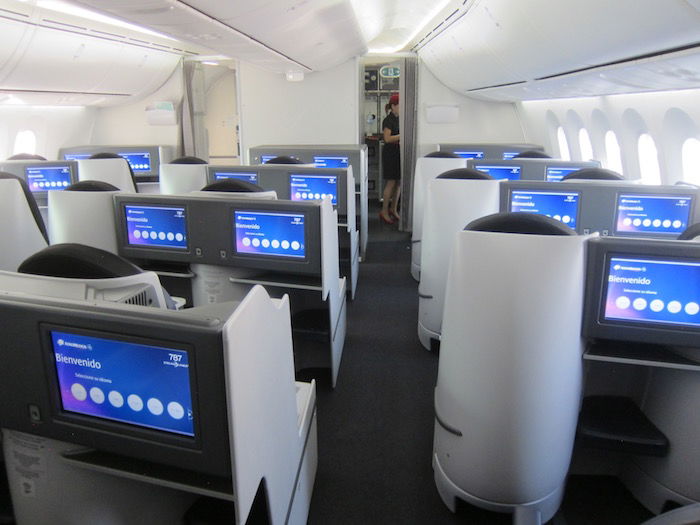 Aeromexico's 787 business class
As much as there are aspects of the SkyMiles program that drive me mad, you have to give Delta credit for how many opportunities they have for upgrading on partner airlines. For example, just last year Delta made it possible to use Global Upgrades on Virgin Atlantic, which is a nice perk for Diamond Medallion members. So while SkyMiles is ultimately leading the race to the bottom, they're also occasionally throwing us bones.
Will you benefit from Delta's reciprocal upgrades on Aeromexico?