As much as Delta has led the race to the bottom as far as U.S. frequent flyer programs go (by adding revenue requirements, awarding miles based on spend, adding basic economy fares, eliminating award charts, etc.), they've also genuinely innovated in many ways. Unlike other loyalty programs, they've made some significant and deliberate improvements, which I commend them for.
Just to give a couple of examples, a few years ago they eliminated fare restrictions on systemwide upgrades, and just last year they added the ability to redeem systemwide upgrades on Virgin Atlantic.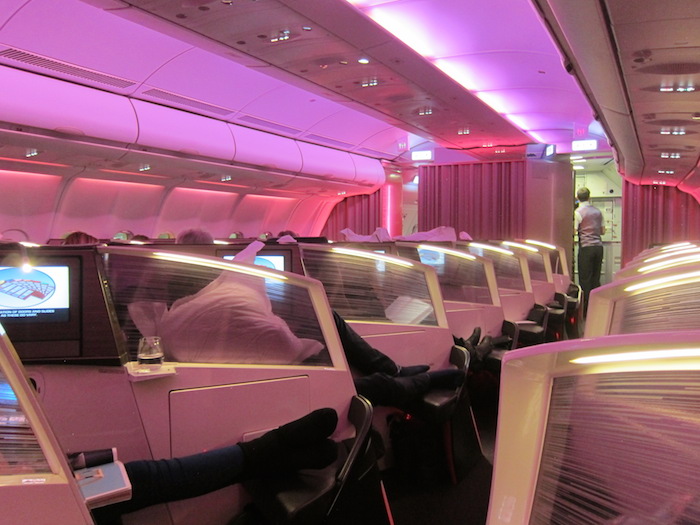 You can now use Delta GPUs on Virgin Atlantic
Well, Rene's Points writes about some potential changes coming for top tier Diamond Medallion members, which I hope to get confirmed one way or another soon.
As it stands, Delta Diamond Medallion members get an automatic SkyClub membership, which American and United don't offer their top tier elites. It's a very nice perk, though for many Diamond Medallion members it's redundant, given that they get access to SkyClubs through an Amex Platinum Card or Amex Delta Reserve Card.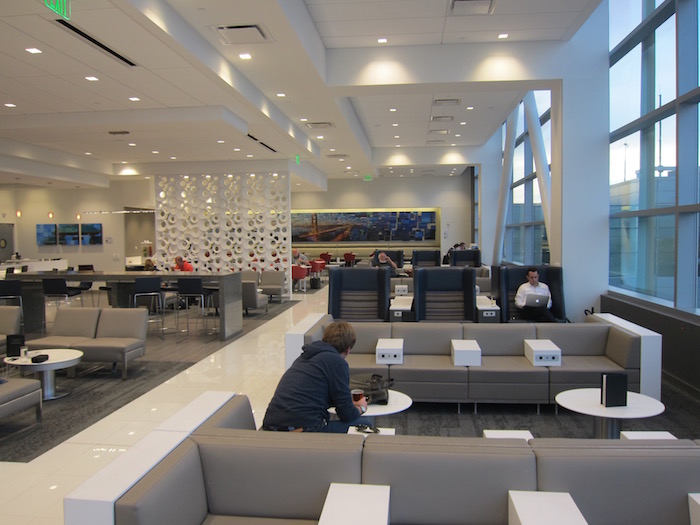 Delta SkyClub San Francisco
On top of that, Delta Diamond Medallion members receive their pick of two "Choice Benefits," which include the following: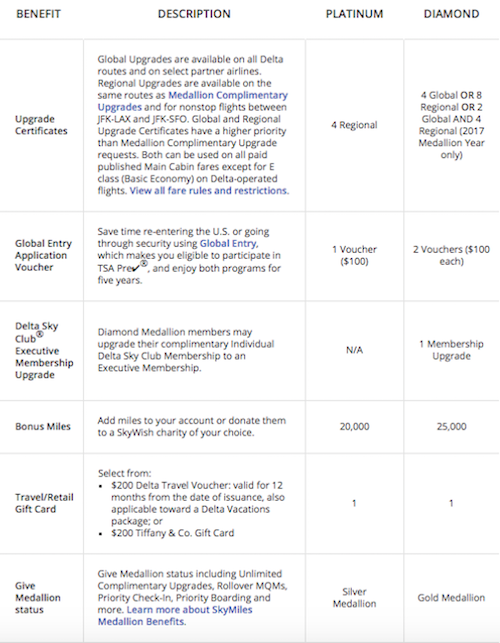 So for example, a Diamond Medallion member can select four systemwide upgrades and 25,000 miles, OR eight regional upgrades and one Gold Medallion status gift, etc.
Well, according to Rene's Points:
Delta Diamond Medallion members will no longer automatically receive a SkyClub membership
Instead, Diamond Medallion members will receive three Choice Benefits rather than two (one of which could be a SkyClub membership)
In other words, those who still want a SkyClub membership as a benefit wouldn't be losing anything, while those who already have SkyClub access could choose another Choice Benefit — this would be a very nice improvement to Delta Diamond status, in my opinion.
Hopefully this is true and there's no hidden downside, in which case I commend Delta for this move. As much as I give SkyMiles a hard time, they do occasionally make positive changes.