In May 2018 Delta announced intentions to resume flying to India as of 2019. At the time they said they'd fly to Mumbai, but didn't reveal many details beyond that, including not revealing the route they'd operate or when exactly it would launch.
When I followed up with Delta earlier this year, I was directed to a few quotes from an Investor Day presentation, which was similarly light on actual details about Delta flights to India.
Well, it looks like this is now officially happening. Supposedly.
Delta launching New York to Mumbai flight
Delta Air Lines has just announced nonstop flights between New York JFK and Mumbai as of December 22, 2019. Delta says that the flight will operate year-round, but interestingly doesn't state the frequency with which it will operate, which leads me to believe that the flight won't be daily.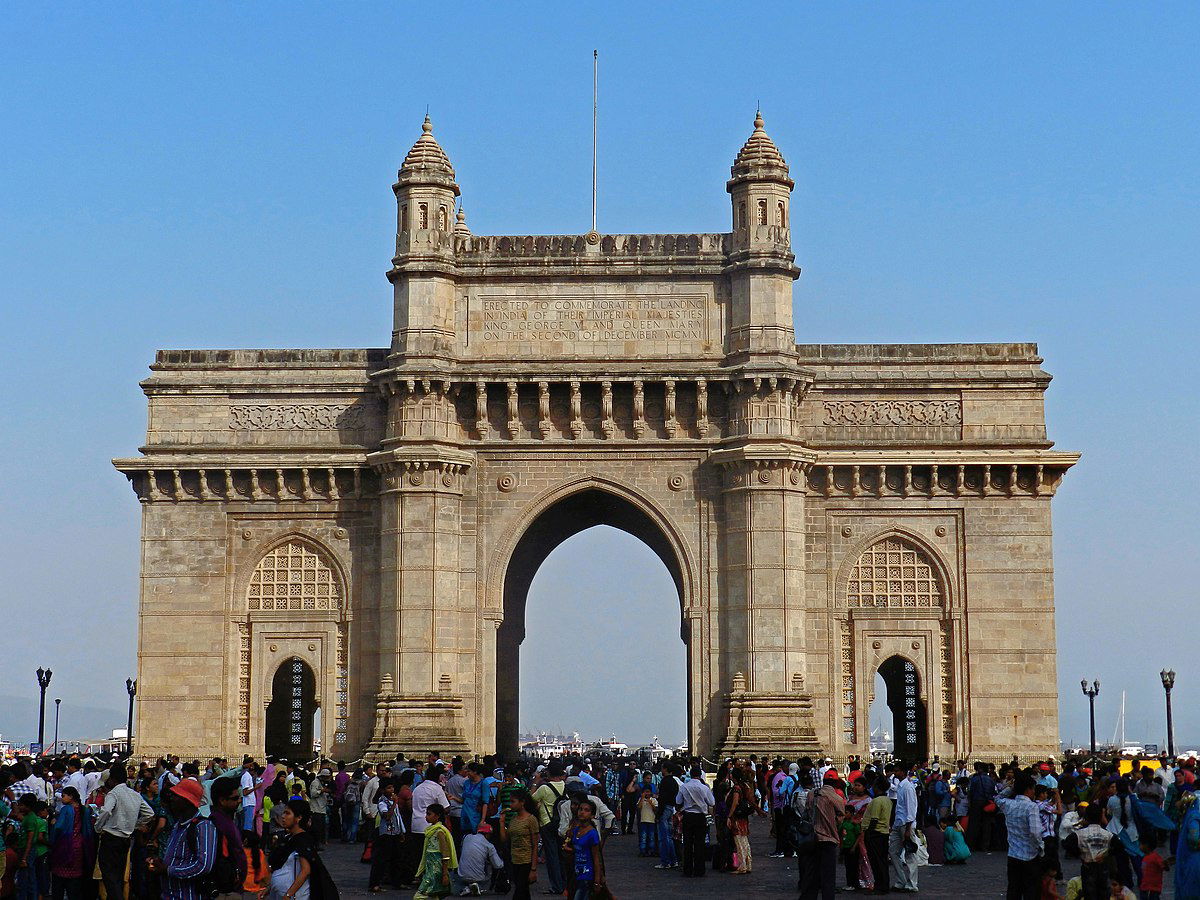 The route will operate with the following schedule:
New York to Mumbai departing 9:15PM arriving 10:50PM (+1 day)
Mumbai to New York departing 12:50AM arriving 6:35AM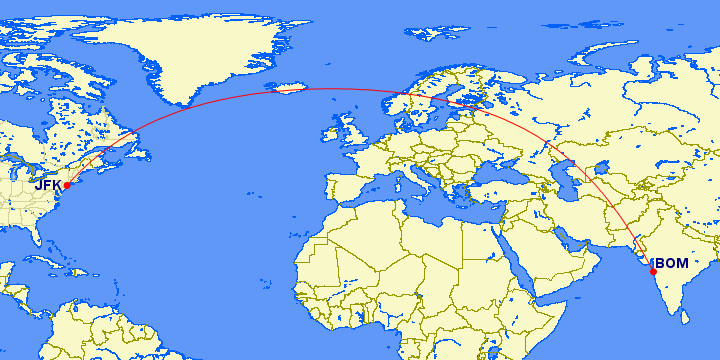 Delta CEO Ed Bastian had the following to say regarding the route:
"Delta's nonstop service between New York and Mumbai is the latest example of our international growth as we strive to connect the world better than any other airline. This route would not be possible without the administration's ongoing efforts to enforce fair competition in international travel, ensuring that consumers enjoy a wide range of choices as they travel the globe."
Alrighty then.
What plane will Delta use for their India flight?
Delta intends to use the Boeing 777-200LR for the route, which is their longest range plane. The airline is currently in the process of reconfiguring these planes, and the reconfigured planes feature a total of 296 seats, including 220 economy seats, 48 premium economy seats, and 28 business class seats, which will be the new Delta One Suites.
This planes will also feature high speed Wi-Fi from Gogo.
Why I'm skeptical about Delta's India plans
Interestingly I'm not sure we're actually that much further along than in the past, given that:
Delta isn't telling us when the flight will be on sale
Delta hasn't said how many days per week they'll operate the service
Delta originally planned to announce the flight in early 2019, and May doesn't seem particularly "early" to me
This makes me wonder if they're even committed to launching this route, or if they're just continuing with the same storyline
With Jet Airways having recently collapsed (which was a Delta partner), and with the current issue with Pakistan airspace (which has even caused United to suspend their India route), this route seems rather unlikely to me.
Keep in mind that Delta once operated nonstop flights between the US and India, if only for a brief period. Delta previously operated flights between New York JFK and Mumbai, starting service in 2006, but discontinued the route in 2008, and shifted operations to serve Mumbai from Amsterdam.
Oil prices were at their peak in 2008, and combined with the recession many ultra long haul flights simply weren't profitable, and Delta ended that route as well.
Delta's political posturing can't be overlooked
177 of the 681 words in the press release are devoted to continuing Delta's nonsensical battle against the the "big three" Gulf carriers..
Peter Carter, Delta's Executive Vice President and Chief Legal Officer, is quoted on the perils of subsidies to the American worker:
"Every long-haul route lost or foregone to subsidized Middle East carrier competition costs more than 1,500 American jobs, so we are pleased to bring this route back into service thanks to landmark agreements the Trump administration reached with Qatar and the U.A.E."
Delta has previously blamed Gulf Carriers for the demise of the India service, never acknowledging oil prices and other economic factors, much less that neither route operated for long enough to truly establish demand and market share.
Bottom line
There's no denying that Delta is taking the next step towards launching service to India with this announcement. However, I remain skeptical, and I almost feel like they're just going through the motions here.
Delta is just barely sticking to their timeline, hasn't said when tickets will go on sale, and isn't even revealing the frequency of the route.
I'll be curious to see if the airline really launches this route, or if we see the plans quietly canceled in a few months for "commercial reasons."