Delta has made an interesting announcement today, which you can read into a couple of different ways.
Delta Ordering Two Additional A330-900neos
Delta is the only US airline to operate the A330-900neo, and the airline has a total of 35 of these planes on order. Currently they have four A330-900neos in their fleet, as they started service with their first one in July.
While Delta in general has a strategy of keeping older planes and maintaining them well, they are investing in their wide body fleet, as the airline also has a total of 29 Airbus A350s on order.
That's why it's interesting to note that Delta and Air Lease Corporate (ALC) have reached an agreement for Delta to lease two A330-900neos. These two planes, which will be powered by Rolls Royce Trent 7000 engines, are expected to be delivered in the fourth quarter of 2020.
Separately, Delta has reached an agreement with Airbus to accelerate three planned A330-900neo deliveries, with two arriving in the fourth quarter of 2020, and another in the first quarter of 2021. As a result, Delta will take delivery of seven A330-900neos in 2020.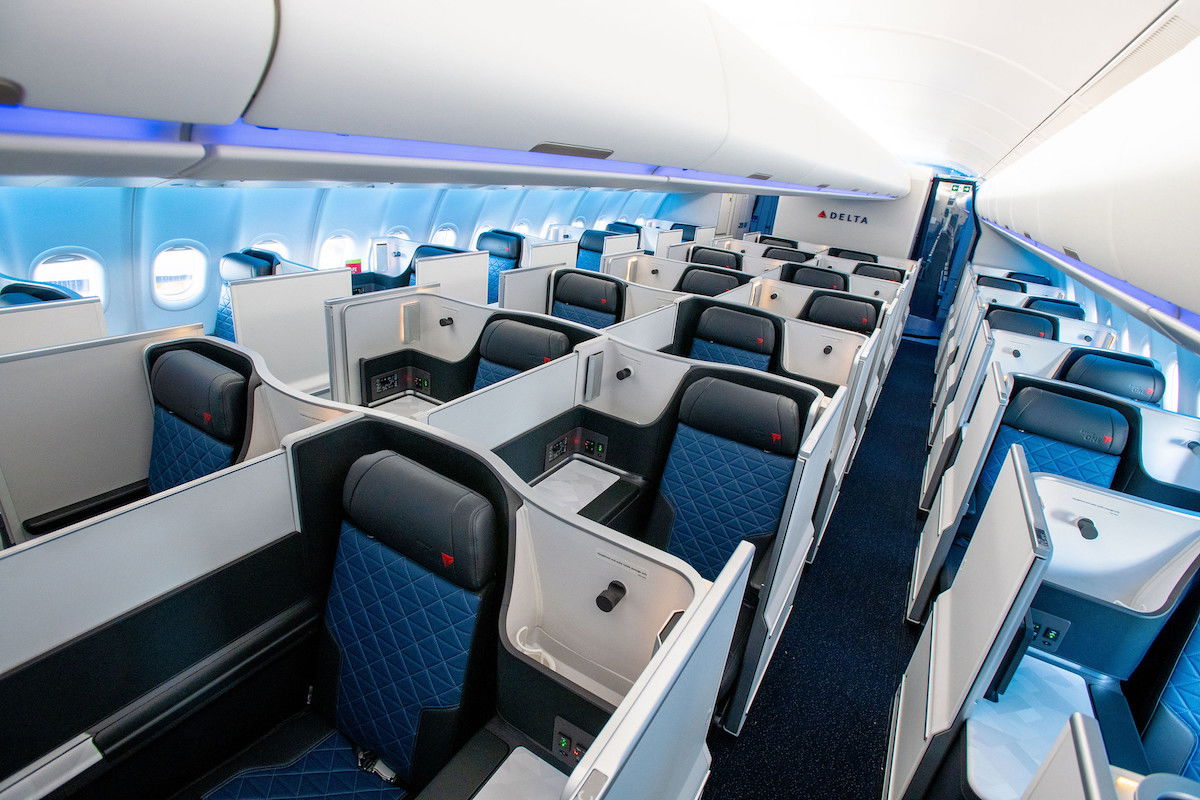 Delta's A330-900neo business class
What Does This Say About Delta's Strategy?
Here's how Greg May, Delta's SVP of Fleet and Technical Procurement, describes the decision to lease two A330-900neos:
"These two incremental aircraft represent an opportunistic play to fulfill our near-term widebody aircraft needs for our customers and employees as older generation aircraft are retired and to support measured growth in 2021."
Delta claims that this lease represents an "opportunistic play," which can't help but make me wonder just how much of a deal they got on these. Delta is known to like a deal, so overall this can't be great news for the A330-900neo program, if ALC's only options for these planes is giving Delta an "opportunistic" lease.
But what I find most interesting here is Delta seeing more of a near-term need for wide body aircraft, between the two leases and the accelerated delivery of other planes, not to mention the 14 A350s from LATAM.
Historically Delta is very conservative, and much of their growth in the past years has been through investments in their joint venture partners, where the partners increase the flying (with a lower cost structure), rather than Delta. However:
Delta is already getting an extra 14 A350s through their stake in LATAM, as they agreed to take over those planes
Does Delta plan on accelerating the retirement of more 767-300s, which would come as a surprise, since they seemed to previously have a timeline they were comfortable with?
Does Delta see a great long haul demand increase for their flights in the coming years? Most airlines are pessimistic or at a minimum cautious regarding the global economy in a couple of years.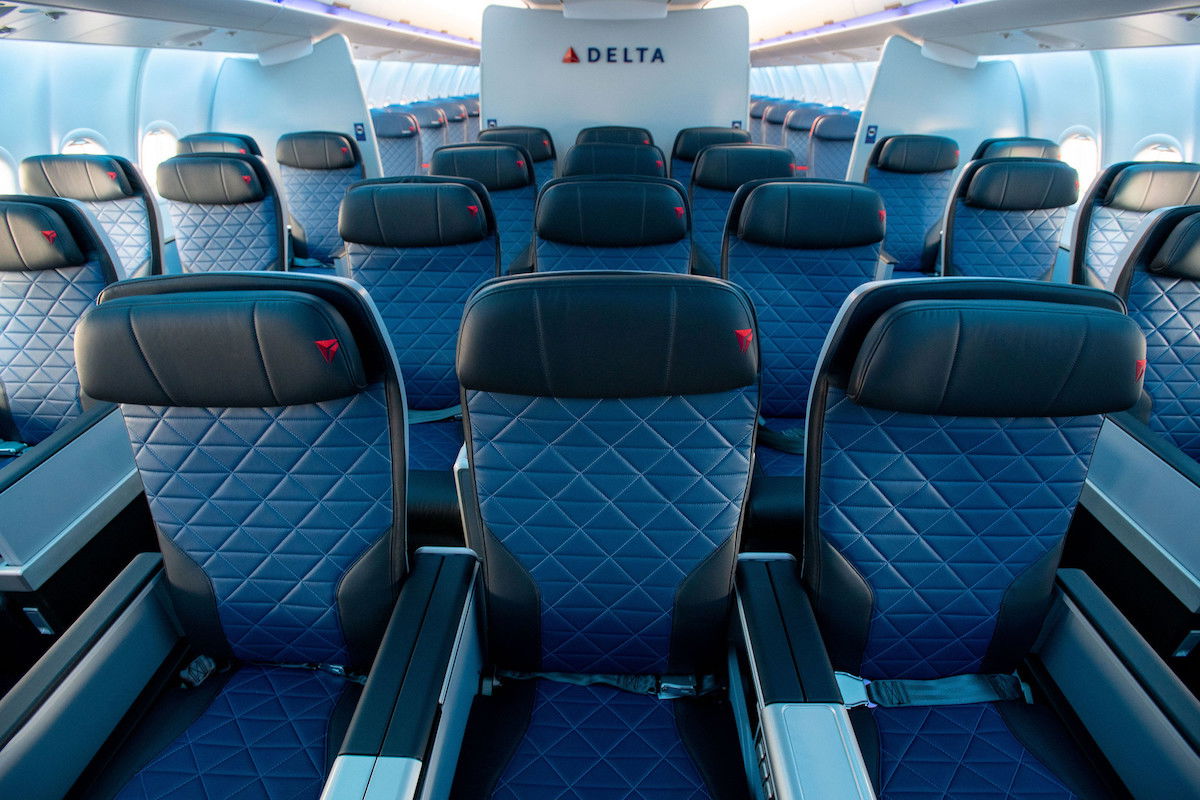 Delta's A330-900neo premium economy
Bottom Line
As such, an incremental lease of two A330-900neos isn't that huge of a development. However, I still find this interesting on both sides — just how good of a deal did ALC give Delta, and also is Delta planning on growing their presence in the coming years, or simply accelerating retirement of their 767s? It sounds like it might be a combination of both, though I do wonder if there might be more to this puzzle.
It'll be interesting to see how this plays out…
What do you make of Delta's two A330-900neo leases, plus their accelerated A330-900neo deliveries?