Marriott Bonvoy has launched its "Week of Wonders" promotion, offering a variety of deals for members. One of these offers is for a discount on points redemptions, so this may interest many Bonvoy members.
Book most Bonvoy hotels at off-peak pricing
First for some context, Marriott Bonvoy has three tiers of award pricing at hotels — off-peak, standard, and peak. As a reminder, here's what that pricing looks like by category: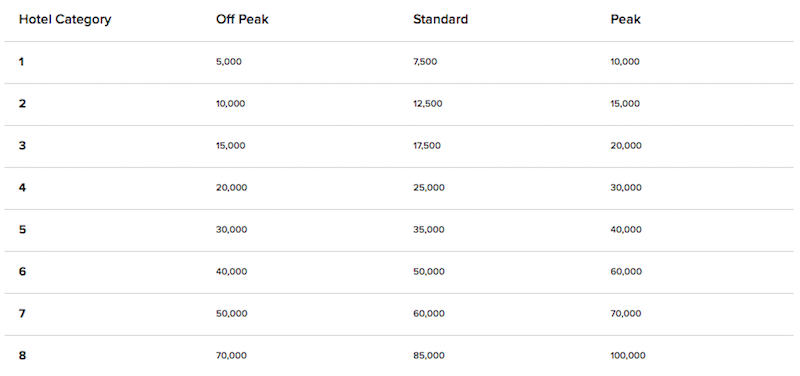 With this newly launched promotion, Marriott is offering off-peak award pricing at a majority of properties:
This is valid for bookings between October 7 and October 14, 2021
This is valid for stays through October 31, 2021
When doing a hotel search, the discounted price will automatically be reflected
We've seen Marriott offer similar promotions a few times in the past, where all properties had off-peak pricing during the promotion period. However, this promotion isn't quite as generous. "Only" 4,000+ of Marriott's 7,000+ properties are offering off-peak pricing, and for that matter, many of those may have been offering off-peak pricing anyway, so it's not entirely clear how many additional properties are discounted.
Furthermore, the stay window here is very short, as you not only have to book within the next week, but have to stay before the end of the month (this could be especially useful for people rebooking previously planned stays, though).
With this promotion, Marriott's most expensive participating properties that are participating cost just 70,000 points per night, or an average of 56,000 points per night factoring in a fifth night free.
Note that any changes made to reservations after the promotion period ends would be subjected to the new pricing.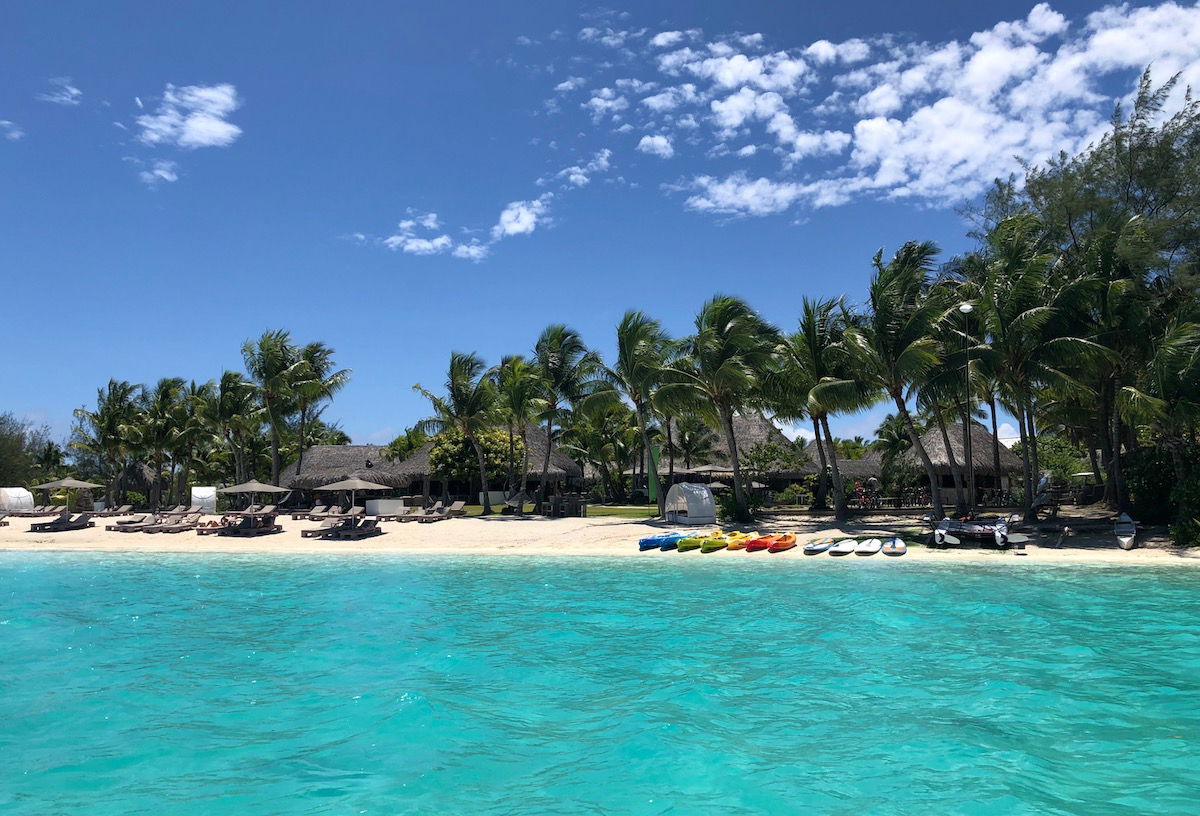 Bottom line
Marriott is offering a sale on award nights, whereby stays at a majority of hotels are pricing at off-peak levels. This is valid for bookings through October 14, 2021, and for stays through October 31, 2021.
This is better than nothing, though it's significantly scaled back compared to comparable offers we've seen in the past. Not only are we "just" seeing 4,000+ hotels participate, but you also have to stay before the end of the month.
I guess this promotion isn't as generous as past ones because hotels have started to fill up again in many destinations, and that increases Marriott's reimbursement rates for hotels when points are redeemed.
Will you be taking advantage of Marriott Bonvoy's award night sale?