As I'm approaching the 18 month mark of living in hotels, one personal question I'm often asked is "how do you date if you're constantly traveling?" While I'm perhaps an extreme example by living in hotels full time, I think the general struggle of dating while being a frequent traveler is something many can relate to.
So without getting too personal, I figured I'd address the topic in general, because it's something I've learned quite a bit about.
How do I date while traveling? I don't
For me the answer is perhaps a bit anti-climactic. I'm an introvert to begin with, so am not someone who needs to go on dates to feel fulfilled, or whatever. I'm generally pretty exhausted due to all the timezones I transit, so I'm just as happy going to bed at 7:30PM on a Saturday as I am doing anything else.
I also believe "a watched pot never boils." In other words, I'm still fairly young, and am in no rush to force any sort of a relationship. I figure if the right relationship comes along, great. If not, that's fine as well. Having been in a long term relationship, I've known I was in no rush to repeat that. At the same time, long term I'd love to have a home and a dog, and only occasionally get on planes.
The curse of the traveler
About a year ago I shared a comment left my reader DJ, entitled "The Curse Of The Traveler." I'll share it in its entirety again, because I think it's really, really profound:
An old vagabond in his 60s told me about it over a beer in Central America, goes something like this: The more places you see, the more things you see that appeal to you, but no one place has them all. In fact, each place has a smaller and smaller percentage of the things you love, the more things you see. It drives you, even subconsciously, to keep looking, for a place not that's perfect (we all know there's no Shangri-La), but just for a place that's "just right for you." But the curse is that the odds of finding "just right" get smaller, not larger, the more you experience. So you keep looking even more, but it always gets worse the more you see. This is Part A of the Curse.

Part B is relationships. The more you travel, the more numerous and profoundly varied the relationships you will have. But the more people you meet, the more diffused your time is with any of them. Since all these people can't travel with you, it becomes more and more difficult to cultivate long term relationships the more you travel. Yet you keep traveling, and keep meeting amazing people, so it feels fulfilling, but eventually, you miss them all, and many have all but forgotten who you are. And then you make up for it by staying put somewhere long enough to develop roots and cultivate stronger relationships, but these people will never know what you know or see what you've seen, and you will always feel a tinge of loneliness, and you will want to tell your stories just a little bit more than they will want to hear them. The reason this is part of the Curse is that it gets worse the more you travel, yet travel seems to be a cure for a while.

None of this is to suggest that one should ever reduce travel. It's just a warning to young Travelers, to expect, as part of the price, a rich life tinged with a bit of sadness and loneliness, and angst that's like the same nostalgia everyone feels for special parts of their past, except multiplied by a thousand.
I'll let that quote speak for itself, because I think any frequent traveler has felt this curse. It's awesome… and it sucks…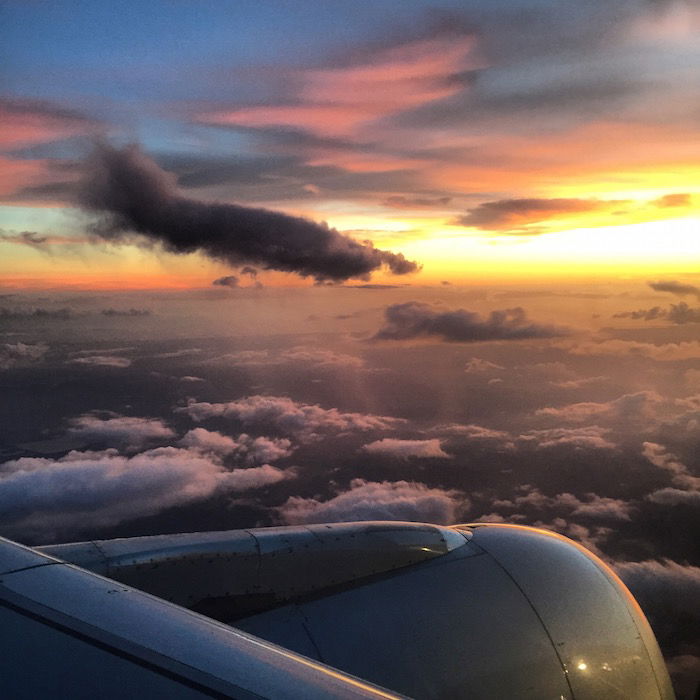 Oh crap, now I am dating…
The funny thing is that I met someone great shortly after I realized I didn't really want anyone. I guess that comes back to the "watched pot never boils" mantra. So I couldn't be happier with him, and it's sort of odd to date someone who doesn't know the first thing about miles & points.
Perhaps it's a good topic for a future post, but I can't begin to say the amount of satisfaction I've gotten out of setting up frequent flyer accounts for him, requesting missing mileage credit for the flights he has taken in the past, etc.
So how does having a boyfriend work when you live in hotels full time? Based on past/current experience, what I've learned is the following:
Explaining you live in hotels can be awkward
When I was in high school and took mileage runs on weekends, I didn't bother explaining to friends what I was doing. Because it seemed like more trouble than it's worth.
Similarly challenging is explaining to someone you potentially want to date that you live in hotels full time. Because that's not normal. Like, at all.
When you say "I'll pick you up at 6" and pick your date up in an Uber rather than your own car, or when you actually legitimately invite them to breakfast at a hotel because it's included (no strings attached), well, it sure can be a conversation starter, if nothing else.
Hotels can be a blessing… and a curse
When you have a lot of schedule flexibility and date someone who has a "desk job," it can be a blessing and a curse. On one hand it's great that you can travel fun places on weekends quite easily and create memories. On the other hand, it does set a tough precedent for the future.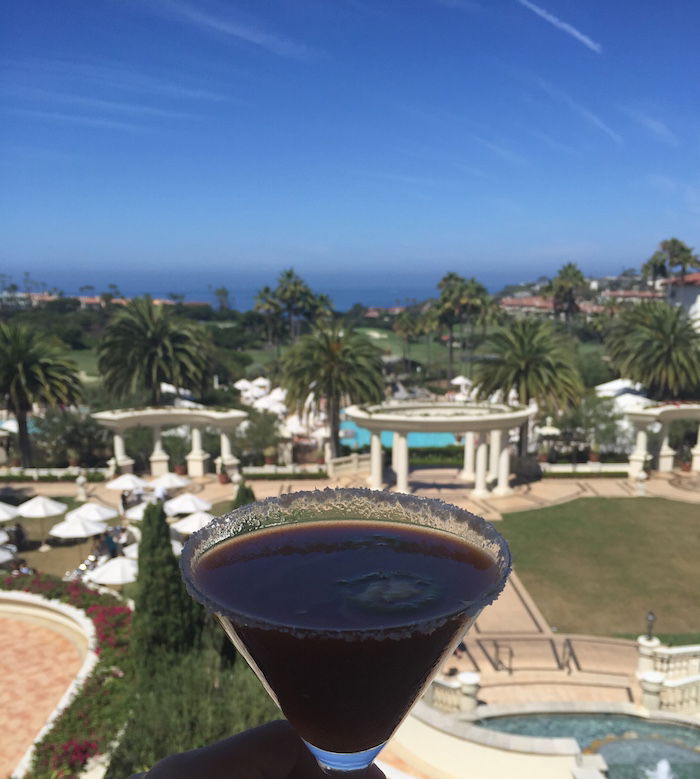 Constant vacations aren't a stable start to a relationship
Along similar lines, spending most of your time together at first in hotels doesn't necessarily tell you whether you're actually compatible. Anyone can have fun together traveling to a fun place, but how about if you're just sitting at home and being lazy on a Saturday and watching Real Housewives while eating Chipotle (which sounds like heaven to me, but…)?
Moving somewhere is a lot of pressure
Perhaps this is the biggest struggle. If you're dating someone, at some point you'll want to move to a city to be with them. At the same time, ideally you'd move to a city independently of the relationship you're in. Because that adds a lot of pressure to a relationship to both parties.
I'm very fortunate in this case, since I've been thinking of moving to Los Angeles for a while now, before I met my current boyfriend. And he happens to live there, so it works out quite well. But in general that's certainly an issue.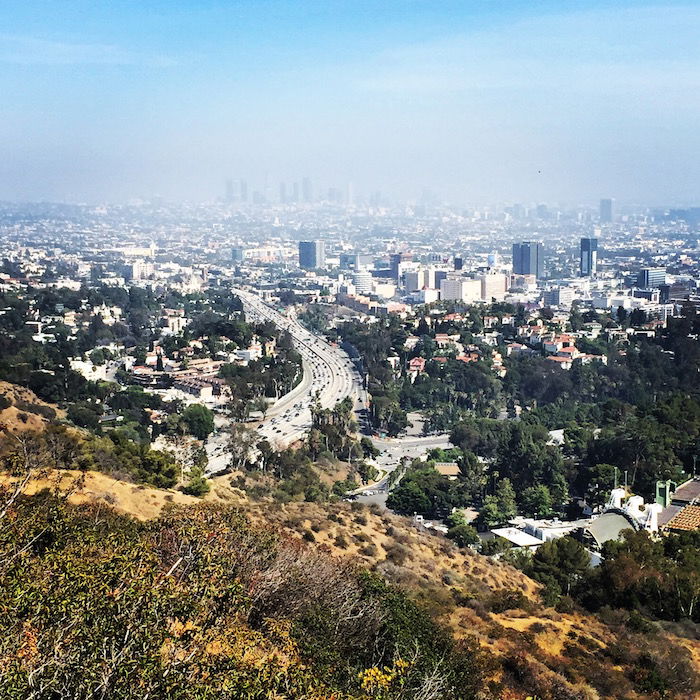 Bottom line
I'm sure I'm not the only "road warrior" who struggles with dating, and I'd certainly be curious to hear about everyone else's experiences. The challenges will of course differ depending on the circumstances of the relationship and where someone is based, though I think there are some common themes for all frequent travelers.
Just to clarify, I couldn't be happier with my current relationship (like, actually), but these are some general things I've learned over the years, and I've tried to adjust my behavior this time around as a result.
How do other road warriors handle dating?