Czech Airlines has just announced quite a bold aircraft order, which makes me wonder what exactly their plan is.
Czech Airlines' Current Fleet
The Prague-based SkyTeam member airline currently has a fleet of 14 aircraft, including:
Six ATR72s
Six A319s
One 737-800
One A330-300
The A330 is leased from Korean Air, and is used for their sole long haul flight between Prague and Seoul.
Czech Airlines Orders A220 & A321XLR
Czech Airlines has just revealed their future fleet plans. The airline initially had seven A320neos on order, but they've now completely swapped out that order for seven other Airbus aircraft.
Czech Airlines has placed an order for four Airbus A220-300 aircraft, as well as three A321XLR aircraft:
The A220-300 will feature 149 seats
The A321XLR will feature 195 seats in a two class layout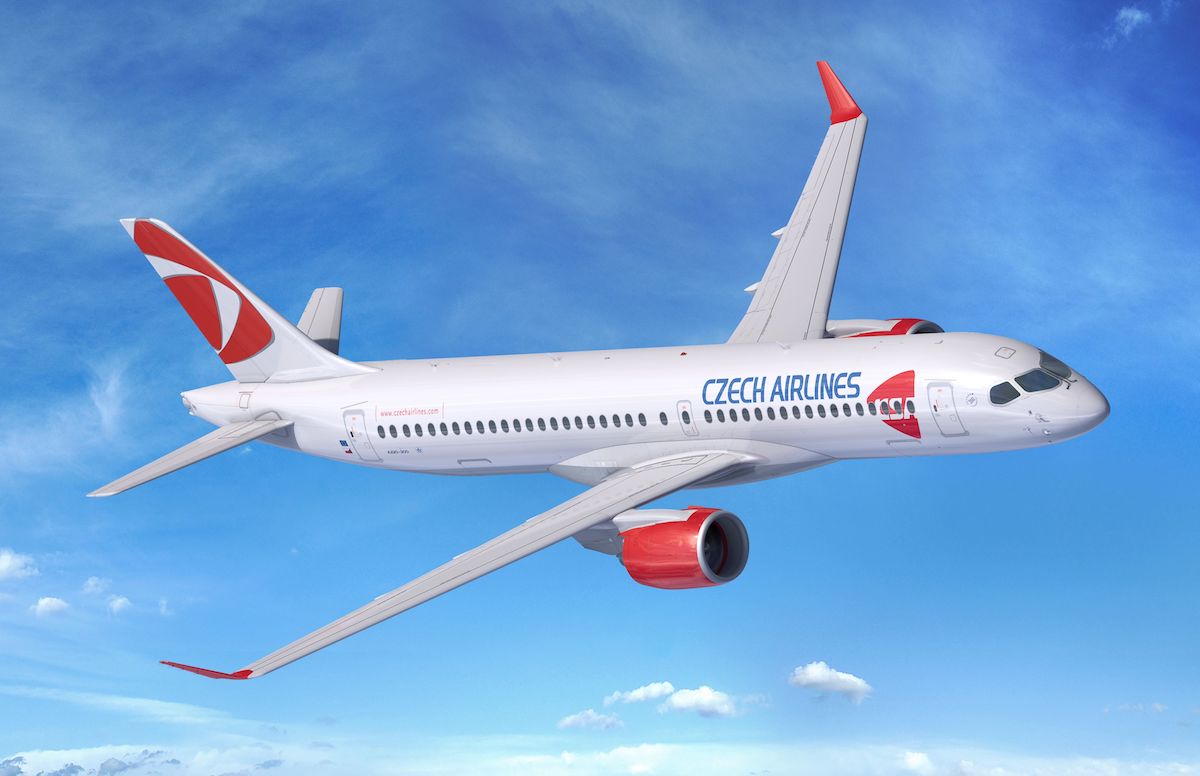 Petr Kudela, Chairman of the Board of Czech Airlines, says that this order will fit well with their strategy in terms of network expansion:
"The A220 and A321XLR fit well with our long-term business strategy in terms of network expansion. These aircraft will definitely give Czech Airlines a competitive advantage, and will increase the capacity of our regular flights. I believe that this step will be appreciated by our passengers, as the aircraft offer best in class comfort even during long haul flights thanks to a brand new cabin configuration."
What Should We Expect From Czech Airlines?
The A220 order makes perfect sense and doesn't require much explanation. It's an incredibly fuel efficient and versatile aircraft. If anything, I'd say that I'm surprised they didn't convert all seven of their A320neo orders into A220s.
The curveball here is the A321XLR order. This is Airbus' new ultra long range A321, which has a range of up to 4,700nm, with 30% lower fuel burn than previous generation competitor aircraft. This was just launched a few months ago, and has already proven very popular.
Here's a map showing the rough range of the A321XLR from Prague: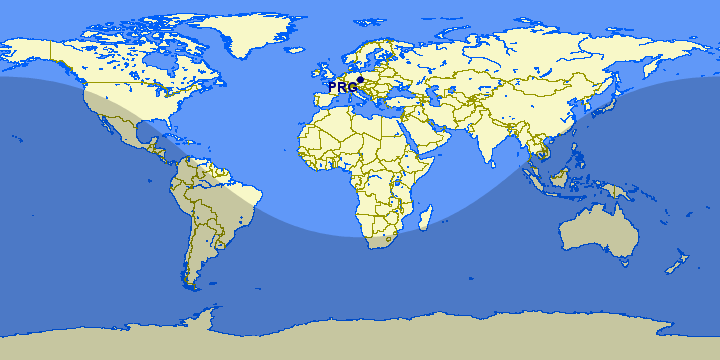 Czech's only current long haul destination is Seoul, and that's just barely within the range without factoring in reserves or headwinds. It seems highly unlikely that they could operate that flight nonstop with the A321XLR with headwinds in the westbound direction.
However, the US is easily within range. So is Czech Airlines planning on launching flights to two to three North American destinations, or do they have other long haul destinations in mind, whether it's India, Africa, or somewhere else?
I also find their stated configuration for the aircraft to be curious. They will have a two class A321XLR featuring 195 seats. Of airlines operating A321LRs in two cabin configurations currently (the fuselage is the same size), the capacity is somewhere around 166-182 seats (this includes Aer Lingus, Air Astana, and TAP Air Portugal).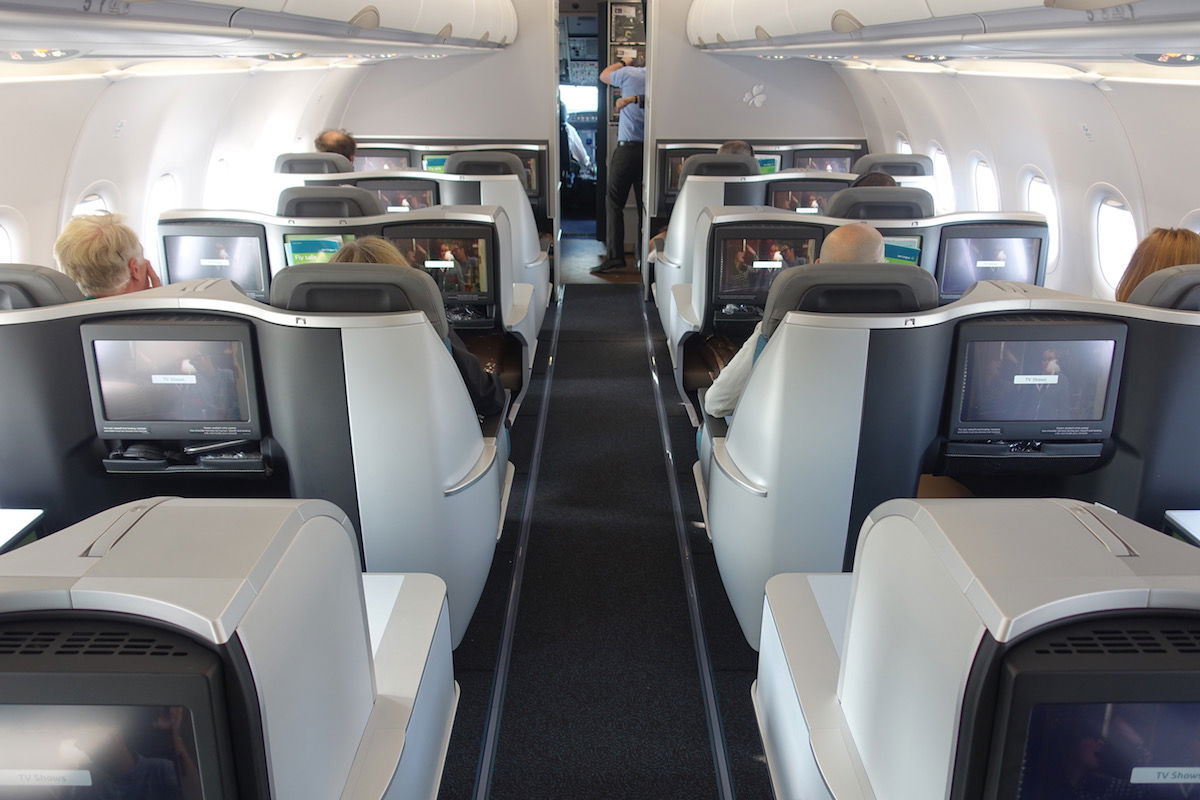 Aer Lingus A321LR business class
Will they have fully flat beds in business class, and if so, how do they plan on squeezing in more than a dozen additional seats? Maybe they'll just have an even smaller business class cabin?
Bottom Line
Czech Airlines has swapped their initial A320neo order for four A220-300s and three A321XLRs.
Both of these are fantastic planes, though given Czech's small fleet size and focus on short haul, I'm surprised to see them pick up A321XLRs. It seems unlikely these will even be able to operate their one long haul flight to Seoul.
That suggests Czech Airlines may be looking at other long haul expansion, perhaps to North America?
What do you make of Czech Airlines' Airbus order?