London Heathrow Airport is one of the most heavily slot restricted airports in the world. There's a limited amount of capacity, and there's a lot of demand. As a result, airlines have to purchase "slots," which give them the right to operate a flight at a specific time.
These slots can be sold between airlines, and in some cases can go for a lot of money. For example, just under a year ago Oman Air paid a record amount for a Heathrow slot. Oman Air paid $75 million to buy a Heathrow slot from Air France/KLM.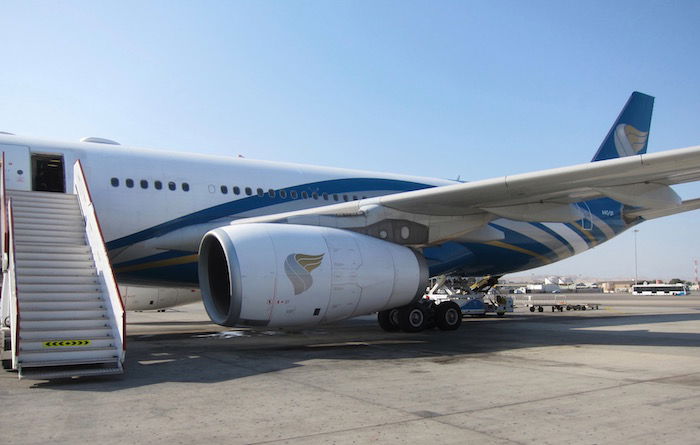 The value of a slot can vary significantly based on when the flight is due to operate. Part of the reason the slot that Oman Air bought was so expensive was because it was for a peak early morning arrival and departure, which is generally the most desirable.
Anyway, Delta has just entered into a deal with Croatia over a Heathrow slot.
Delta Air Lines will pay Croatia Airlines $19.5 million for a 5x weekly London Heathrow slot, which they'll take over starting April 1, 2017. That's a lot of money, though also only about a quarter of what Oman Air recently paid. Why is it cheaper?
Because it's 5x weekly, and excludes Monday and Friday service, which are two of the most desirable days, especially for a business market like London
This is a late morning slot, which isn't quite as valuable as an early morning slot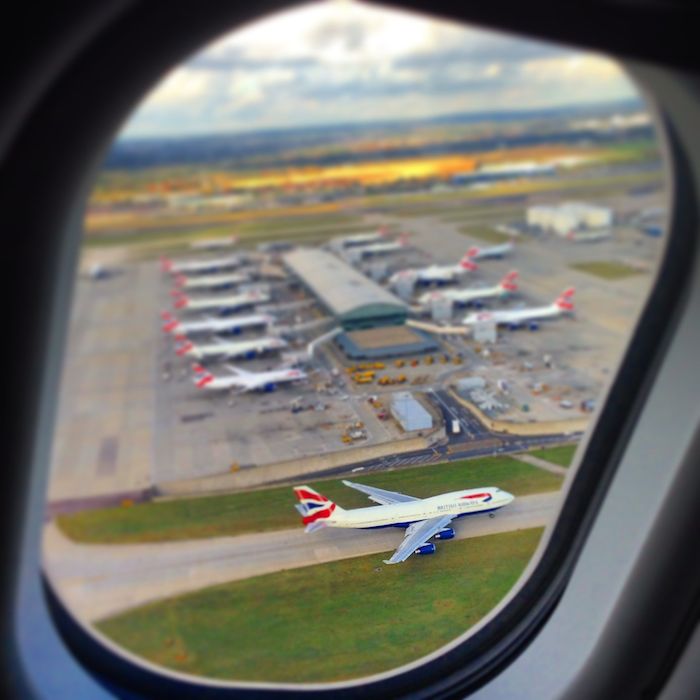 According to Croatia Week, Croatia Airlines has lost 37.5 million Euro on the route since 2002. They plan to use the money from this sale to invest "in maintenance and the restoration of engines of our fleet" (which sounds mildly concerning — hah).
Once the deal is complete, Croatia Airlines will continue to have four weekly Heathrow slots, which are for the afternoon. Those aren't nearly as valuable. Furthermore, Croatia Airlines operates flights from London Gatwick Airport to Split, so I wouldn't be surprised to see them expand service out of Gatwick.
I found this story interesting because it's incredible how much money a slot at a busy airport can be worth. When most people consider how expensive airline operating costs can be, that doesn't account for the financing costs (or at a minimum, the value) of having potentially hundreds of millions of dollars tied up in these slots.
In theory a third runway is in the works at Heathrow Airport, which should open up more slots, and in turn, make each slot less valuable. At the same time, it's still highly questionable whether that will happen, and if it does, it'll likely be a decade before it's completed.
I'll be curious to see what Delta uses these new slots for.