As an introvert I love observing people. Left to my own devices I'd probably just sit somewhere watching people all day (well, in front of my laptop while blogging, of course).
Yesterday I not only had some incredible people watching, but I had a front row seat to what can only be described as a live Bravo reality show. Let me set the scene.
I was flying United from Chicago to Miami in first class, and I was booked in seat 4B. I don't often pay much attention to others while I'm walking down the plane aisle, but as I approached my seat I noticed the guy in 4A. I'd guess he was about 60, and somehow he managed to look like he was on his way to a circuit party, in spite of wearing a (hideous) Borat-approved tracksuit.
Alrighty then. As I started to put my laptop on seat 4B, he asked me if I mind switching with the guy in 3A. I hadn't noticed that guy previously. He was maybe in his early 20s, and while the other guy looked like he was going to a circuit party, this guy looked like he just wrapped up a two day rave.
While I generally prefer an aisle seat, I gladly switched, and took 3A. There was no drama for the next two hours or so, but rather they were just talking quite a bit among one another (in Spanish).
At this point I was just sitting there minding my own business, enjoying the mouthwatering seasonal cuisine that United serves (what can I say, it's easy to fall in love with the ingredients, techniques, and flavors of United's catering).
I also had out my iPad and started watching the latest episode of Real Housewives of Atlanta. This was the part where Kandi confronts Porsha about her boo being a player who is tattooing other girls' names on him, and there was some yelling.
I thought the yelling was going on in the show. No, the yelling was actually going on in the row behind me. So I took off my headphones.
There was the flight attendant standing in the aisle. The older guy of the two was yelling at him.
"This is my husband, how dare you. How dare you."
He went on and on. The flight attendant was extremely professional (and I'm someone who is usually annoyed by flight attendants who escalate situations unnecessarily).
"Sir, you need to calm down."
"This is my husband, you cannot talk to him this way. This is my husband."
"Sir, if you don't calm down I'm going to call the captain and the police will meet the flight."
"Call the captain."
Not emphasized enough here is that this guy was yelling, and he just repeated over and over how the other guy was his husband. Like I said, the flight attendant was a champ about it, and really deescalated the situation.
Rather than arguing with the passenger he walked away and called the captain, and didn't return to their row at any point for the remainder of the flight (in fairness, not returning to the cabin after meal service is a standard feature on United). 😉
At this point I talked to my seatmate about it. Apparently the guy thought the flight attendant was hitting on his husband, disrespecting him, or something, but as my seatmate explained, that definitely wasn't the case, and this guy was just an insecure nut.
At this point I exchanged looks with the flight attendant in the galley. Not like weird looks, but like an "ouch, I'm sorry that happened, and these guys behind me are nuts" look.
The flight attendant then came to my seat. "Sir, I'm going to give you something for all of this. Are you _______?"
Hilariously enough the name he gave was the guy in 4A, which was the husband in question here, since I had switched seats with him. It would have been ironic if he compensated him for this whole situation (not that I deserved it either).
This morning I received an email from United customer care with a $200 voucher.

When we landed in Miami the crew handled this professionally. They downplayed the situation and asked the two guys to remain seated, and said a supervisor would be on shortly to meet with them. They made it sound like the supervisor was just coming to hear their side of the story and provide them with service, rather than the police being involved.
I got off the plane, and saw an officer at the door.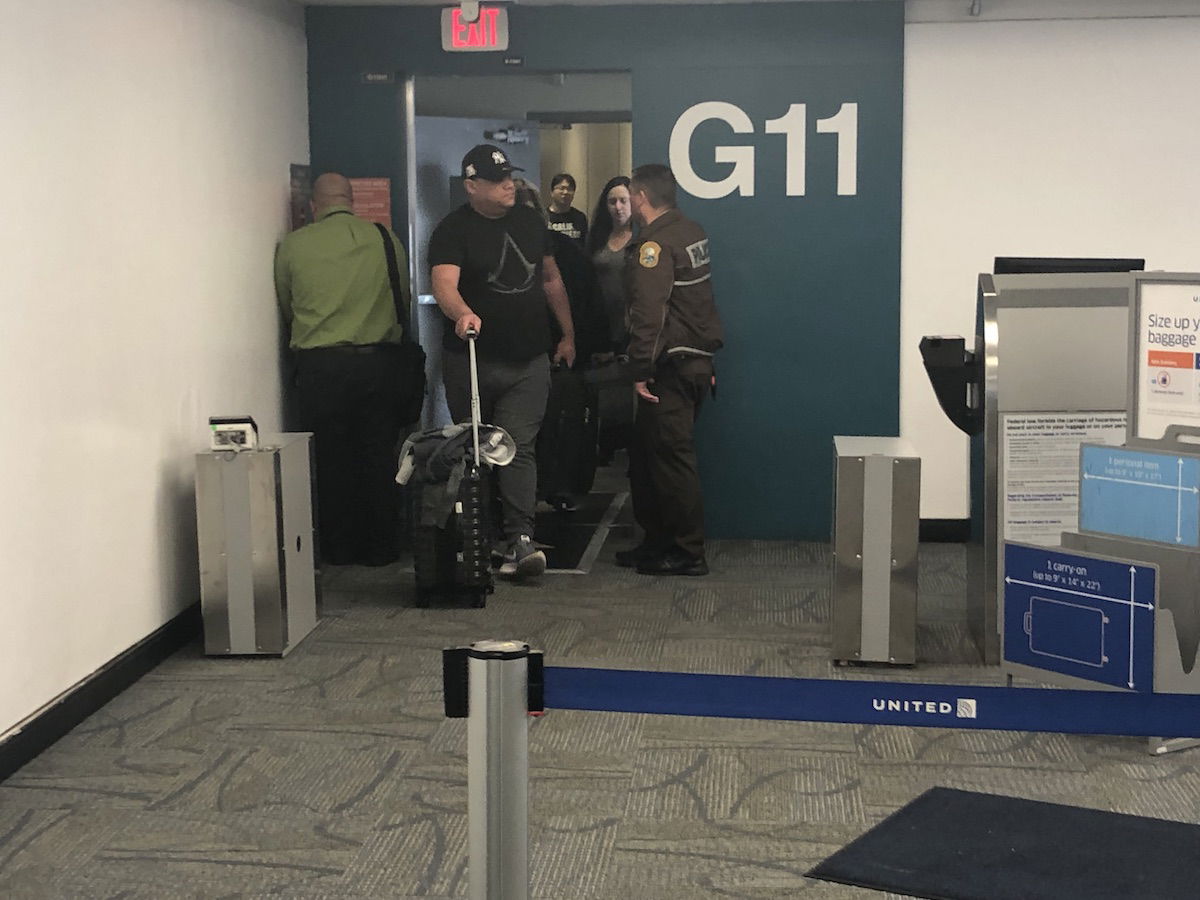 I didn't have much time to spare, but I couldn't walk away from a situation this exciting, so I stuck around.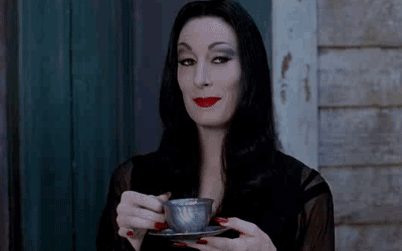 Then two more cops showed up.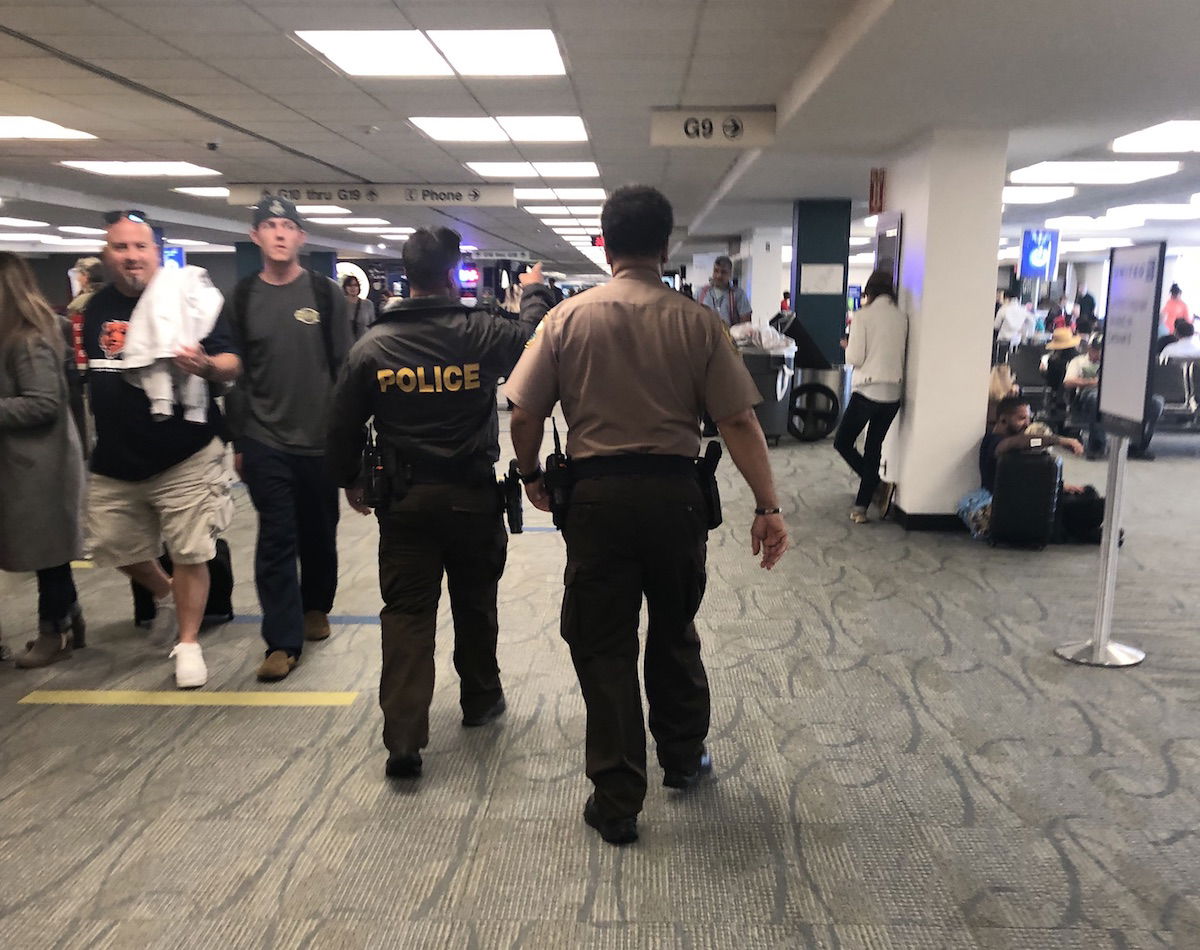 And then a fourth cop!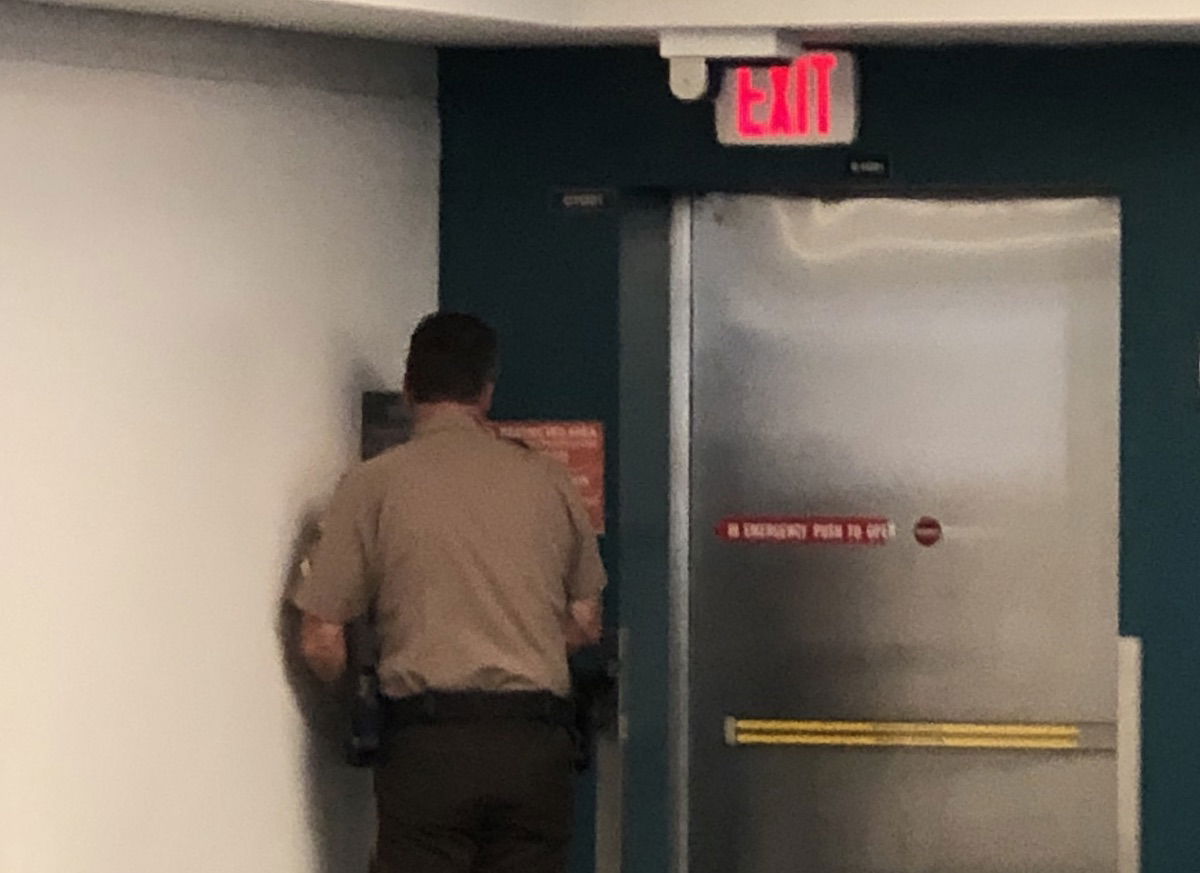 I stuck around the gate area for about 10 minutes, and at that point still no one had come out of the jet bridge, and I had to go. I'm not sure what ended up happening, unfortunately…
So yeah, there are pros and cons to swapping seats to help others. On the plus side, it got me free entertainment, and a $200 voucher somehow. On the down side, the man's husband's honor seems to have been offended by the flight attendant (in the dude's mind), and I guess I could have prevented that by not switching seats.
Fun times!