Hotel management contracts are utterly fascinating. They're usually long term (we're talking decades), which is why it's fairly rare to see hotels switching brands with much frequency.
One interesting change in hotel management contracts recently was at the InterContinental Westminster London. It only opened in late 2012, and it was announced recently that the hotel will be rebranded as a Conrad Hotel in September. It's extremely rare for a new hotel to switch management contracts within two years of opening, so they must have been way off on their revenue projections. I wonder what the problem is, because if you can't fill hotel rooms at your desired rates in this economy, there might be a bigger issue. And I have to wonder if simply rebranding as a Conrad will do the trick.
Anyway, that's just a tangent for what I find to be an even more interesting rebranding, whereby a hotel is truly coming "full circle" — specifically, the soon-to-be Hyatt Regency at Los Angeles Airport, which is currently The Concourse Hotel.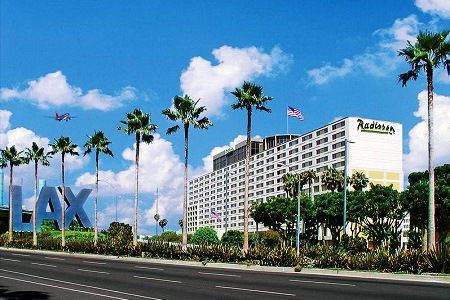 Former Radisson, current Concourse Hotel, future Hyatt Regency
This property:
Was originally a Hyatt ~60 years ago
Was then branded as a Radisson
Is currently branded as The Concourse Hotel LAX
After a renovation will be branded as the Hyatt Regency LAX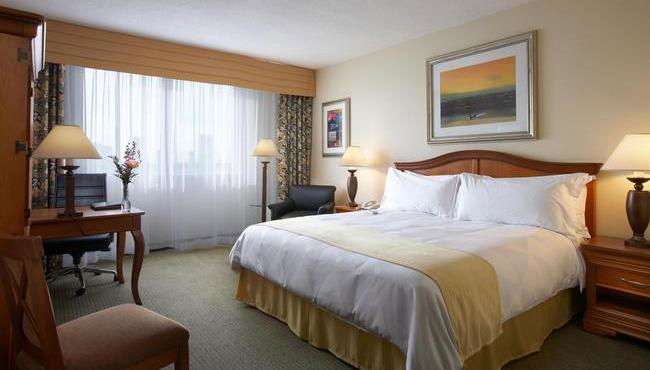 Radisson LAX room
Hyatt currently doesn't have a full service property at LAX — instead they just have the Hyatt Place LAX/El Segundo. It looks like a nice enough property, though my beef is that the shuttle only operates between 5AM and 12AM, and for whatever reason I always seem to land at LAX after midnight.
Meanwhile The Concourse Hotel is actually the closest hotel to LAX, and you can easily walk from there to the terminal, especially if you're leaving from Terminal 1 or 2.
While the hotel isn't yet a Hyatt, you can book it on the Hyatt website and earn Gold Passport points and stay credit for your stay.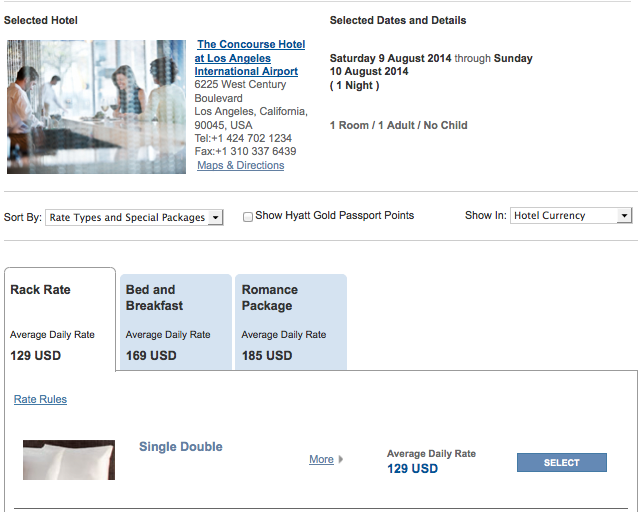 I haven't yet seen official word on how long the rebranding will take, though here's to hoping it's fairly quick. It's nice to finally have a full service Hyatt option at LAX (though otherwise I'm a fan of the Sheraton Gateway LAX).