Citi is an advertising partner of OMAAT.
The fourth night free on the Citi Prestige Card is my single favorite benefit offered by any credit card. This benefit has saved me thousands of dollars. For example, in my first year of card membership, the benefit saved me over $2,000, and it has saved me even more since then.
While a few different credit cards offer some sort of "free night" hotel benefits, none are as widely useful as the one offered with the Citi Prestige Card. You can book virtually any publicly available rate (AAA, pre-paid, etc.) at virtually any major hotel, and they'll reimburse the cost of the fourth night. Best of all, the reimbursement happens on the back end, so you still earn points, elite credits, etc., for the cost of the fourth night with your preferred hotel loyalty program.
I've had nothing but good experiences with this benefit. Sure, the phone call to take advantage of the benefit can be a bit annoying (though you can also book by email nowadays), but it pales in comparison to the savings that can be had.
A couple of days ago I wrote the introduction to my next trip report, which includes a stay at the Aman Sveti Stefan in Montenegro. In the introduction I mentioned that I wasn't able to use the fourth night free benefit on the Prestige Card, even though I wanted to.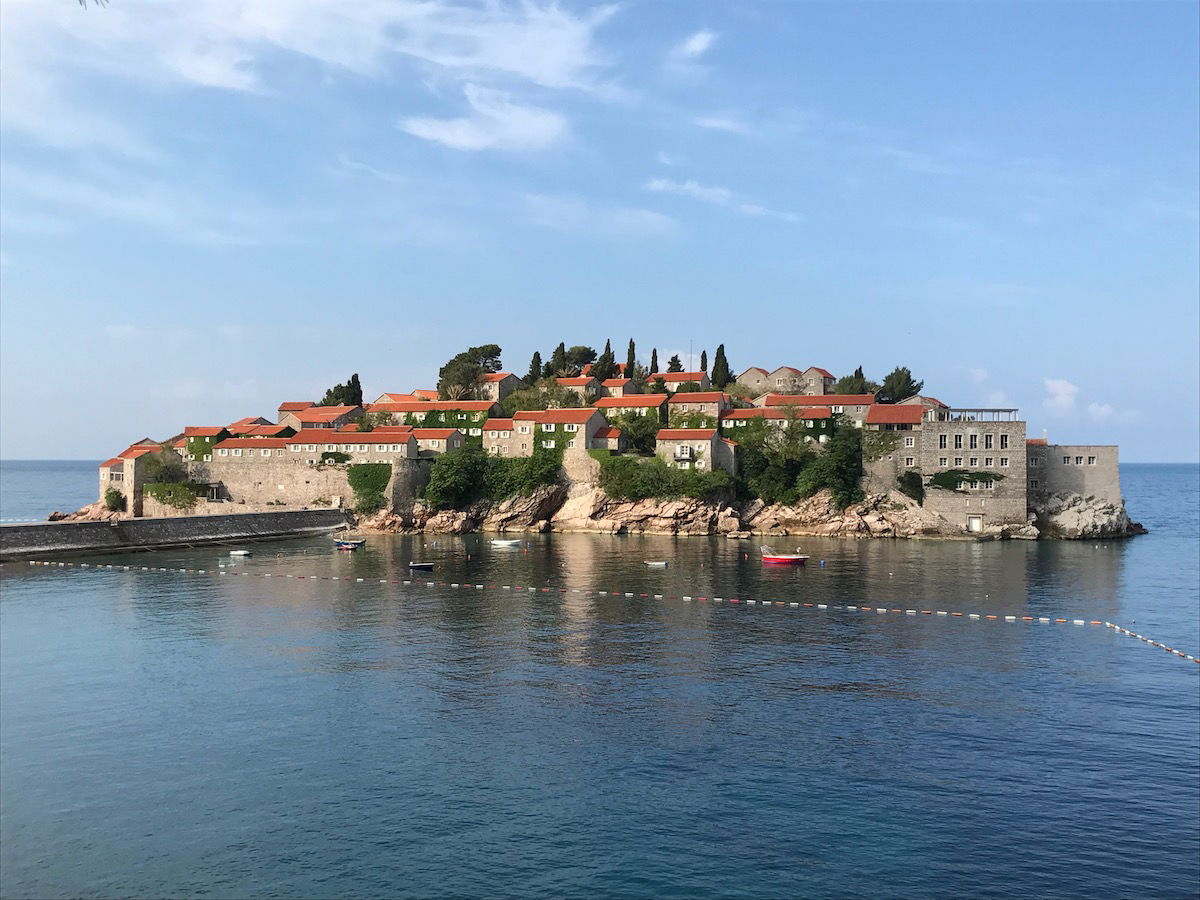 Reader Dawson asked the following question regarding this:
Can you provide some more details on the Citi 4th night free credit card authorization form conflict. Possibly worthy of a blog post? I think I might be running into the same sort of issue currently with a hotel in the Maldives, but I'm not positive.
I figured I'd share a bit more about my experience, so others can be aware of this.
I found the publicly available rate on the Aman Sveti Stefan website that I wanted to book, so I phoned up the Citi Prestige concierge. The agent found the rate and the entire booking process worked normally, until he tried to use my credit card to secure the room.
"I'm getting an error message, it's not accepting payment."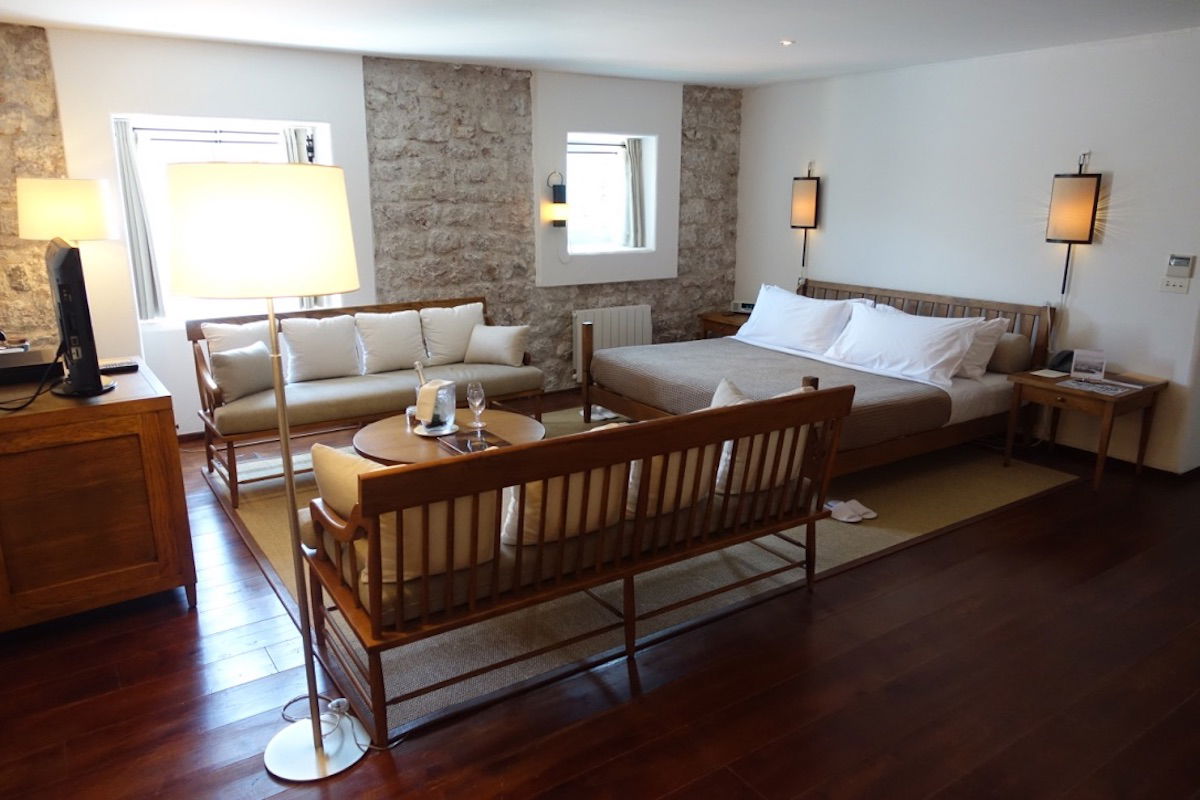 He put me on hold for an extended period of time, I guess to talk to his support desk, and they guessed that the issue was that for whatever reason it was accidentally coming through as a fraudulent charge. I didn't have any email from Citi, but the agent suggested he connect me to a Citi representative so that they can see if the charge showed up there, or if they could put a temporary authorization on the card to make sure it goes through.
The problem is that Citi's concierge is run through a third party, so the agent couldn't stay on the line. Instead he had to transfer me over, and said that I should just ask to be transferred back over to the concierge when I was done.
The Citi agent confirmed there was no hold-up on Citi's side, and even added a temporary authorization so that any charge would go through. She then transferred me back over to the concierge service. I got a different agent, and had to go through the whole process again, and she had the same problem, but couldn't figure out why the error kept occurring. She decided to call the hotel directly, though it was the middle of the night and there seemed to be a communication barrier.
However, she managed to put the room on hold, and promised she'd call me back the next day, which she did. She explained that the issue was that the Citi Prestige fourth night free benefit doesn't work for hotels that require credit card authorization forms, such as this Aman. I wasn't aware of this policy. I guess I get it on the surface, though I asked if I could maybe contact the hotel directly to get the form filled out, and then Citi could make the booking. After all, she had placed the booking on hold for several days while she tried to work it out.
She said that wasn't possible, and that this was simply a rule that couldn't be broken.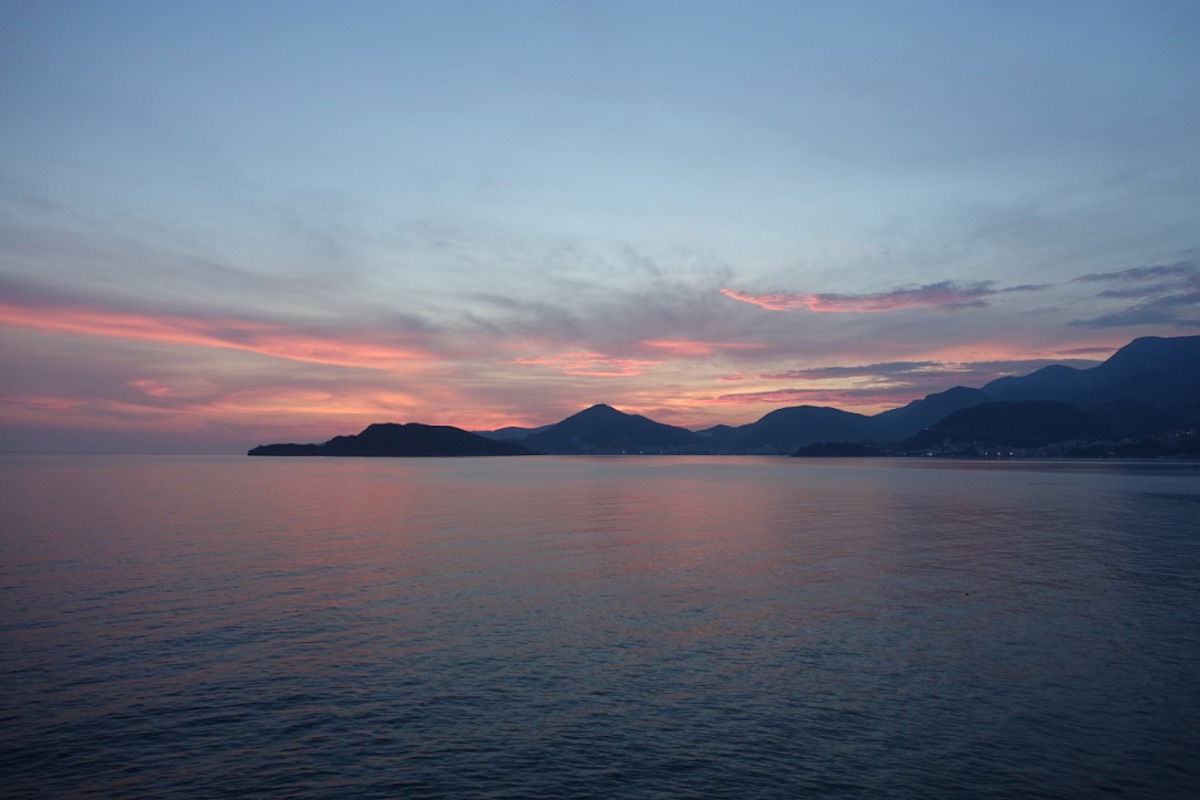 While I've had a lot of awesome experiences with the Citi Prestige Card fourth night free benefit, this is an issue I wasn't aware of. This seems like a rather random rule, though I get where they're coming from. Perhaps the most annoying part was that the Citi agents didn't seem familiar with it either, because I collectively probably spent about two hours on the phone, just to be told in the end this wasn't possible.
So it's something to be aware of, if you are trying to use this benefit at a high end hotel that requires an authorization form.
Have you ever faced this issue with the Citi Prestige fourth night free benefit?