Update: In 2020 China Southern discontinued flights to Mexico.
Next week Japan-based ANA will begin daily nonstop flights between Tokyo Narita and Mexico City Airport, which will make them the only Asian airline to operate flights to Mexico (though Aeromexico operates a few flights to Asia).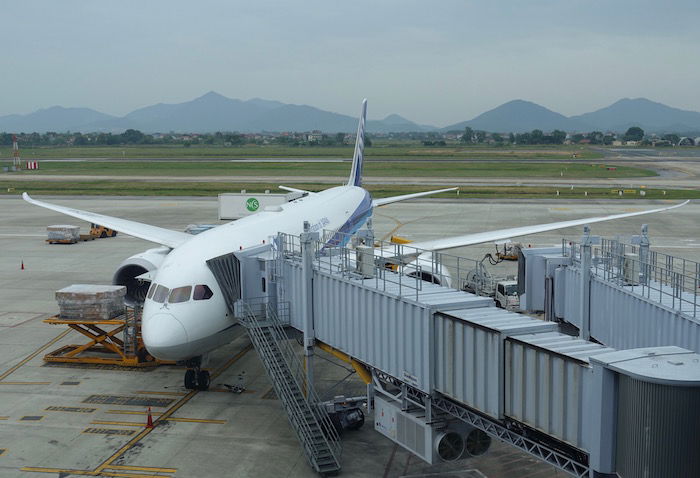 Mexico can be a tough market for Asian carriers to crack. Not only is it Mexico really far from most of Asia, but Mexico City Airport is also at an altitude of ~7,300 feet, meaning that takeoff performance is reduced, so planes don't have the range and power they'd have at an airport closer to sea level.
For example, in May Aeromexico will begin flying between Mexico City and Seoul Incheon, though on the outbound the flight will operate via Monterrey.
Well, it looks like Mexico will soon get their second flight from an Asian carrier, and this one operates via Canada.
As of April 10, 2017, China Southern will launch 3x weekly flights between Guangzhou and Mexico City, which will stop in Vancouver in both directions.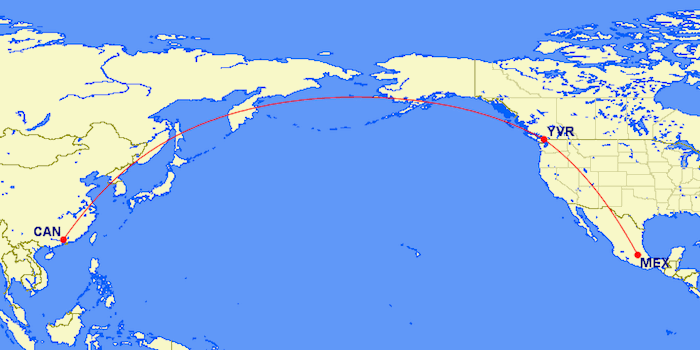 The flight will operate with the following schedule:
CZ377 Guangzhou to Vancouver departing 11:30PM arriving 8:35PM
CZ377 Vancouver to Mexico City departing 10:05PM arriving 5:15AM (+1 day)
CZ378 Mexico City to Vancouver departing 7:45AM arriving 10:55AM
CZ378 Vancouver to Guangzhou departing 12:25PM arriving 4:30PM (+1 day)
The flight will be operated by a Boeing 787-8, featuring four first class seats, 24 business class seats, and 200 economy class seats.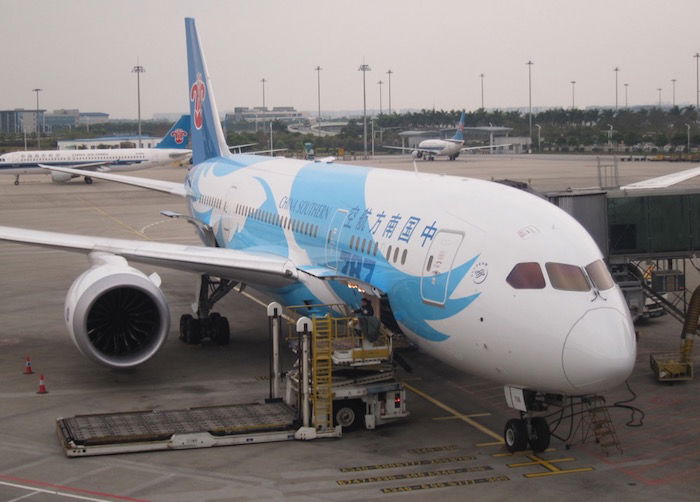 Initially I was excited about this route because I was hoping you'd be able to fly China Southern exclusively between Vancouver and Mexico City, much like you can fly Cathay Pacific between Vancouver and New York.
However, unfortunately China Southern won't have local traffic rights between Canada and Mexico (at least initially), so you'll only be able to book the flight either from Guangzhou to Vancouver, or from Guangzhou to Mexico City.
The Guangzhou to Vancouver flight complements China Southern's existing daily flights in the market. Given the lack of local traffic rights, I suspect the Vancouver to Mexico City flight won't be especially full.