Late last year China Eastern took delivery of their first Airbus A350-900. In addition to the plane as such being the newest technology, China Eastern chose to update their onboard product on this plane.
Specifically, China Eastern's A350s feature business class seats with doors, which are virtually identical to the seats offered by Delta on their A350s (which isn't that surprising, given that Delta owns a stake in China Eastern, and the two airlines also have a close partnership).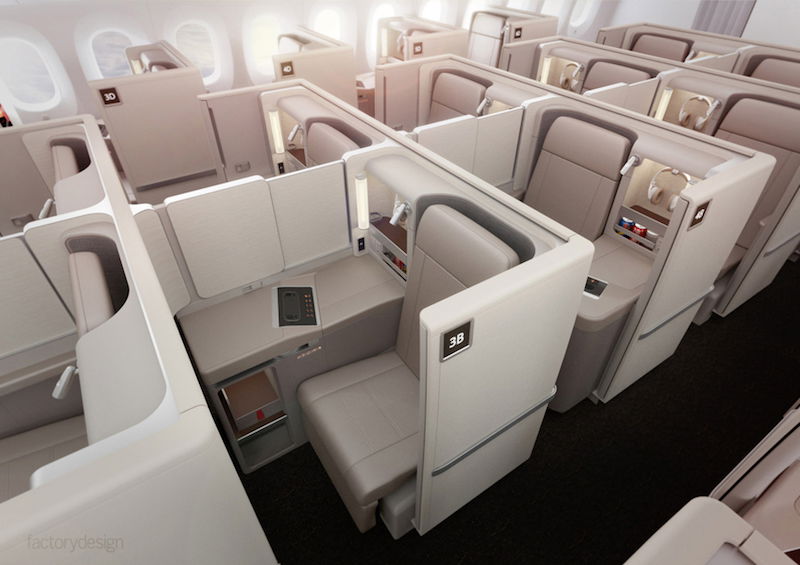 The airline has a total of 20 of these planes on order, though so far they only have five in their fleet. Well, for those looking to fly this product across the Pacific, there's some good news — China Eastern has just revealed their first North American route to be operated by the A350.
As of June 28, 2019, China Eastern will fly the A350-900 daily between Vancouver and Shanghai on the following frequency:
MU581 Shanghai to Vancouver departing 1:20PM arriving 9:10AM
MU582 Vancouver to Shanghai departing 1:20PM arriving 4:35PM (+1 day)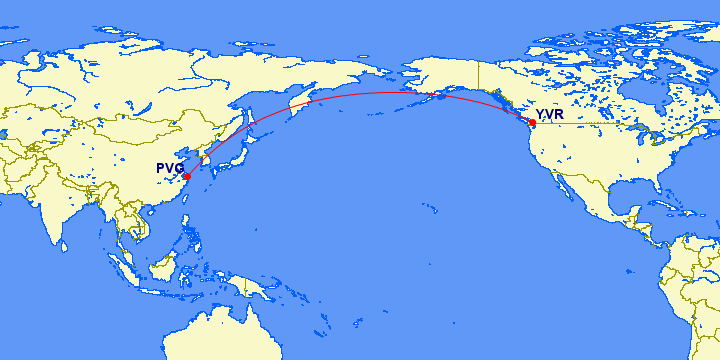 This route is currently operated by the A330-200, so this represents a significant upgrade, both in terms of the onboard product, and in terms of capacity.
In addition to China Eastern often having attractive paid business class fares, the airline also has a good amount of award availability on the route, should you want to redeem any SkyTeam miles (including Delta SkyMiles) on the flight.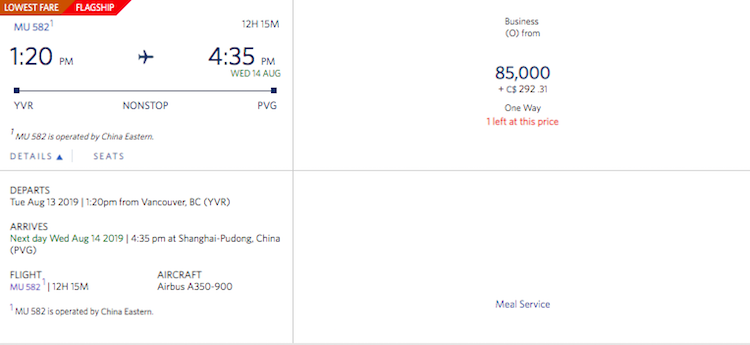 As a point of comparison, China Eastern's previous flagship plane was the 777-300ER, which features reverse herringbone seats in business class.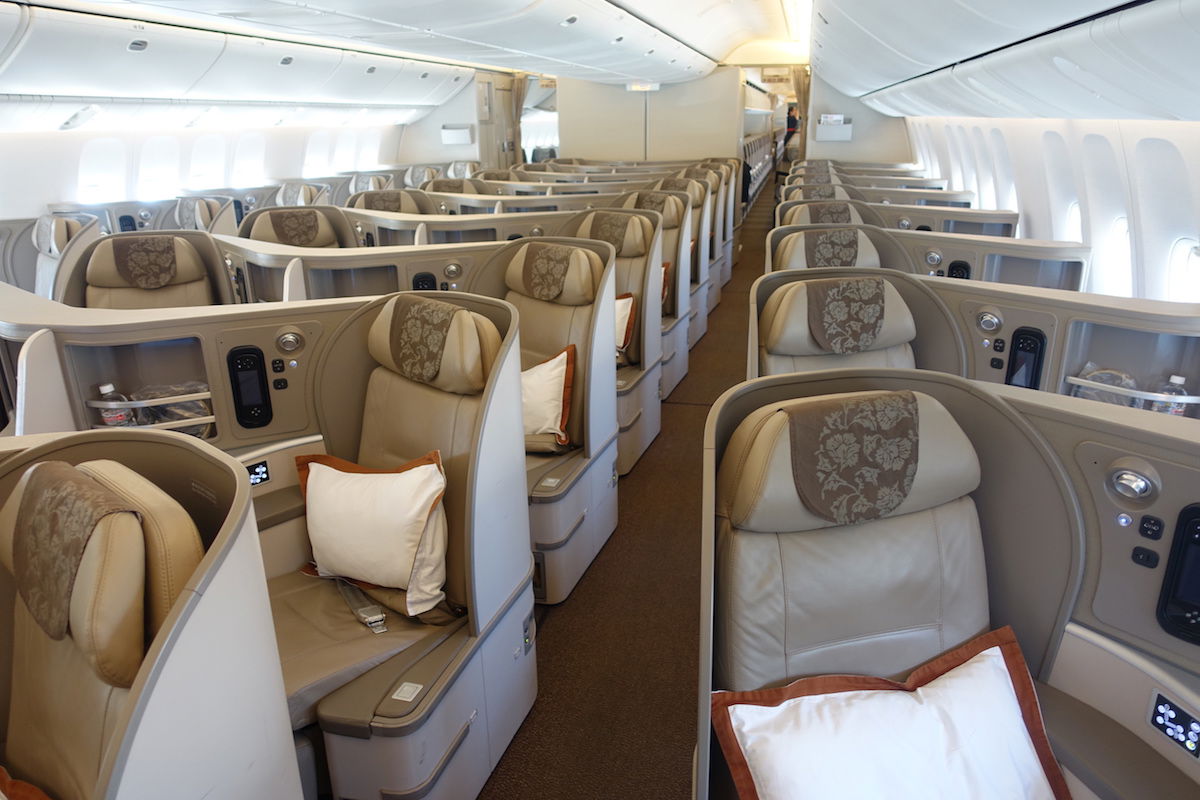 If you do fly China Eastern, make sure you manage your expectations when it comes to the soft product, which isn't great, in my opinion.
Bottom line
While China Eastern's soft product leaves a lot to be desired, this is an excellent hard product. It could be worth routing through Vancouver to fly it, if that's not too inconvenient. I hope we see A350 service also added to some US routes soon.
Anyone plan on taking China Eastern's A350 between Shanghai and Vancouver?