China Airlines is one of two (awesome) global airlines based in Taiwan, and their mainland US destinations include Los Angeles, New York, and San Francisco. For a while I've heard rumors of them considering adding flights to Ontario, California, though I didn't imagine it would actually become a reality.
While the route isn't yet official, China Airlines announced that they're evaluating launching a flight between Taipei and Ontario. They claim that this route can "save on travel, immigration, and luggage pickup time" for passengers. California has a big Taiwanese population, and Taiwan is California's 4th largest trading partner. Furthermore, travel from Taiwan to the US has increased by 30% since the visa waiver program was added.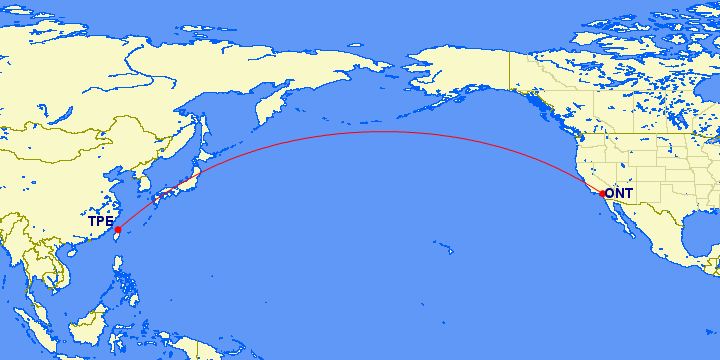 Here's what the press release says about the logic behind the route:
In July, Taoyuan City Mayor Wen-Tsan Chen traveled to the U.S. to sign a sister city agreement with San Bernardino County that strengthened cooperation between Taoyuan International Airport and Ontario International Airport. A market survey on the proposed Ontario route conducted by China Airlines also received an enthusiastic response as the airport is more convenient for travelers living on the east side of Greater Los Angeles. It will also dramatically cut travel, immigration and luggage pickup times.

The new route is now being studied by China Airlines and several recommendations have been proposed to Ontario International Airport. Necessary improvements are now being planned by Ontario as well. A formal agreement will be signed between the two parties to start the new service once all related preparations are completed.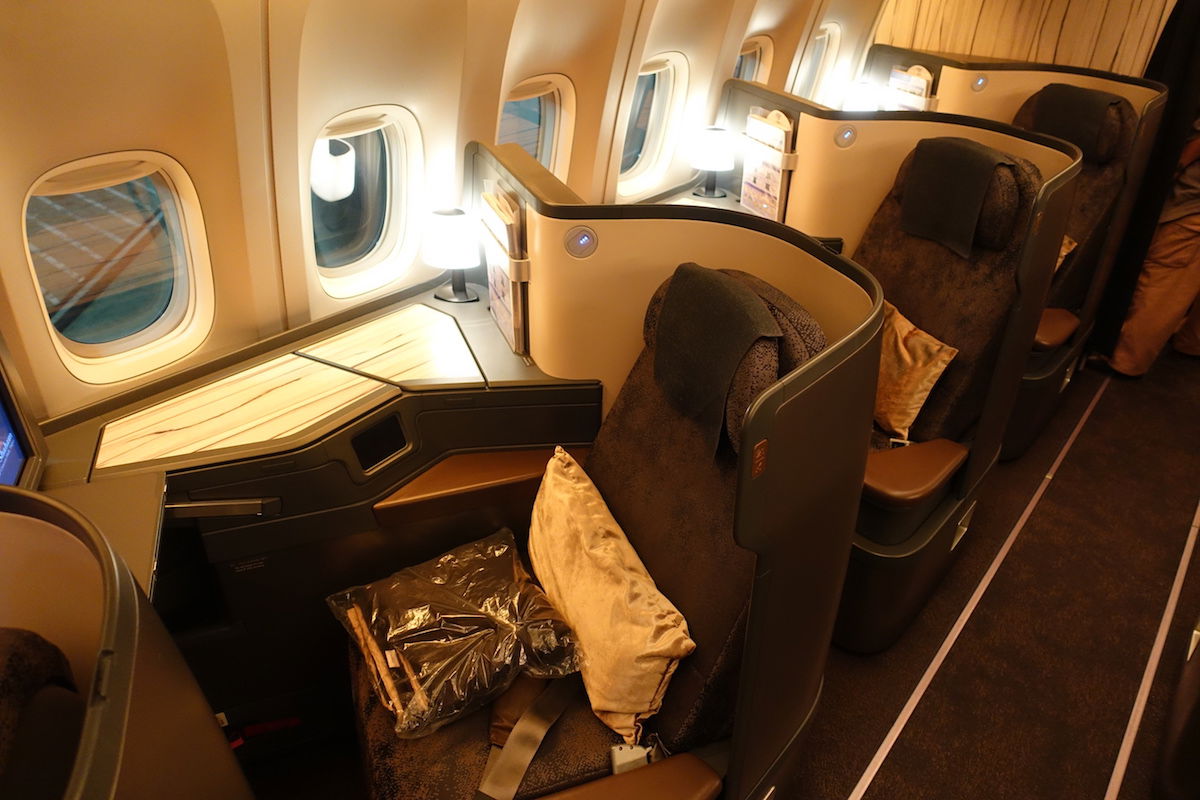 China Airlines' 777 business class
On one hand I could see the logic of such a route. There is a large Taiwanese population East of Los Angeles, and some might find flying out of Ontario more convenient than flying out of Los Angeles. I'm not sure how high yield that traffic is (I suspect a lot of it would be leisure traffic, and those passengers tend to be pretty price sensitive), so I question how much of a price premium they could command for the route. I suspect the costs to operate into Ontario are significantly lower than at LAX, and that China Airlines may even receive some sort of incentives for operating the route.
That being said, it's my understanding that if this route happens, it would come at the expense of one of their two daily LAX flights, meaning they'd be down to one daily. They'd have virtually no connecting traffic on the Ontario route, so they'd just be serving the local community. Offering just one daily flight out of LAX while their biggest competitor offers 3x daily flights out of LAX doesn't seem especially competitive.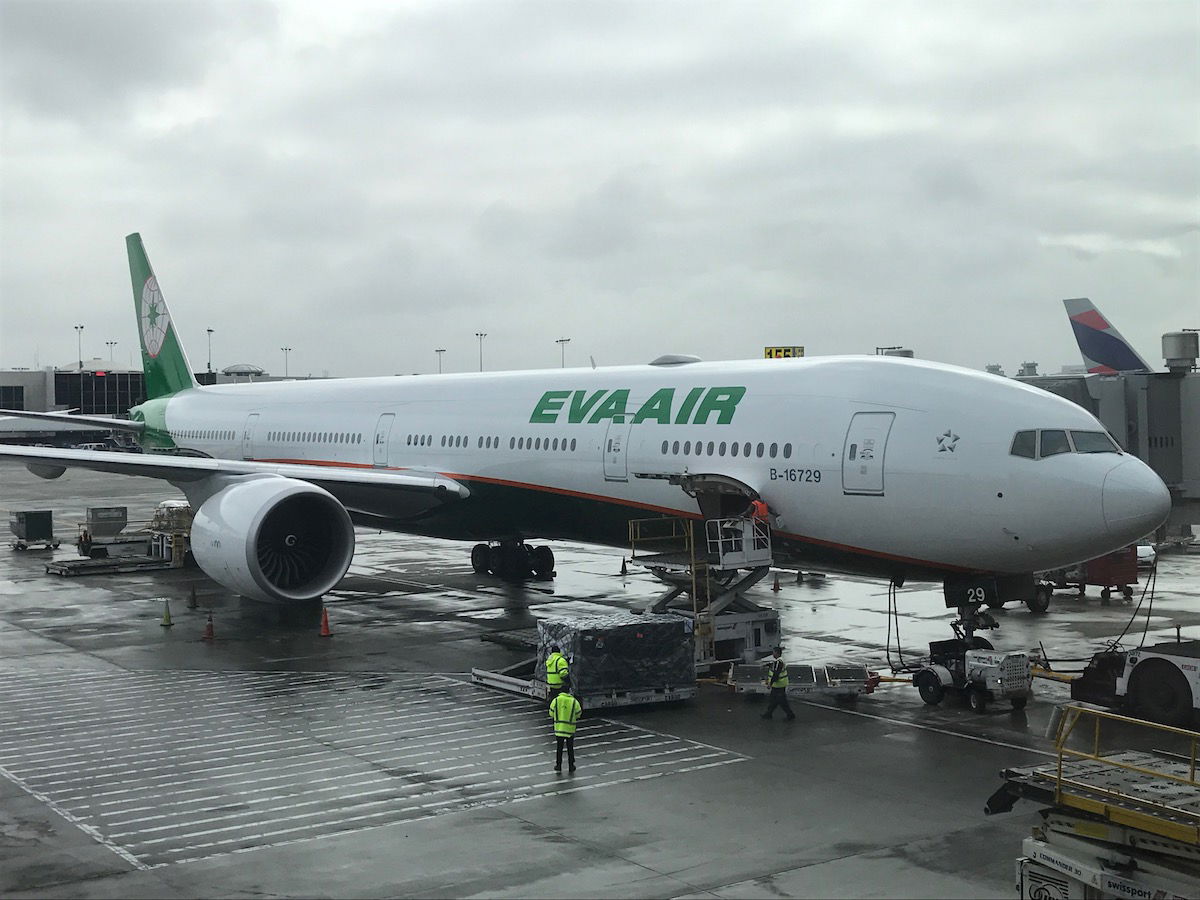 On top of that, there have been rumors that China Airlines is considering cutting their JFK route due to huge losses, in which case their US network would be even weaker.
Bottom line
I'm curious to see if this new China Airlines route ends up happening. When I first heard this rumor I didn't actually think it would happen, though now they've put out a press release about it, which makes me think it's more likely to happen. While there's no doubt some demand for the route, I still have to wonder how high yield that traffic is, and also what would happen if they cut their LAX route to once daily.
What do you make of China Airlines considering a route to Ontario, California?
(Tip of the hat to @JeffLiu9)