Singapore Changi Airport is regarded as one of the best airports in the world. It recently got even better with the opening of The Jewel, which is a gorgeous new shopping complex on the airport's premises. It's not often you see an airport become a destination for people not flying, but in Singapore it is.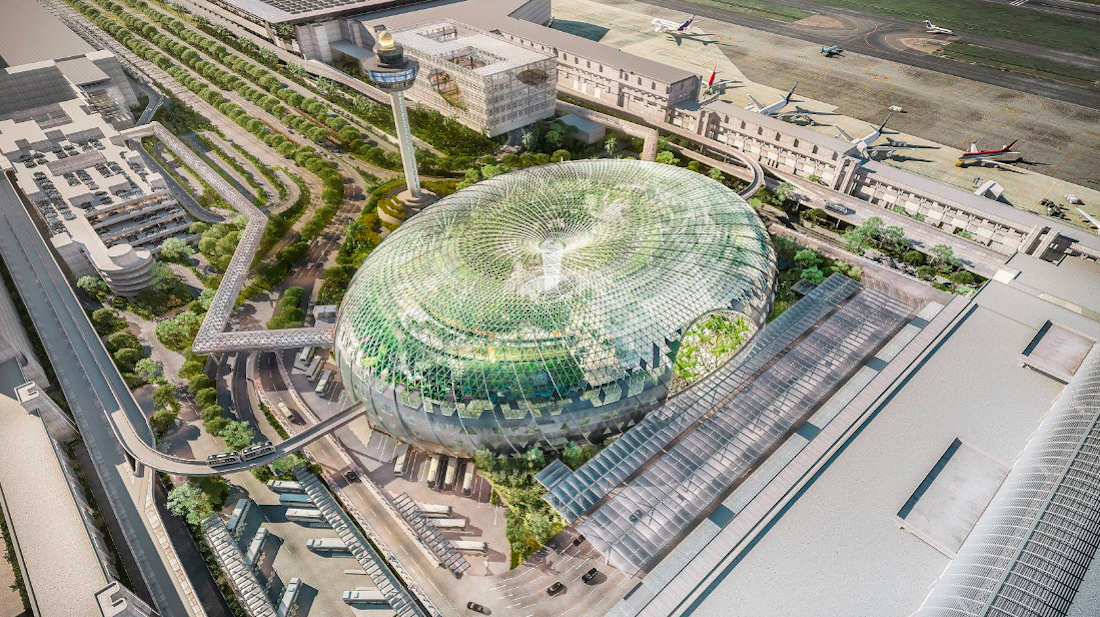 Anyway, for years the airport has offered a promotion offering select transit passengers a free 20SGD voucher to use during the layover, and that's back this year. It's called the Changi Transit Privileges program, so let's look at how this program works.
When is Changi Transit Privileges valid?
This promotion is valid through September 30, 2019.
Who is eligible for a Changi Airport voucher?
There are quite a few restrictions regarding who is eligible for the 20SGD voucher:
You need to be traveling on Singapore Airlines or SilkAir
Alternatively, the following flights on Air New Zealand and Scoot are eligible in conjunction with a flight on Singapore Airlines: NZ282, NZ283 or NZ284, operated by Air New Zealand, and TR596 or TR597, operated by Scoot
You need to be traveling on an e-ticket number that starts with 618, 629, or 086
You need to be flying roundtrip and connecting at Changi Airport; so you don't get it if you're originating in Singapore (like flying just Singapore to London), while you do get it if connecting (like Sydney to Singapore to London)
How do you collect your voucher?
In Terminals 2 & 3 passengers can go to the iShopChangi Collection Centers, which are open 24 hours per day. Just present your passport, boarding pass, and e-tickets showing your full itineraries.
How can you spend your voucher?
There are a lot of ways you can redeem your vouchers, including:
At any retail outlet in transit and public areas at Changi Airport (except a small list of exclusions)
For one-time access to the Ambassador Transit Lounge located in the transit areas of Terminals 2 or for up to two hours
For selected spa and massage services at Spa Express in Terminal 2
Bottom line
This is a cool perk if you happen to be transiting Changi Airport. The major restriction is that you need to be flying roundtrip and need to be flying Singapore Airlines or SilkAir (or select Air New Zealand or Scoot flights in conjunction with Singapore Airlines flights), and there are also restrictions about what airline can issue your ticket.
So while I don't see myself having a ticket during the promotion period that's eligible for this, hopefully others can benefit from it.
Do you plan on taking advantage of this Changi Airport promotion?
(Tip of the hat to Live from a Lounge)