In mid-May, we saw the biggest terminal shuffle in LAX's history, as dozens of airlines changed the terminals out of which they operate. This involved a huge number of airlines also changing the lounges they use. One of those airlines was Air Canada, which switched from Terminal 2 to Terminal 6. This change was both good and bad news depending on how you look at it.
Air Canada's terminal swap was bad news in terms of the lounge they'd have after the change. Air Canada's Terminal 2 lounge was massive, and belonged to Priority Pass. I'd argue it was the nicest Priority Pass lounge at LAX. Meanwhile their new lounge space in Terminal 6 is significantly smaller, due to space constraints. I haven't visited yet, though Live and Let's Fly has shared some pictures of it.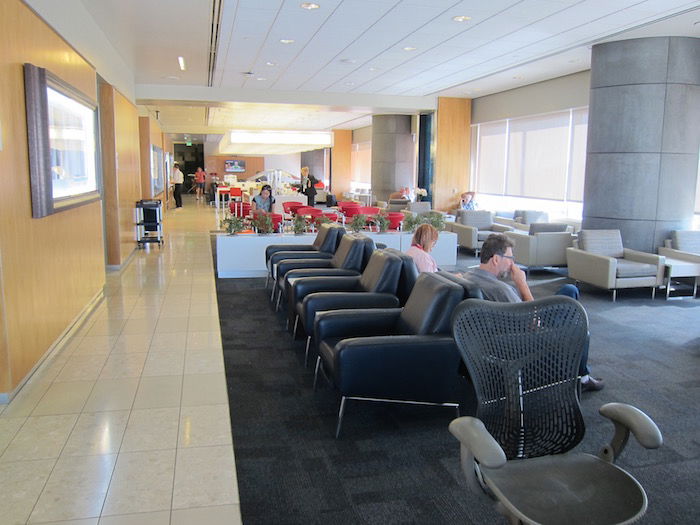 The former Air Canada Lounge LAX Terminal 2
However, as I noted, there's a potential silver lining. All Star Alliance Gold members (including United MileagePlus Star Alliance Gold members) should be able to use this lounge when traveling on a Star Alliance carrier, even if flying domestically. While United doesn't let their own Star Alliance Gold members use United Clubs when traveling domestically, they can use partner airline lounges.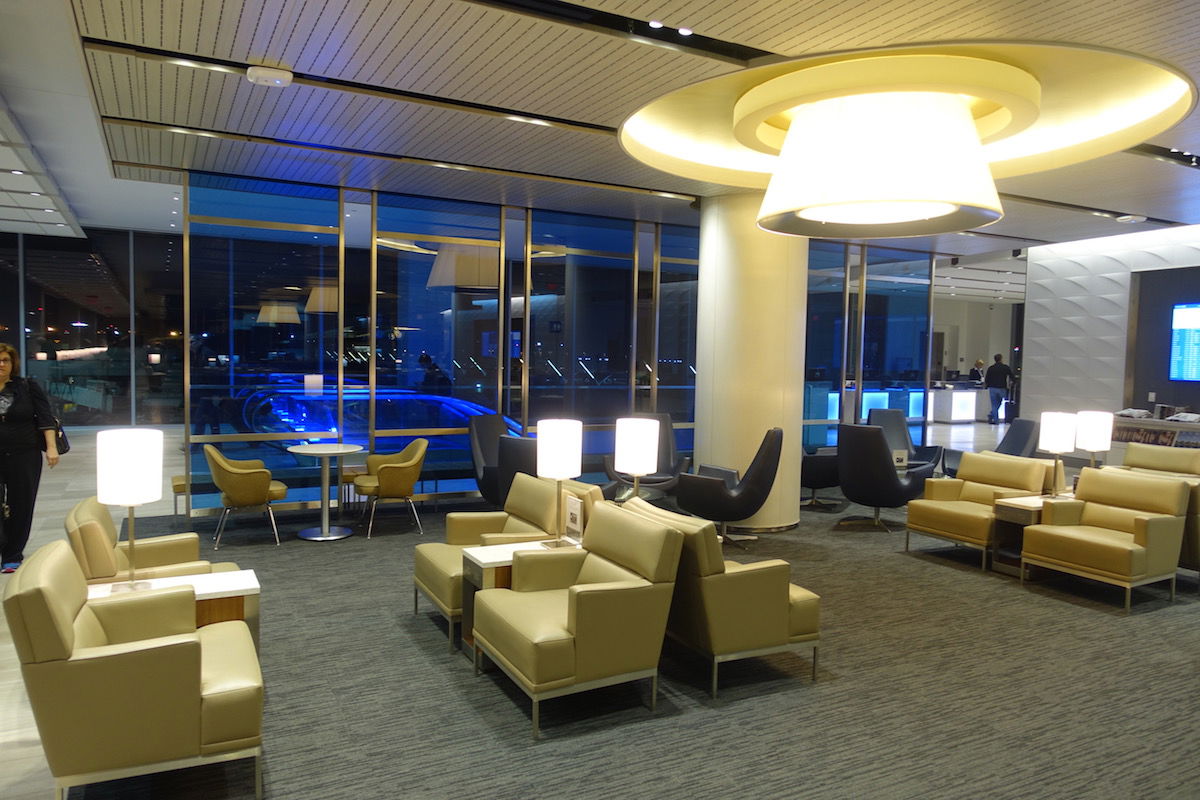 The United Club LAX Terminal 7, which United elite members can't use when flying domestically
Now Air Canada is right next to United at LAX (T6 and T7 are connected airside), meaning that Star Alliance Gold members traveling domestically can easily use the Air Canada lounge.
For a while I had heard that everything was going well in this regard, though I got a Tweet from @e_russell yesterday indicating that Air Canada was turning away United Star Alliance Gold members at their LAX lounge.
FYI @OneMileataTime, Air Canada isn't allowing Star Gold into their LAX T6 lounge unless you're flying them. https://t.co/9T7OUt8lUR

— Edward Russell (@ByERussell) June 24, 2017
I followed up with someone at Air Canada about this, since I was curious what was going on. It was confirmed to me that there has been no policy change — United Star Alliance Gold members traveling domestically can still access the Air Canada Lounge LAX. The only exception is when the lounge is truly at capacity, and they don't have room to seat anyone else.
Also keep in mind that Air Canada is expanding their LAX lounge, so hopefully by the fall they'll have seating for a few dozen more people, which should alleviate any capacity constraints even further.
If you're a United flyer, have you used the Air Canada Lounge LAX when traveling domestically? What was your experience like?