I can't quite get my head around this one.
Last May (i.e. several months ago), a female China Eastern cabin crew member named Xiao Jiao was working a short, one hour domestic flight from Xi'an to Yinchuan.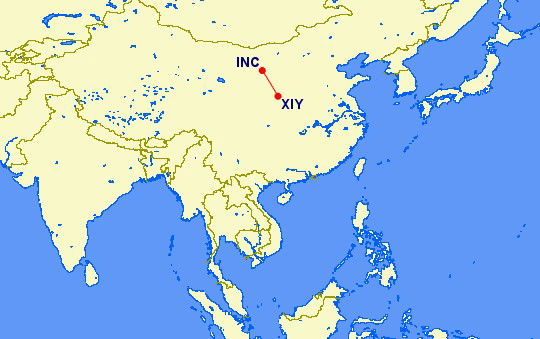 The cabin crew member's boyfriend of four years was on board, and 30 minutes into the flight got down on one knee and proposed to her in front of the plane.
Here is some video of the proposal:
You can hear the passengers clapping in the background after she says yes.
Seems like a romantic, fairly normal thing to do, right?
Well Chinese media is reporting that China Eastern has recently fired the cabin crew member, saying that:
the private romantic behaviour caused turmoil among passengers and was extremely irresponsible for the safety of passengers.
The decision has drawn a mixed reaction on social media in the traditionally conservative country of China, with some members of the public being in disbelief at how severe the punishment has been, while others felt a plane full of passengers was not the appropriate place for a cabin crew member to conduct a personal matter.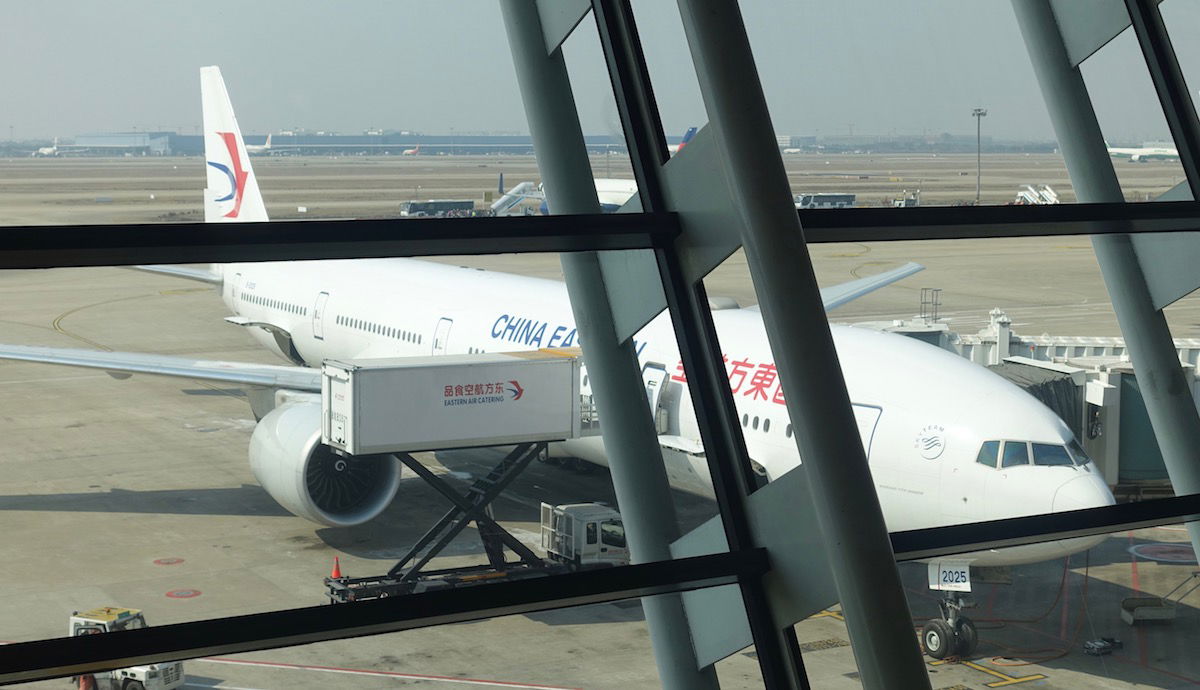 Bottom line
Odd things happen on Chinese airlines, but this is weird.
Most airlines would celebrate a romantic gesture like this and even use it to promote the airline and their crew on their social media channels. Okay, it was a very short flight, but it's not like they took over the cockpit and got married on descent.
30 minutes into most hour long flights I have taken, the crew have completed the meal service and are taking a break and having a chat in the galley. What difference does it make if they are talking to each other about their rosters, or if their partners are talking to them, asking them to marry?
Where was the 'turmoil among passengers?' They were seated, calm and clapping?
Surely China Eastern would foresee the huge public relations damage firing this cabin crew member would have?
Have you ever witnessed a proposal on a flight? (Cabin crew or passengers?)