Ryanair is one of the world's largest ultra low cost carriers, and is known for their incredibly low fares within Europe (and beyond).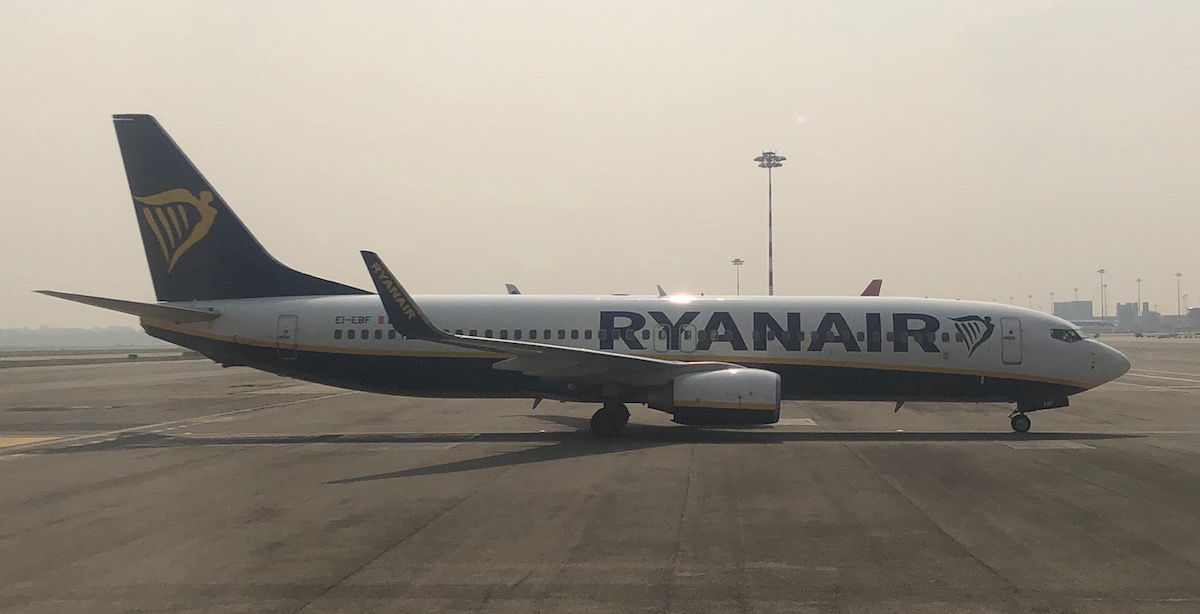 Ryanair Holdings Group has several airlines, including Ryanair UK, Ryanair DAC, Ryanair Sun, and Laudamotion. This comes partly through acquisitions, and partly in order to set up different business units in different countries to diversify as much as possible and establish the lowest cost basis possible.
Ryanair Sun was established at the beginning of 2018, and has its own Polish Air Operator's Certificate (AOC). The airline started with a fleet of just five aircraft in summer 2018, operating flights for Polish tour-operators. However, the airline has grown to include 17 aircraft, and plans to grow to 25 aircraft by summer 2019. The airline now operates both charter and scheduled flights.
Well, it looks like the airline will soon be rebranding. As of fall 2019, Ryanair Sun will be rebranded as Buzz.
Buzz will launch their own website and app, allowing Polish customers to book all Ryanair flights, including those operated by Buzz.
Here's what the Buzz plane will look like: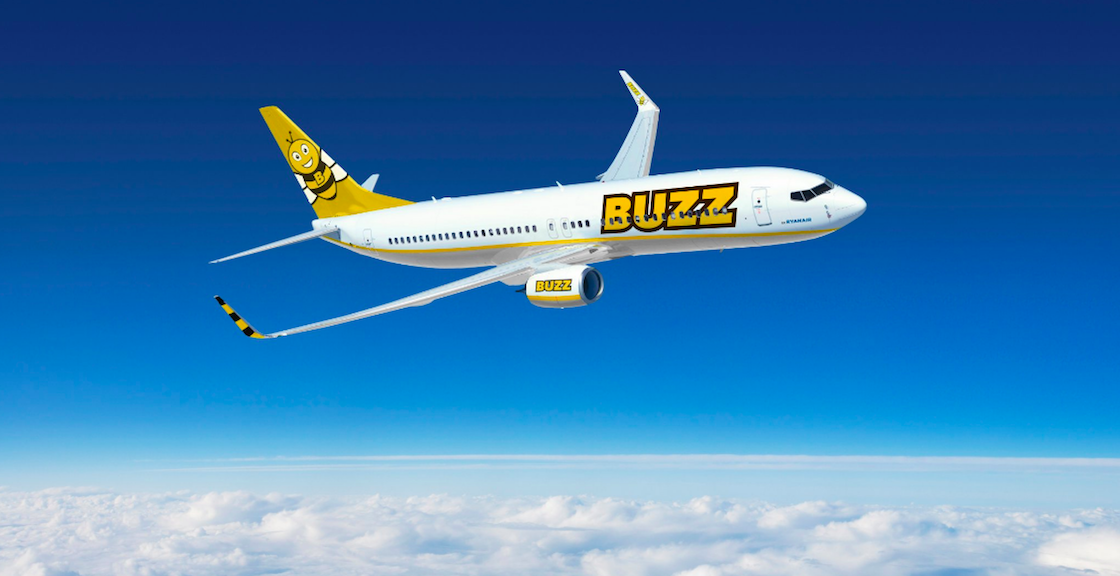 And here are cabin pictures: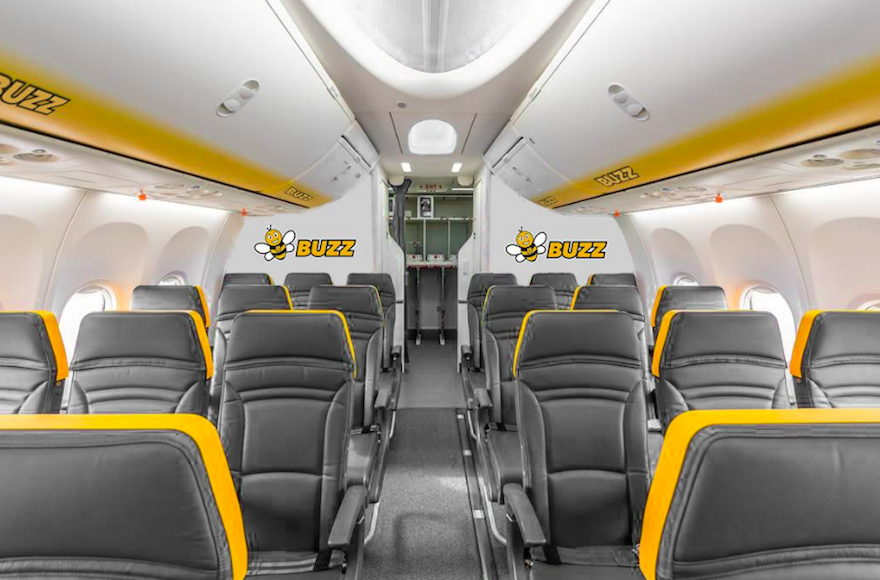 These planes will feature the same 30″ of pitch that Ryanair has, yet they must be using some sort of a lens to make it look more spacious…
It's worth noting that Buzz bears no relations to BuzzBallz, Spirit's signature cocktail…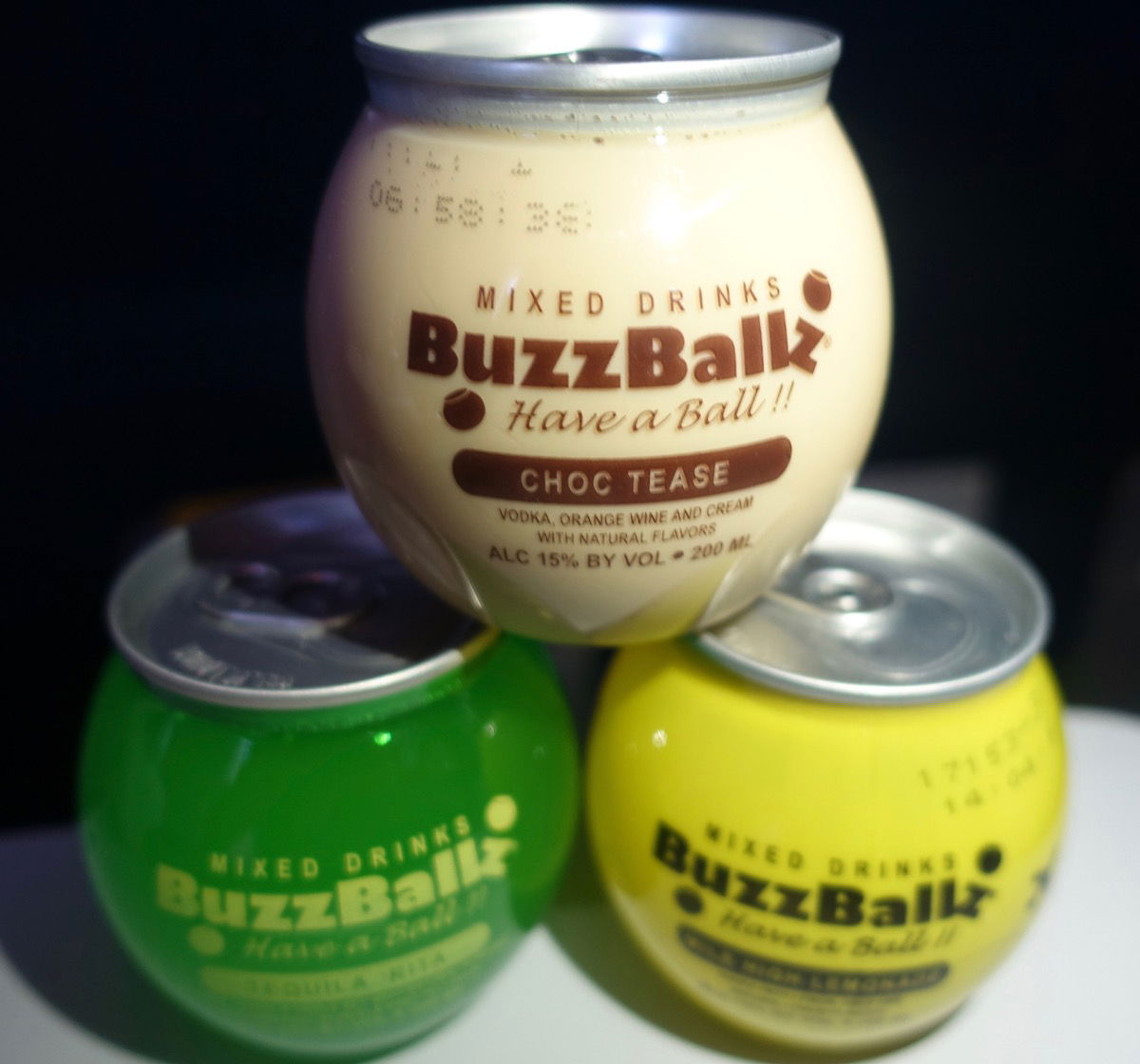 The history of the Buzz name is interesting. Buzz was a subsidiary of KLM, and operated UK flights in 2000-2004. Then they sold Buzz to Ryanair, though Ryanair didn't continue to use the name. 15 years later they're bringing the name back.
Juliusz Komorek, the Chairman of Buzz Supervisory Board said the following:
"We are excited to launch Buzz today, and to see our newly branded aircraft appear in Poland this autumn. Over the last 15 years, Ryanair has grown to become Poland's biggest airline, thanks to the unbeatable combination of the lowest fares, best customer service and largest route network – and we now expect that Buzz will be Poland's No.1 airline."
Meanwhile Michał Kaczmarzyk, the CEO of Ryanair Sun, said the following:
"Following a successful year of growth for Ryanair Sun, we are delighted that our planes will have a new and unique branding as we launch Buzz. Our goal is to offer services at the highest level to both customers and tour-operators. Buzz will continue to operate scheduled and charter flights, with our fleet growing to 25 aircraft by summer 2019."
Bottom line
Ryanair has had a lot of issues the past year or so (especially with labor). It's interesting to see the airline increasingly create brands that deviate from the Ryanair name.
On one hand, you'd think they'd want to take advantage of the brand recognition that Ryanair has. At the same time, I guess if people increasingly have negative views on the brand, it makes sense to create some different names.
What do you make of Ryanair Sun being rebranded as Buzz?