It looks like Brussels Airport is moving closer to getting a US Pre-Clearance facility. This would make it the third European airport to get one, after Dublin and Shannon.
Brussels Airport getting US Pre-Clearance
In July I wrote about reports that Brussels Airport would be getting a US Pre-Clearance facility, according to Brussels' Finance Minister, Alexander De Croo.
While the exact timeline hasn't been revealed, the plan is that 30 US Customs & Border Protection agents will be stationed at Brussels Airport to carry out checks for US-bound passengers.
The concept of a US Pre-Clearance facility in Brussels was first discussed in 2017, so this has been a long time in the making. Well, it looks like there's now more progress on this front, as an agreement has now been signed between Belgium and the USA for this facility.
Pleased to witness the signature of the agreement between Belgium and USA for Preclearance @BrusselsAirport. In the future this will allow passengers to clear US customs prior to departure, making travel to the US faster and even more convenient. #safetravel pic.twitter.com/eWPlEBpYDG

— Arnaud Feist (@arnaudfeist) September 28, 2020
Ihsane Chioua Lekhli, a spokesperson for Brussels Airport, said the following when this concept was first announced a couple of months back:
"The work is only now beginning. We are now going to work with the airlines and other partners to see what the impact will be on operations and costs, and how we can organise everything practically."
It sounds like things are moving in the right direction with today's signed agreement, though it still remains to be seen if this actually becomes a reality.
Over the years we've seen a countless number of governments claim that one of these facilities was in the pipeline for their airports (from Bogota to Dubai to Jeddah to Tokyo), only for things not to materialize. Then again, this agreement at least got to the point of a signing ceremony, which wasn't the case with most of the above facilities.
Several years back the plan was for a third of US-bound travelers to go through Pre-Clearance facilities by 2024, though not much progress has been made in that regard.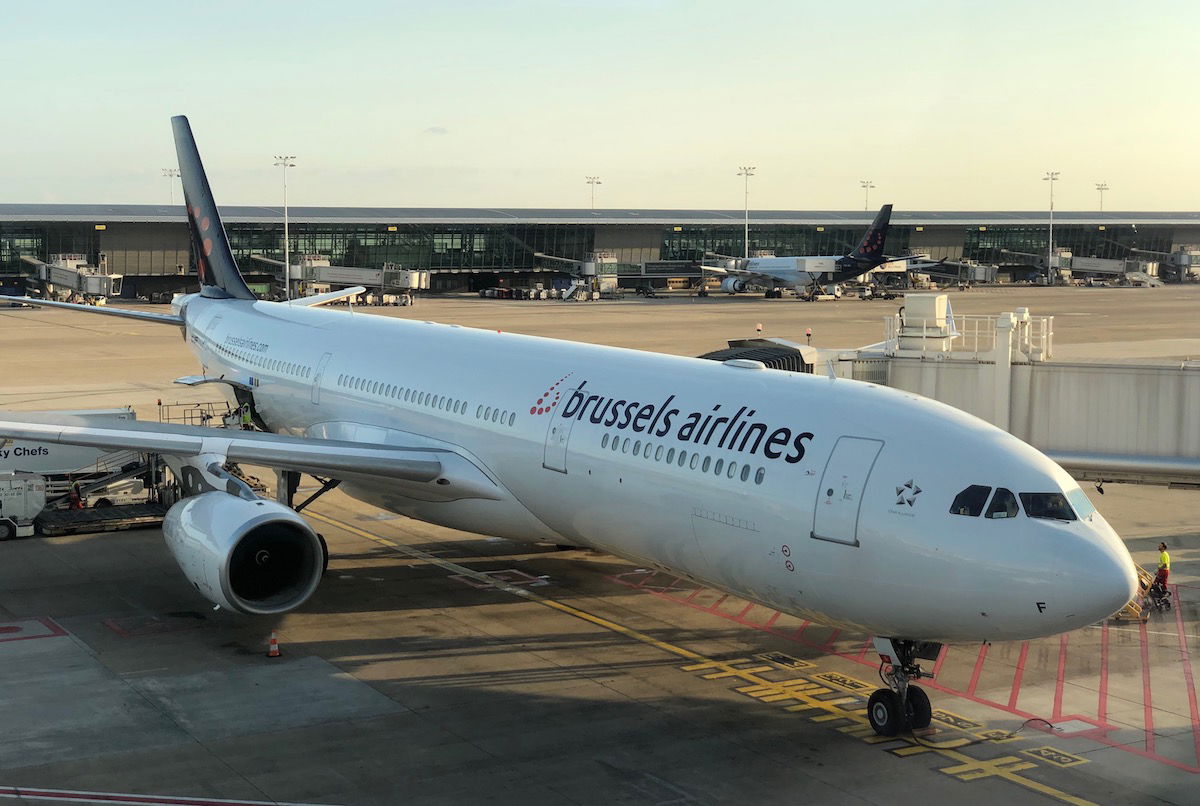 Brussels Airlines Airbus A330
What exactly is a US Pre-Clearance facility?
For those of you not familiar with US Pre-Clearance facilities, the way this works is that US-bound air passengers clear immigration prior to boarding their flight to the United States.
As someone with Global Entry I selfishly don't love the concept, since immigration on arrival takes me a few minutes at most. However, I understand the concept in theory:
Some US airports have long immigration wait times, so this could reduce some of the burden on US immigration facilities
It's a way of screening high risk passengers before they board flights to the US, which in theory makes more sense than screening them upon arrival
The US is one of the few countries in the world without a sterile international transit facility; this means you have to clear US immigration even if you're only making an international-to-international connection in the US (almost all other countries allow passengers connecting internationally to stay in transit without clearing immigration)
Airports seem to view these facilities as a competitive advantage, marketing it as a way to have a more seamless trip. However, in reality these facilities can often lead to flight delays. If someone needs to go into secondary inspection, then either the plane will be delayed for them or their bags will be offloaded, both of which can be time consuming.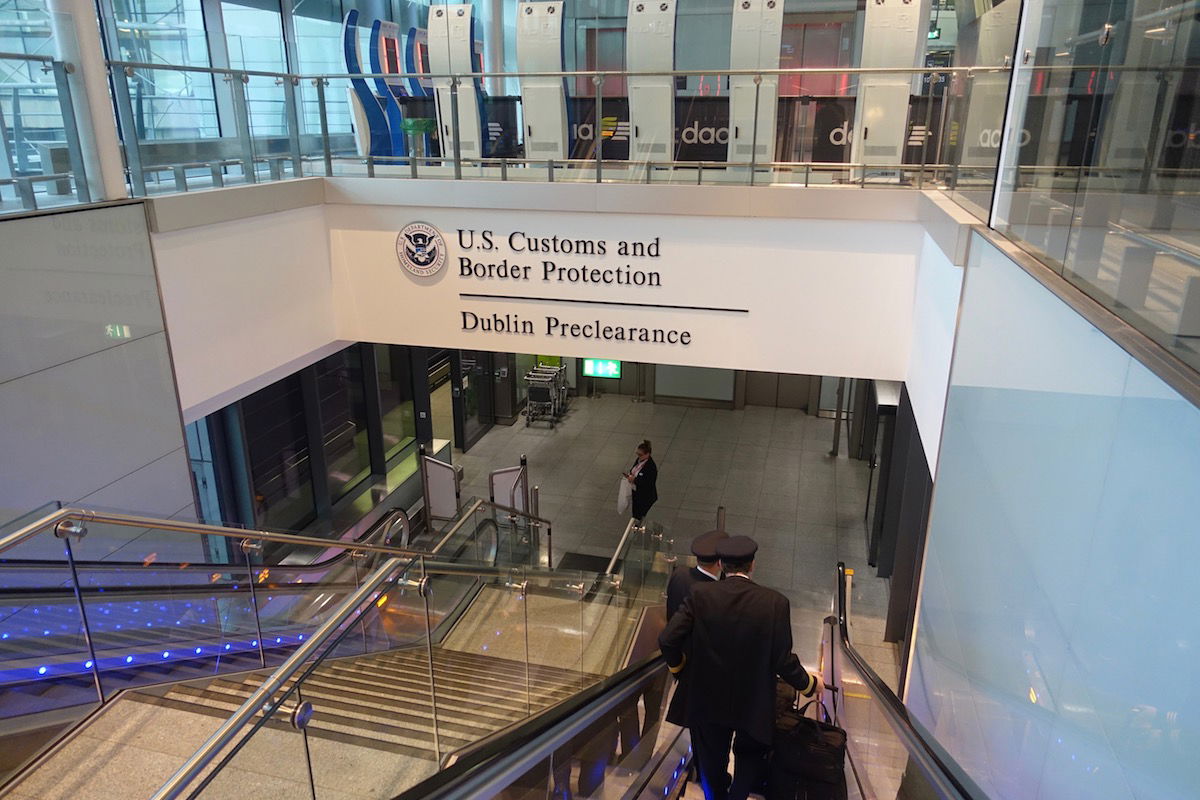 Dublin Airport US Pre-Clearance facility
Bottom line
Brussels Airport is supposed to get a US Pre-Clearance facility, meaning that US-bound passengers would clear immigration prior to boarding their flight. While this was announced in July, an agreement was officially signed today, so we're one step closer to this becoming a reality.
These facilities are controversial — on the one hand they're not very convenient for those with Global Entry, and can sometimes lead to flight delays, while on the other hand it sure is nice to get immigration formalities out of the way at the beginning of your trip, so you don't have to dread dealing with it upon arrival.
Brussels would be only the third European airport to get such a facility, so let's see what ends up happening here…
What do you make of a US Pre-Clearance facility at Brussels Airport?