I've long admired Brussels Airlines, as they're different than other airlines in Europe. They have some fun edge to them, like their ridiculous Tomorrowland party flights they operate during the annual music festival.
Unfortunately they've been hit especially hard by the recent Brussels terrorist attacks, which completely shut down the airport for several days, and greatly limited operations for an extended period of time. That's especially hard for an airline like Brussels Airlines, which has just a single hub, so they couldn't easily change their operations to a different airport.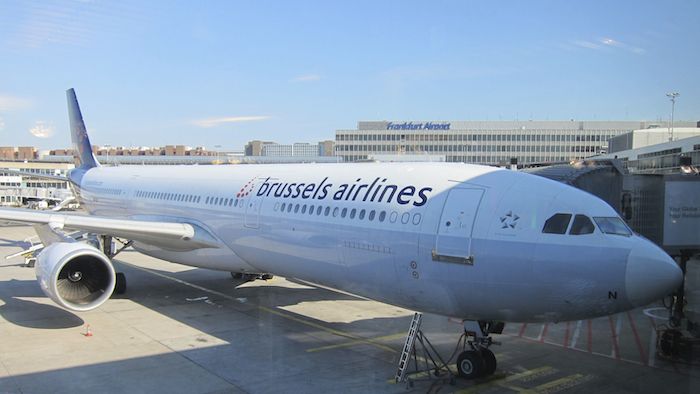 Continuing with their theme of being ambassadors for Belgium, Brussels Airlines will soon be offering fries on intra-Europe flights of over two hours, and in their next catering cycle will offer Belgian waffles.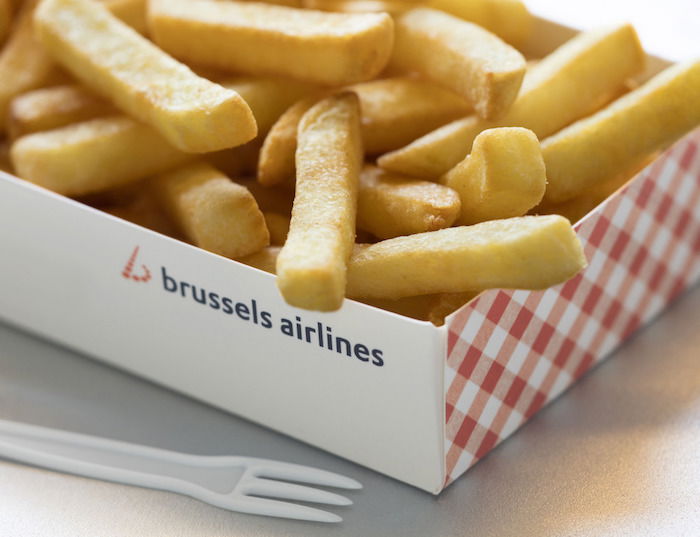 Per the press release:
Belgium is known for Tintin, for surrealism, Tomorrowland, chocolate and above all… fries, something Brussels Airlines did not offer yet on board, until today. The airline has put fries on its in-flight menu, wíth mayo or ketchup, of course.
The Belgian fries are available on all European flights with a duration of over 2 hours. After the fries, another Belgian specialty will be added to the menu: warm Belgian waffles, which are a big hit among foreign travelers.
Yum! I'm not sure whether I'd be more excited about fries onboard, or the Belgian waffles which well be offered afterwards. There's some novelty to having fries on a plane — I ordered them on my recent Etihad flight, for example — since it's not something you usually get on a plane.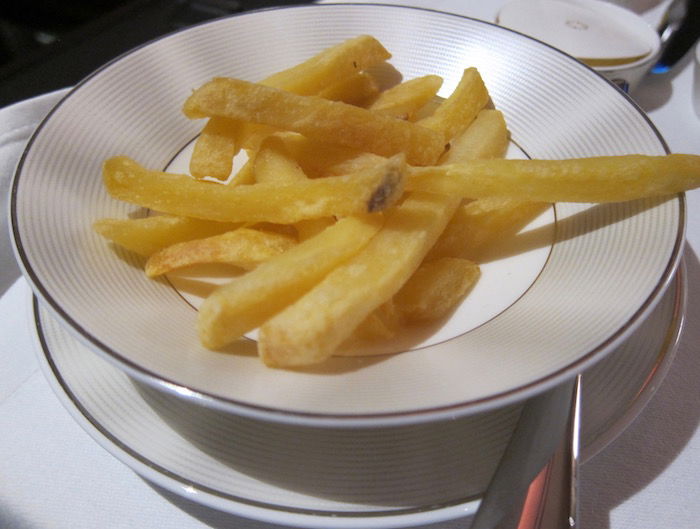 I'm sure the cabin will have an interesting odor after these are served, though I suspect it pales in comparison to when Japan Airlines served KFC in economy on their flights for a limited time.
What do you think of fries and/or Belgian waffles as an onboard snack?
(Tip of the hat to Economy Class & Beyond)