Europe is one of the easiest places to get around by airplane. Flights are insanely cheap, sometimes to the point that they're cheaper than a Subway sandwich. Last year I got a $9 roundtrip ticket from Gothenburg to London Stansted with Ryanair.
Given the increased competition, traditional airlines are adopting low-cost models. Most notably, British Airways cut their free food and drinks and now offers "no-frills" fares just like their low-cost competitors. Other airlines, such as Lufthansa, have launched separate carriers to compete in these markets (in their case, Eurowings). The problem is that the legacy carriers haven't gotten much cheaper. Despite their cost-cutting, British Airways charges double or triple what their competition charges on some routes.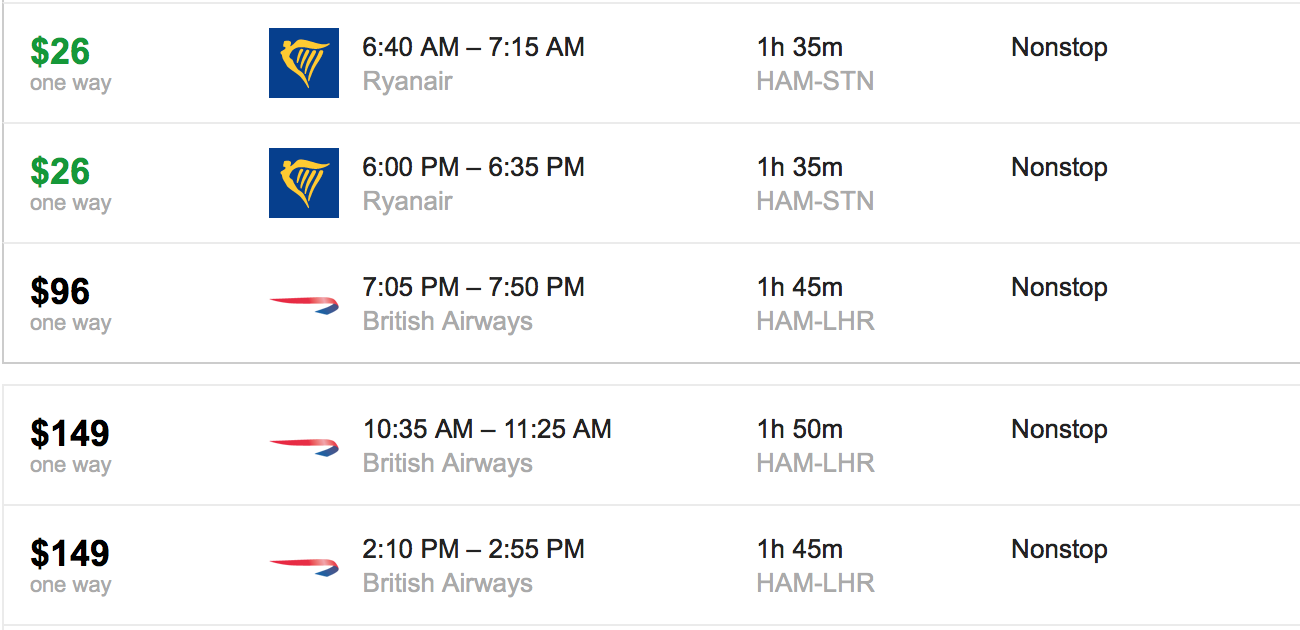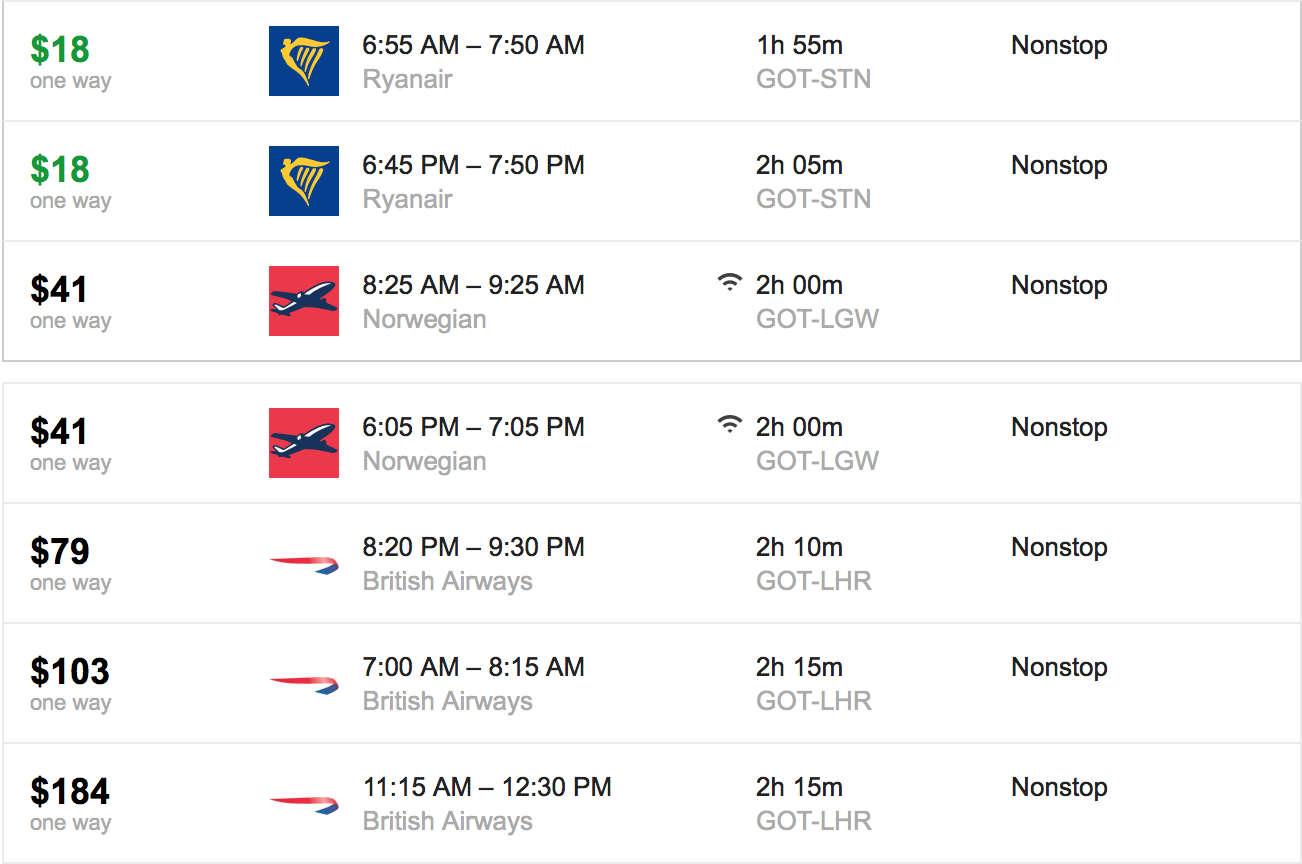 While legacy airlines race to the bottom, ironically, low-cost carriers are racing to the top. EasyJet is introducing connections and partners, which historically hasn't been part of the low-cost point-to-point model. Meanwhile Europe's most hated airline, Ryanair, is making vast improvements, from allowing more carry-ons to increasing checked bag weight allowances.
Somewhere in the middle, we find the Lufthansa Group, and specifically, Brussels Airlines. As far as I've seen, they're the only legacy carrier that manages to compete with Ryanair on price, and it's pretty impressive. Through almost the entire fare calendar, Brussels Airlines is offering consistent $36 flights to/from Brussels to the following cities: London, Manchester, Edinburgh, Oslo, Copenhagen, Stockholm, Gothenburg, Hamburg, Berlin, Bremen, Hannover, Prague, Warsaw, Budapest, Geneva, Milan, Rome, Nice, Barcelona, Madrid and more!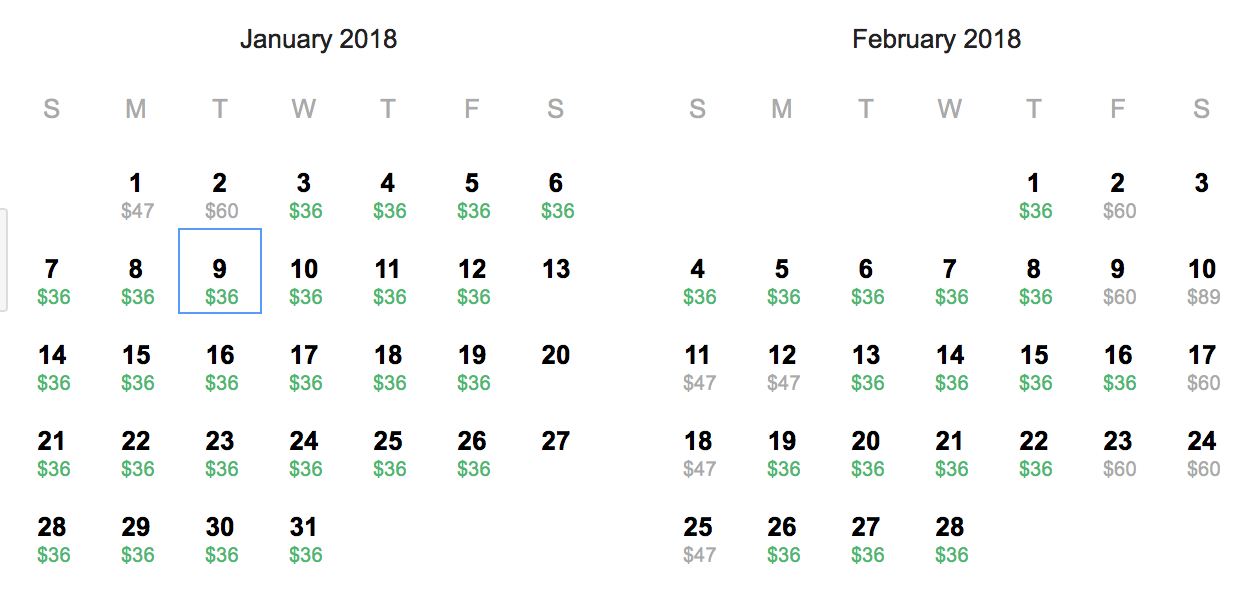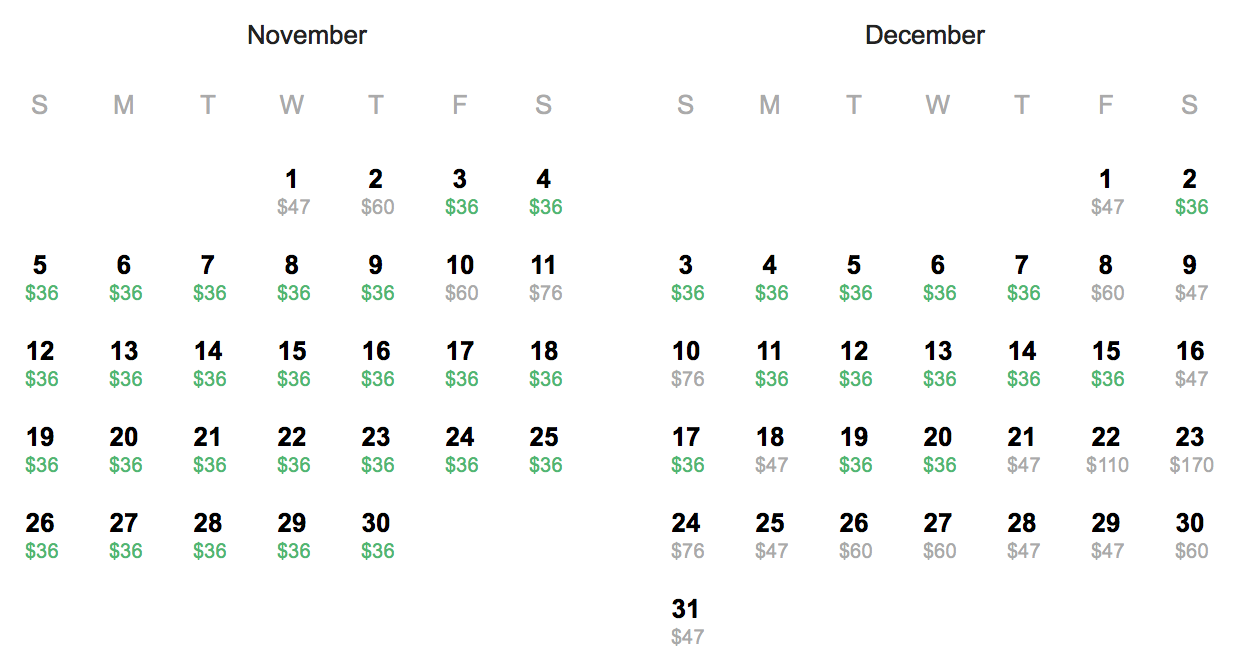 They're also offering connecting flights from $54. Here's why this is significant:
You can still earn miles with United MilagePlus and Lufthansa Miles and More
You get lounge access if you're Star Alliance Gold (which you don't even get flying some Eurowings routes)
Brussels Airport is beautiful and convenient for connections
Brussels Airlines times its network to be perfect for connections
They're also a good airline offering slimline seats with 30″ of pitch
You can still bring two carry-ons when booking Check&Go

As a comparison, Lufthansa charges much times more for their hand-baggage only fares… A ridiculous amount, in fact.

These fares are the lowest I've seen from a traditional carrier in Europe, and they really show how the industry is changing. Brussels Airlines has certainly done well at adapting! It'll be sad to see them morph into Eurowings soon.
Bottom Line
Kudos to Brussels Airlines for lowering their fares to match the low-cost competition, and for actually succeeding in bringing prices down after cuts to their product. I'm considering booking a weekend in Brussels when I get home and given how great these prices are, you might want to look into it too!