While inflight connectivity on the whole is better than ever before, it amazes me how many airlines don't offer inflight Wi-Fi, and don't have any plans to introduce it either. For years British Airways was on that list for me, as they haven't announced any plans for installing Wi-Fi throughout their longhaul fleet.
Well, that has finally changed. IAG (the parent company of British Airways, Iberia, and Aer Lingus) has signed a deal with Gogo to install their 2Ku satellite technology on 137 planes.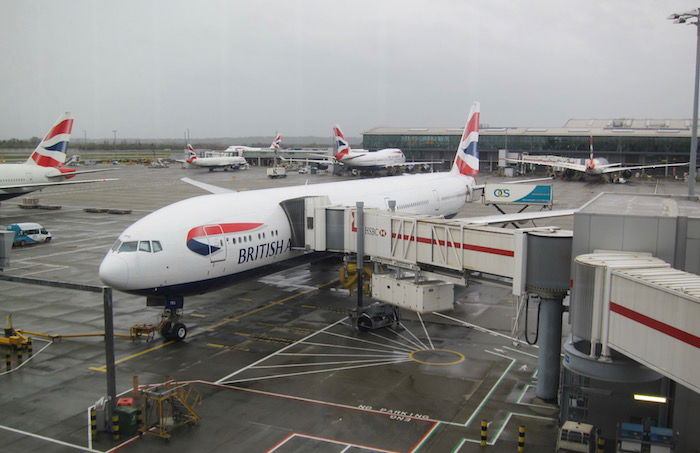 Per the press release:
Gogo, the global leader in providing broadband connectivity solutions and wireless entertainment to the aviation industry, announced today that it will partner with International Airlines Group (IAG) to bring Gogo's 2Ku technology to 118 British Airways, four Aer Lingus Boeing 757 and up to 15 Iberia long-haul aircraft.

IAG is one of the largest airline groups in the world and is the first European airline group to commit to Gogo's 2Ku technology. The fleet of Gogo-installed aircraft will include numerous long-haul aircraft types, including the Boeing 787 and Airbus A380.

The first British Airways aircraft is expected to be in service early next year. The bulk of the installations are expected to be completed by 2019.
While I've long criticized British Airways for not offering inflight Wi-Fi, at least they're now going all-in, and offering Gogo's excellent technology. However, don't expect this to happen overnight — as you can see above, it will be three years until the Wi-Fi installation is complete.
For what it's worth, Aer Lingus and Iberia already have Wi-Fi on many of their planes. Aer Lingus already has it on their A330 aircraft, while now their leased 757 aircraft will get them as well (which suggest Aer Lingus plans on keeping them around). Meanwhile Iberia already offers OnAir Wi-Fi, which is ridiculously priced and pathetically slow. It's possibly the most expensive Wi-Fi on any airline I've flown, actually.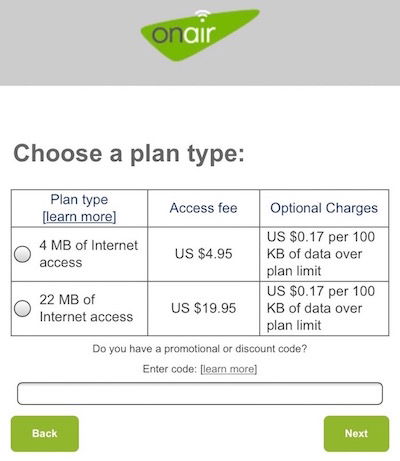 Historically Gogo hasn't charged based on data usage, but rather based on the length of use, which I quite appreciate. Hopefully that will be the case here as well. Or if they do charge based on data usage, hopefully it's at least not ridiculously priced.
Bottom line
I'm excited that British Airways is finally seeing the value of Wi-Fi, and will be adding it throughout their longhaul fleet over the coming years. I'm especially excited they're using Gogo's new 2Ku technology, which should be among the best out there.
I'm probably in the minority, but for me Wi-Fi is probably the single most valuable amenity I can have on a flight, so I'm thrilled to see it added on another major carrier.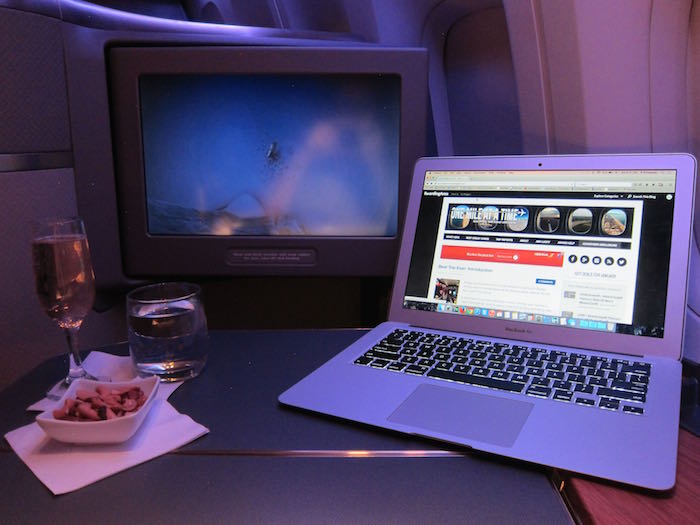 Wifi and Frozen in American 777-300ER first class
Do you consider Wi-Fi to be an important amenity when you fly?