Since June this year, British Airways' mixed fleet crew have been on strike.
Thankfully, the impact hasn't been as large as when it happens at Lufthansa or Air France. In fact, for passengers the experience has been quite positive. Many intra-European passengers have been enjoying Qatar A320s on certain routes. This was an especially big upgrade for Club Europe passengers.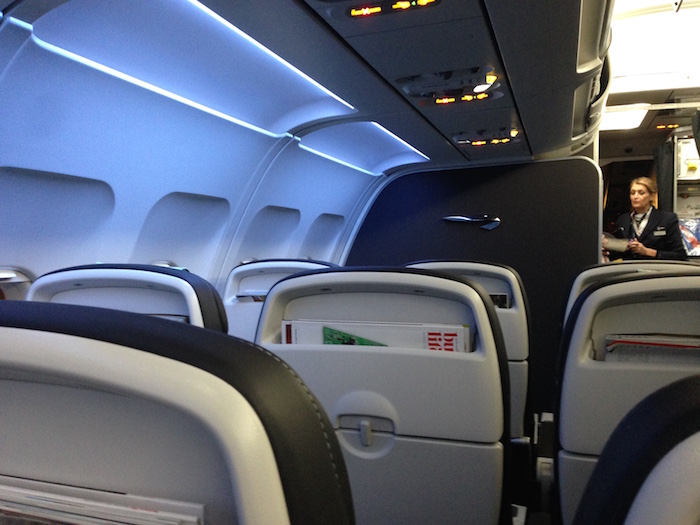 On my visit to Muscat yesterday, Oman Air CEO Paul Gregorowitsch pointed to an article noting that British Airways had suspended their Muscat service until 23 August.
The good news? Passengers are being rebooked on Oman Air. "We're taking a nice premium", he said.
What I find funniest about this is that Club World passengers will be rebooked into Oman Air's industry-leading Apex Suite.
Not only is the seat far superior, but so are the service, food, entertainment, and amenities. Even in economy, passengers will go from getting British Airways normal service to Oman Air's — with amenity kits, power ports, wifi and more.
It's been a lot of fun reading passenger feedback on the substitute intra-European Qatar flights. Now another Middle Eastern airline is getting thrown in the mix, and I can't wait to hear what people think about their flights.
Going from Club World to Oman Air Business is like night and day – the latter will probably see quite a few new loyalists from this in the future.
Is anyone scheduled to fly to Muscat on British Airways this week?