Six unions representing US airline workers want another $32 billion from the government. This is a concept I simply can't get behind…
Payroll protection with the CARES Act
The CARES Act, which was passed a few month ago, offers around $50 billion in support to airlines. This includes $32 billion worth of grants through the Payroll Support Program (PSP), whereby the government is essentially taking over payroll for airlines.
A condition of this has been that airlines had to agree not to involuntary lay off any employees through September 30, 2020, which is when the payroll support runs out.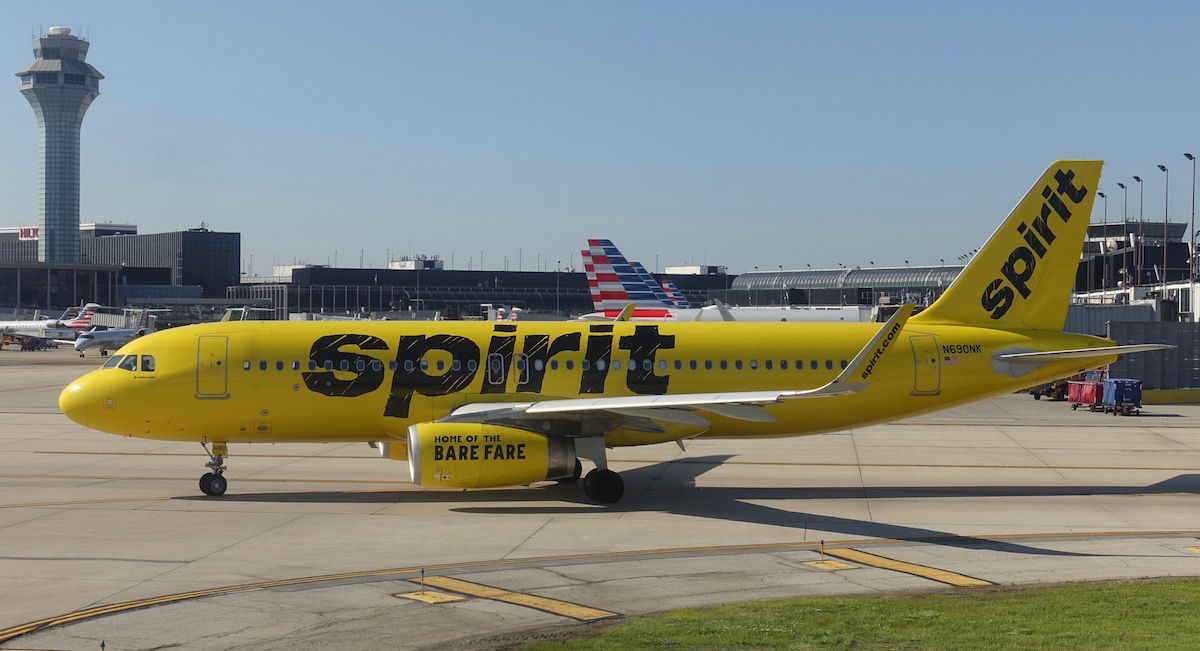 US airlines have already received $32 billion in payroll support
Airline unions want more payroll support
Six major airline unions are asking the government for another $32 billion so that the current payroll support can be extended by another six months, through the end of March 2021.
As the letter describes the idea behind this payroll support:
"Air travel remains a slight fraction of last year's levels and demand will remain depressed well into next year. Aviation workers account for 5% of the nation's GDP. Should October 1 arrive without extending the PSP grant job program mass layoffs are inevitable, as airline executives have acknowledged. Hundreds of thousands of workers will lose their jobs and health insurance — not only in aviation, but across our entire economy. Further, the industry would lose a large portion of the experienced and credentialed workforce that will be critical to bringing the sector and the broader economy back to prosperity once the COVID-19 crisis is over. Airline industry employment cannot simply be put back together overnight, and mass layoffs will do great damage to the sector, with potentially irrevocable consequences."
NEW: Major airline unions says Congress should extend payroll assistance through March or the US will see hundreds of thousands of layoffs pic.twitter.com/hXHQJpWZMv

— davidshepardson (@davidshepardson) June 25, 2020
Why this isn't a good idea
I respect that labor unions are making this request, because keeping their members employed is kind of their job. Furthermore, I think the government should be supporting industries that are being hit hard by this pandemic. That being said, as we've seen over the past few months, the payroll support program isn't the way to go about it.
I recognize the horrible situation airlines are in. No one likes to see job losses. The problem is that across the board airlines will be shrinking over the next few years. All the major US airlines are retiring planes, and don't expect demand to fully recover for at least a couple of years.
Payroll support to keep everyone employed could make sense if the belief was truly that things would return to normal in a few months. But that's not the case, and it's not even possible, given how many planes have already been retired by airlines. The point is, whenever payroll support stops, people will be laid off. This payroll support only artificially keeps people employed.
If this payroll support is extended, then what happens in six months? Another six months of payroll support? And then another six months? And then another six months? When does it stop?
Don't get me wrong, I support something being done for the hardworking people in the airline industry. I just don't think keeping a bloated workforce that won't be needed any time in the next few years is the way to go about it.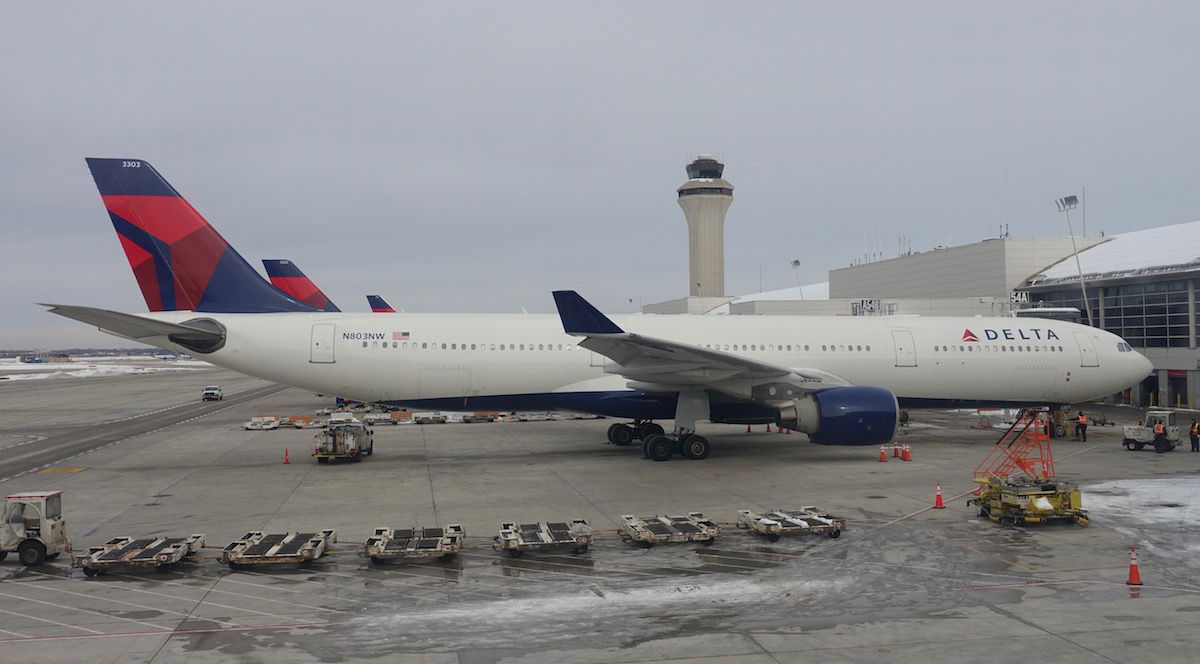 More payroll support just delays the inevitable
Bottom line
US airlines have already received $32 billion in payroll support, under the condition that no employees will be laid off through at least the end of September. Now US airline unions are proposing another $32 billion in payroll support, so that no one gets laid off for another six months.
The problem is that even if this were to happen, they'd make exactly the same request come next year. It's not like demand will completely recover by next spring, so all this is doing is pushing off inevitable layoffs.
Does anyone see this differently, and think that this payroll support should be extended by another six months? If so, what happens when that runs out?