This one has been rumoured for a while…
For the first time in 10 years, British Airways will operate flights to Islamabad, Pakistan, three times weekly from June 2, 2019, with the following schedule, per Airline Route:
BA260 London Heathrow (LHR) to Islamabad (ISB) departing 9:15PM arriving 9:25AM (+1) (Tuesdays, Thursdays and Sundays)
BA261 Islamabad to London Heathrow departing 11:10AM arriving 4:00PM (Mondays, Wednesdays and Fridays)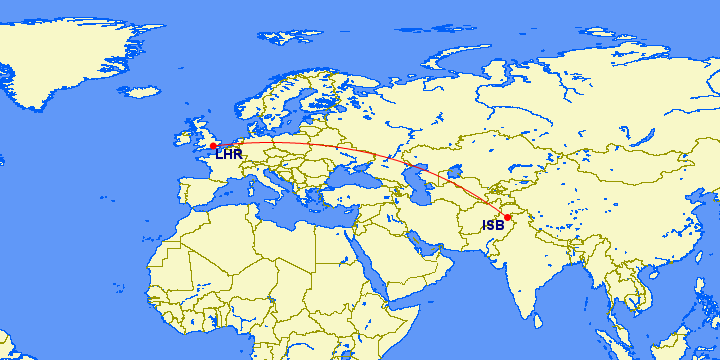 The flight will be operated by British Airways Boeing 787-8 featuring 35 business class, 25 premium economy and 154 economy seats.
It is blocked at 8 hours, 10 minutes east, and 8 hours, 50 minutes west.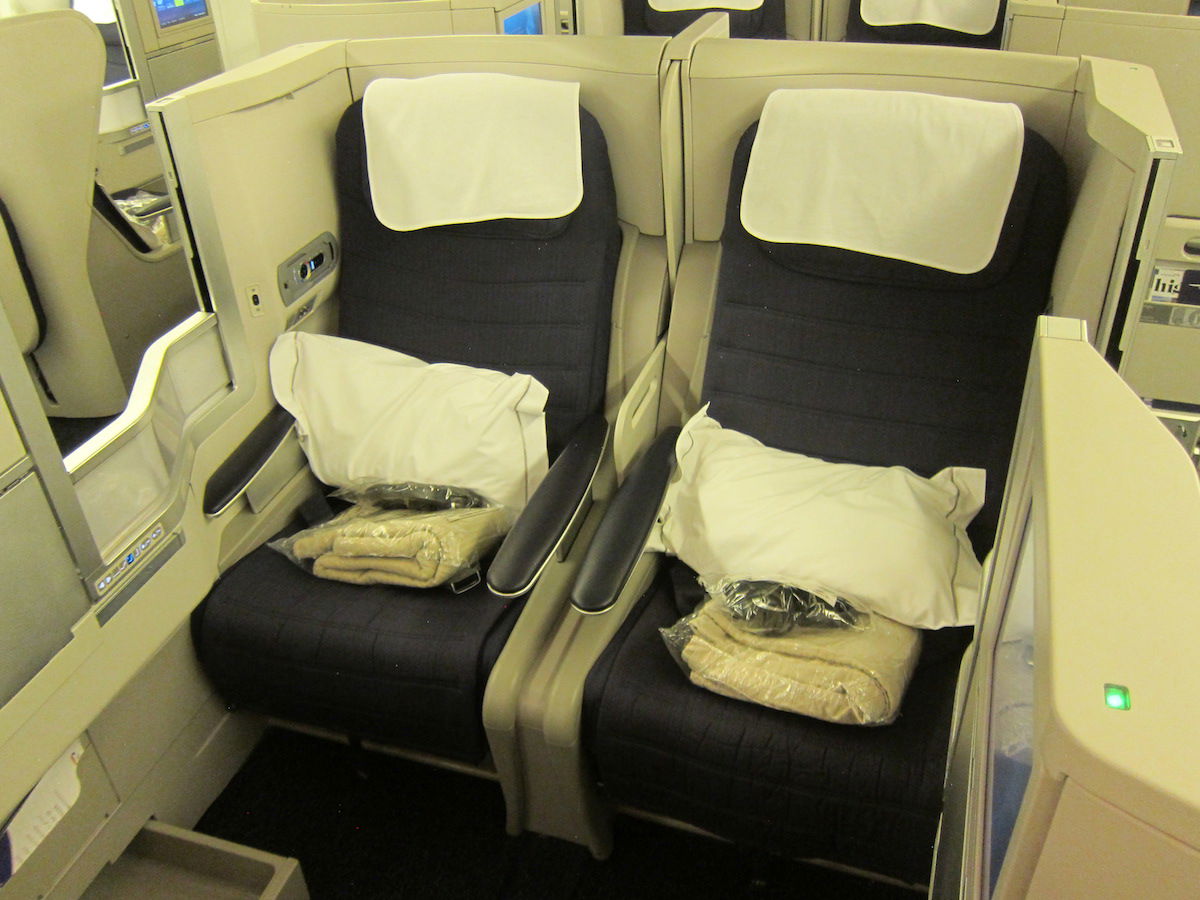 This aircraft does not feature first class, and of all the aircraft in their fleet this is the ideal plane (and configuration) to operate this 'long(ish), thin' route of 3,778 miles.
The only carrier currently operating this route non stop is PIA, which operates the route with a Boeing 777. We criticise British Airways business class regularly here at OMAAT, but from reading Ben's review of PIA business class I think the BA option is the better choice of the two carriers!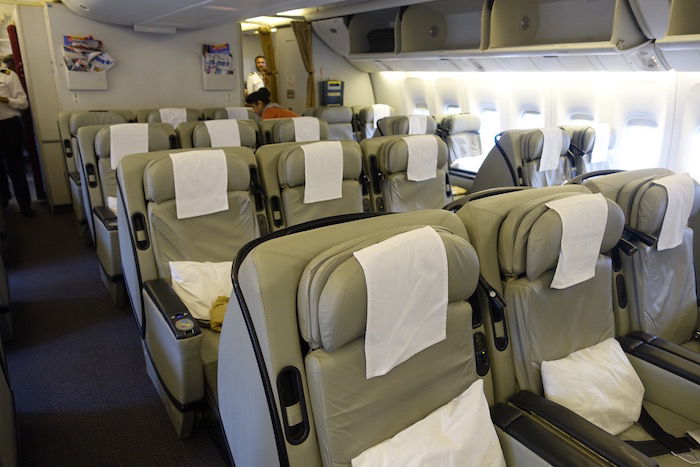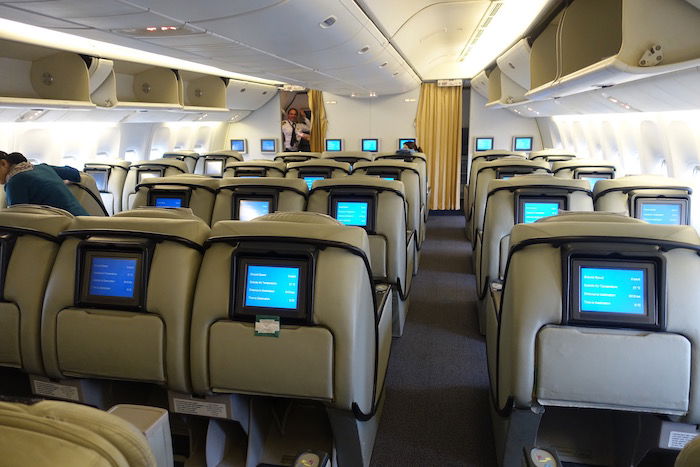 British Airways is good at releasing premium award seats on new routes, and the flights have been loaded, so I can see four economy and two business class award seats available on most flights already (which British Airways guarantees on all flights).


Bottom line
I think this route will do well for British Airways.
They're recommencing it with the right aircraft and frequency. The UK is home to the largest Pakistani community in Europe, so there should be plenty of demand for a non stop flight and the current competition's product isn't difficult to beat.
I wouldn't be surprised to eventually see them also launch flights to Karachi and/or Lahore.
What do you make of British Airways returning to Pakistan?