In 1999, British Airways was among the first airlines to introduce fully flat beds in business class. Not some janky angled flat seats like other airlines, but truly, fully flat seats. At the time it was pretty innovative.
The problem is that they've done very little to innovate their business class product since, and 16 years later they basically still have the same "bones" to their business class seat. While it's a decent product, it features eight seats per row on their 777s and 747s, which is tight.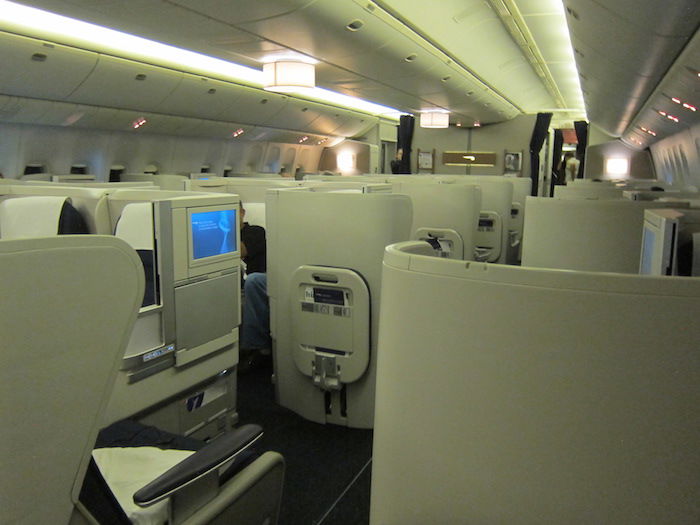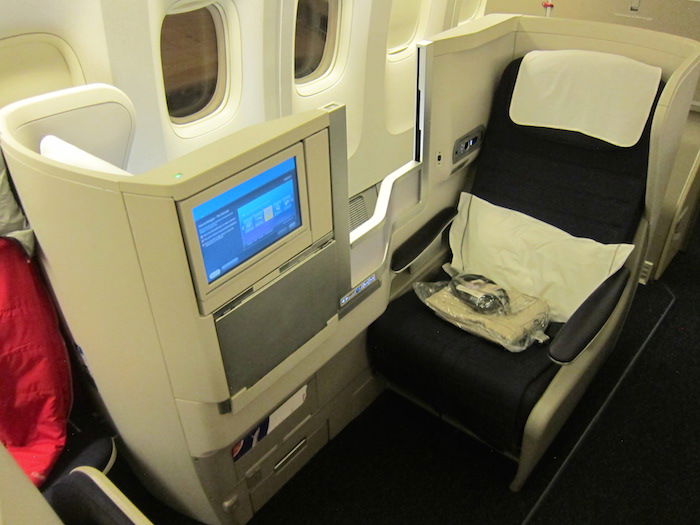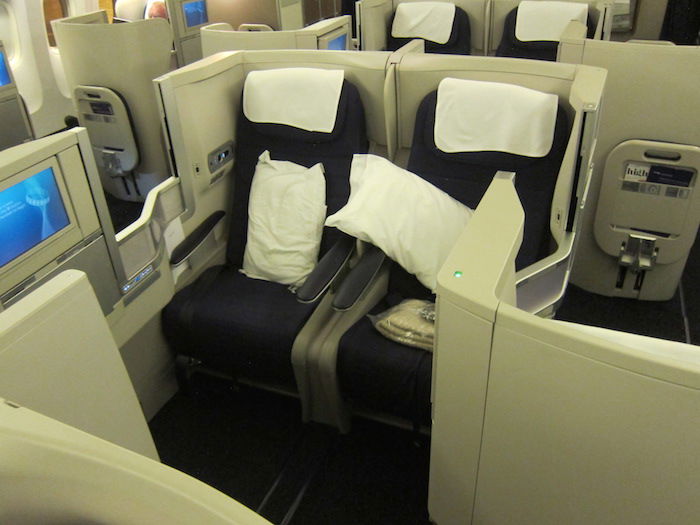 There have been rumors for a while about British Airways finally introducing a new business class product, and it looks like that may slowly become a reality. British Airways filed for a US Patent Application in February, and that was finally published yesterday, August 13, 2015.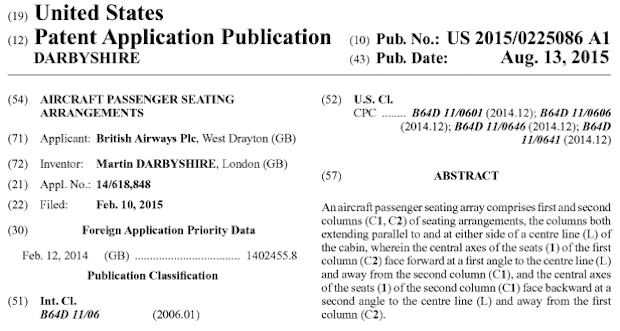 Here are some of the images of the new product which are included in the patent application: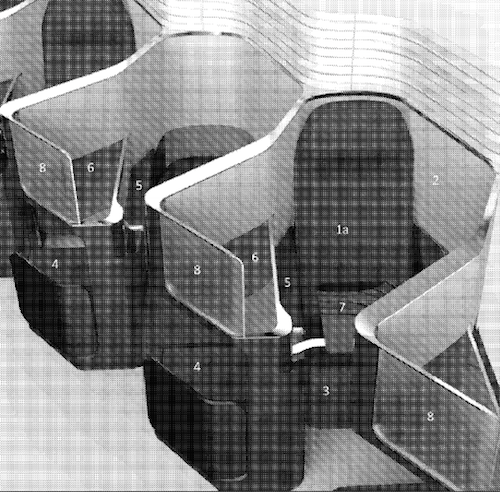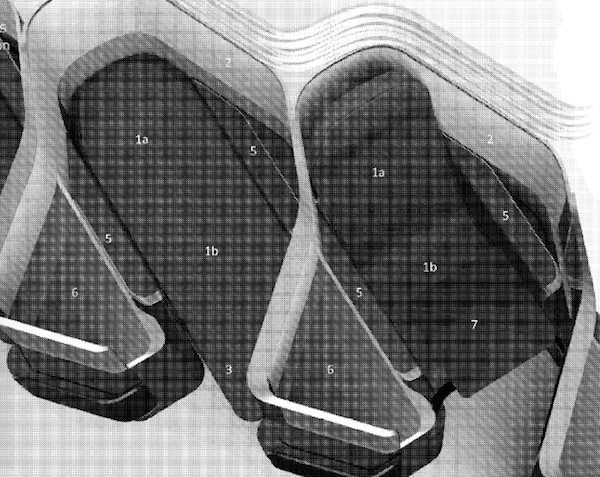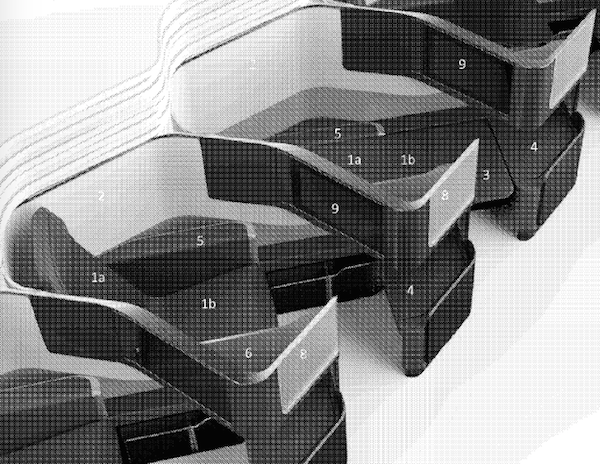 So what do we know based on the patent application?
These seats are in a herringbone configuration, meaning all the seats face the aisle, similar to Air New Zealand, Virgin Atlantic, etc. This is different than the reverse herringbone configuration found on airlines like American, Cathay Pacific, Qatar Airways, etc.
All of the new seats feature direct aisle access, with three to four seats per row. Presumably the 787 would feature three seats per row, while the 777 and 747 would feature four seats per row.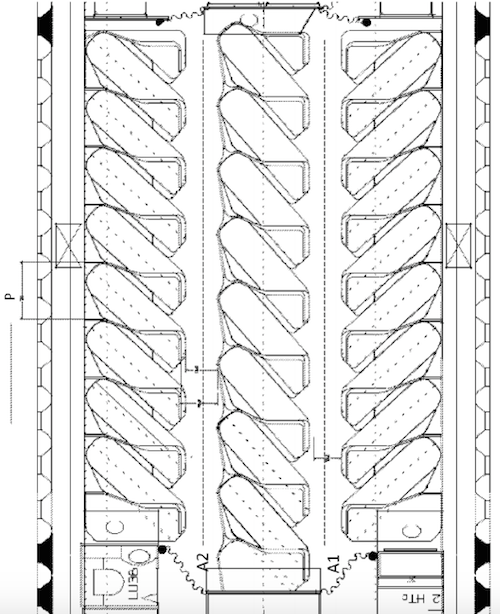 Purely in terms of the "layout" of the cabin, British Airways' new business class product would look a lot more like Air New Zealand or Virgin Atlantic. Traditional herringbone seats are typically considered to be the "less" advanced style of herringbone seats.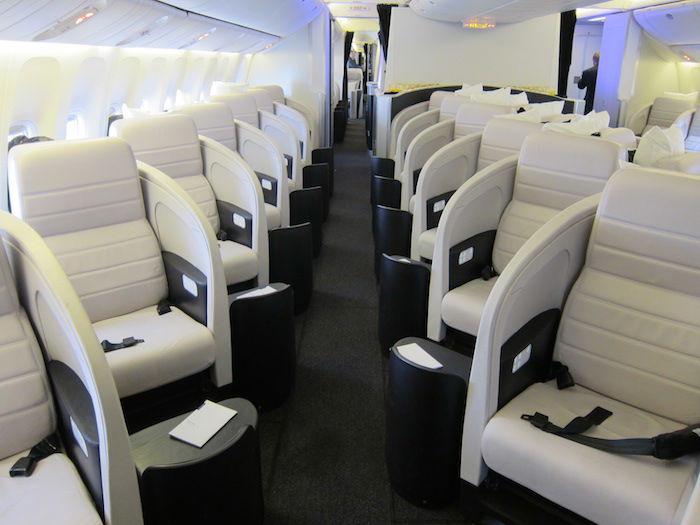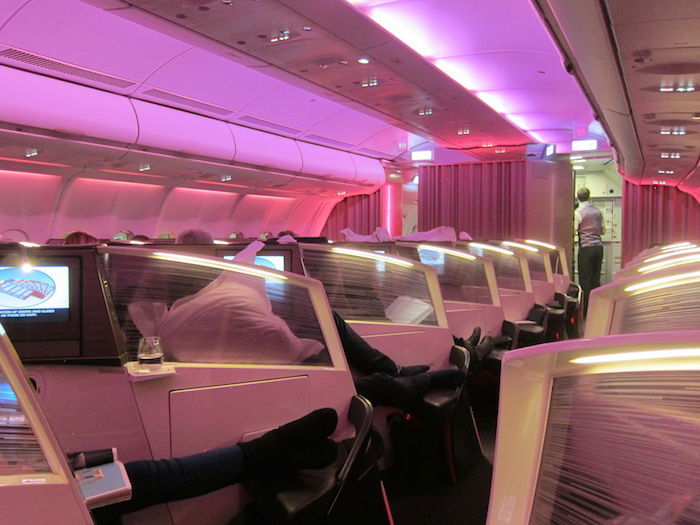 That being said, in terms of spaciousness, it looks like the seat will be more on par with a reverse herringbone seat than a traditional herringbone seat, given the amount of shoulder space found at every seat.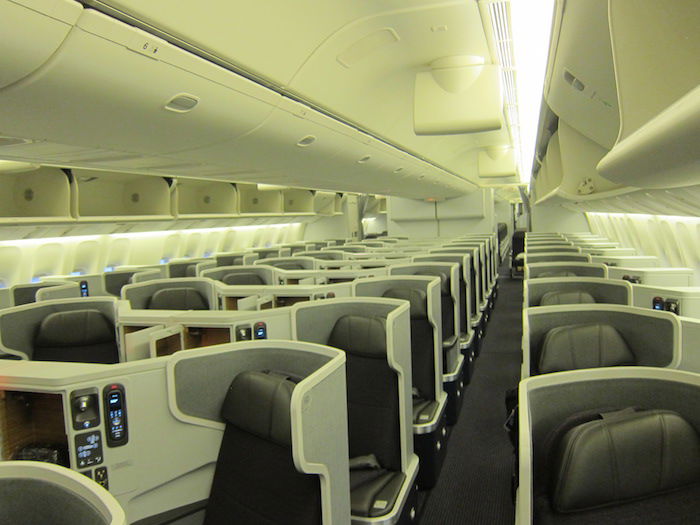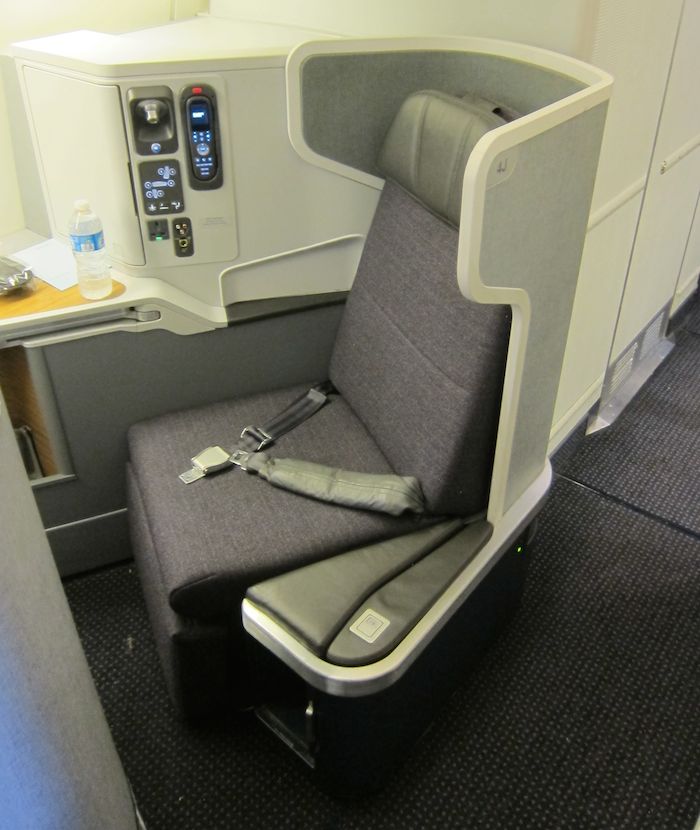 Bottom line
At this point this is just a patent, so we don't really have any further information as to whether this new product will actually be introduced on British Airways, and if so, what kind of a timeframe we're talking about.
If this is in fact British Airways' new business class product, it's a huge improvement over their old product. Based on the patent filing it doesn't look truly cutting edge to me, though. I still prefer reverse herringbone seats (I'd rather face the window than the aisle), and there's a chance you'll have to flip the seat over to turn it into a bed, rather than being able to recline into it.
Still, this product looks considerably more spacious than any other herringbone seat out there.
What do you make of British Airways' new business class seat patent?