A few days ago I wrote about how British Airways is introducing new high density Boeing 777s at their London Gatwick base. Many of British Airways' leisure routes are operated out of Gatwick, so the airline is trying to compete more effectively with airlines like Norwegian.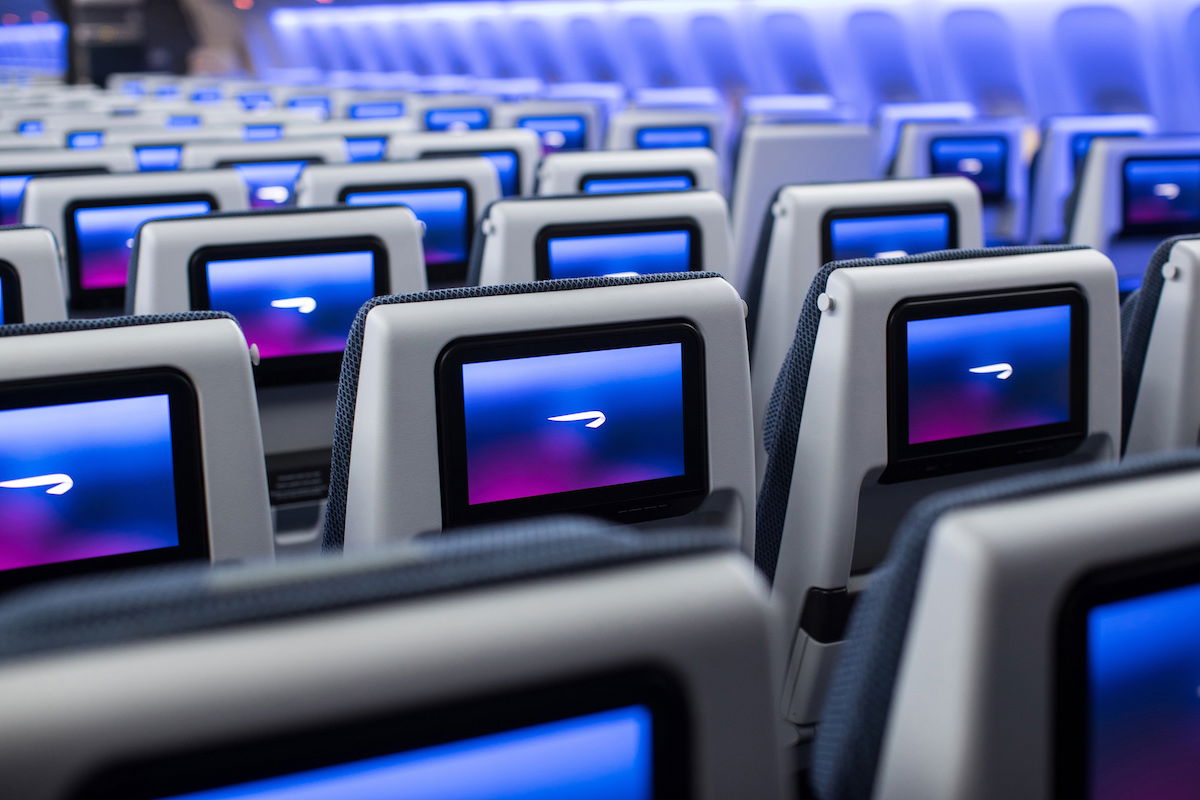 British Airways' new 777 economy
With these reconfigurations, British Airways is increasing seating capacity on their 777-200s from 280 seats to 336, which represents an increase in capacity of 56 seats. The layout is changing as follows:
Business class is decreasing from 40 seats to 32 seats
Premium economy is increasing from 24 seats to 52 seats
Economy is increasing from 216 seats to 252 seats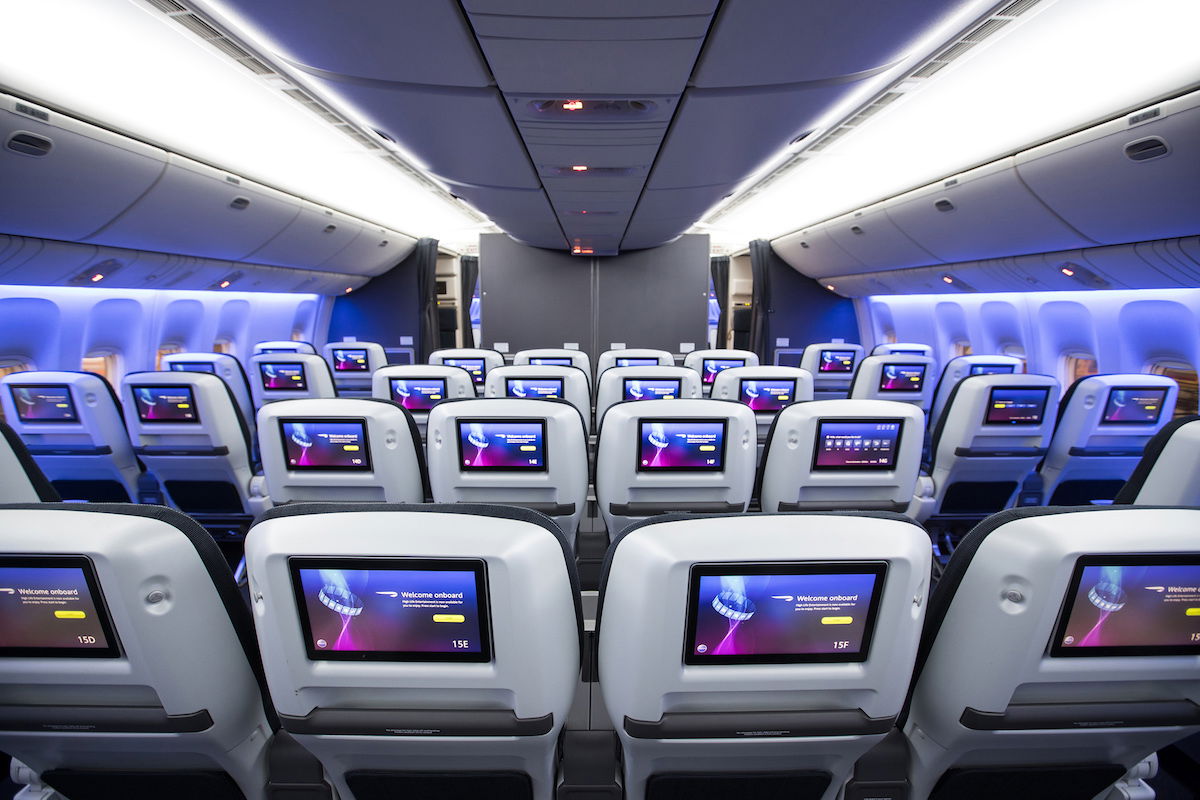 British Airways' new 777 premium economy
Most significantly, economy is going from a generous nine seats per row, to the industry standard 10 seats per row. On the plus side, those in economy are getting a new seat that should feel a bit more modern. Unfortunately the seat will be quite a bit tighter. I also find it odd that even though they're installing new seats, they're only adding USB power — proper power ports will only be available in premium economy and above. Even airlines like Norwegian and WOW Air have full power ports in economy.
We've known that British Airways eventually plans on installing 10 seats per row in economy on their Heathrow based fleet as well, which comes as no surprise. One strange thing is that British Airways' press release about their new seats a few days ago initially said the following:
"Heathrow's Boeing 777 fleet will be fitted with the new World Traveller Plus seat from autumn 2019."
It sounded too good to be true that the Heathrow based planes will get the new premium economy, but not the new, denser economy. As it turns out, that was a typo, and was supposed to say the following:
"Heathrow's Boeing 777 fleet will be fitted with the new World Traveller seat from autumn 2019."
As you can see, British Airways will install their denser economy seats on Heathrow based 777s starting in the autumn of 2019, though it sounds like they won't be installing the new premium economy seats, or changing up the number of first and business class seats (which is logical enough, since Heathrow largely serves business travelers).
British Airways hasn't yet announced how many Heathrow based 777s will feature the tighter seating, though I imagine we'll find out within a year or so. In the interim you can expect that British Airways will add more seats to their Heathrow-based short-haul aircraft, as they reduce pitch and eliminate closets and galley space.
So the good news is that for the next 18 months Heathrow based 777s will continue to feature roomy but outdated seats in economy. After that they'll get the Gatwick treatment.
(Tip of the hat to Business Traveller)