Update: British Airways has now resumed flights to Cairo.
We'll have to see how this unfolds, but it certainly sounds like it could be bad news.
British Airways has canceled all flights to Cairo for the next week as a security precaution.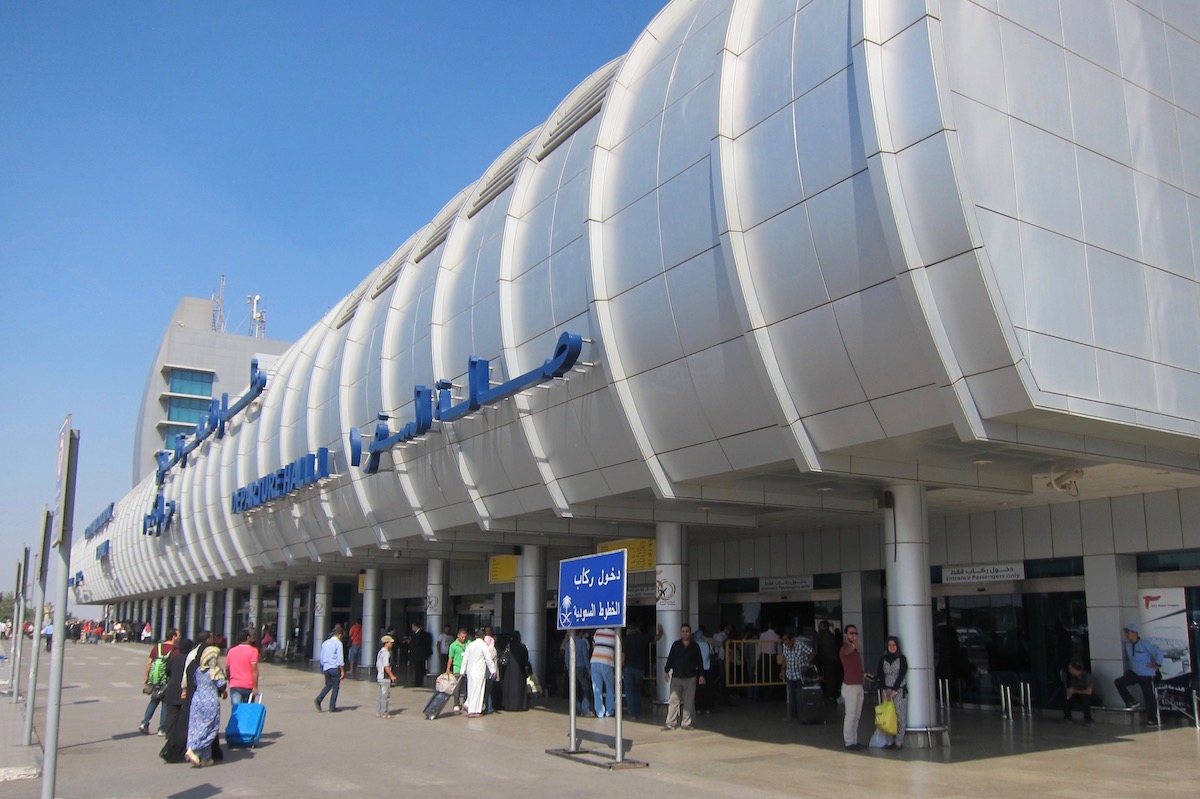 Cairo Airport exterior
A Cairo Airport spokesperson has said that they haven't been notified of such changes by British Airways, while an airline spokesperson said the following:
"We constantly review our security arrangements at all our airports around the world, and have suspended flights to Cairo for seven days as a precaution to allow for further assessment.

The safety and security of our customers and crew is always our priority, and we would never operate an aircraft unless it was safe to do so."
The UK government does warn the following on their website:
"There's a heightened risk of terrorism against aviation. Additional security measures are in place for flights departing from Egypt to the UK."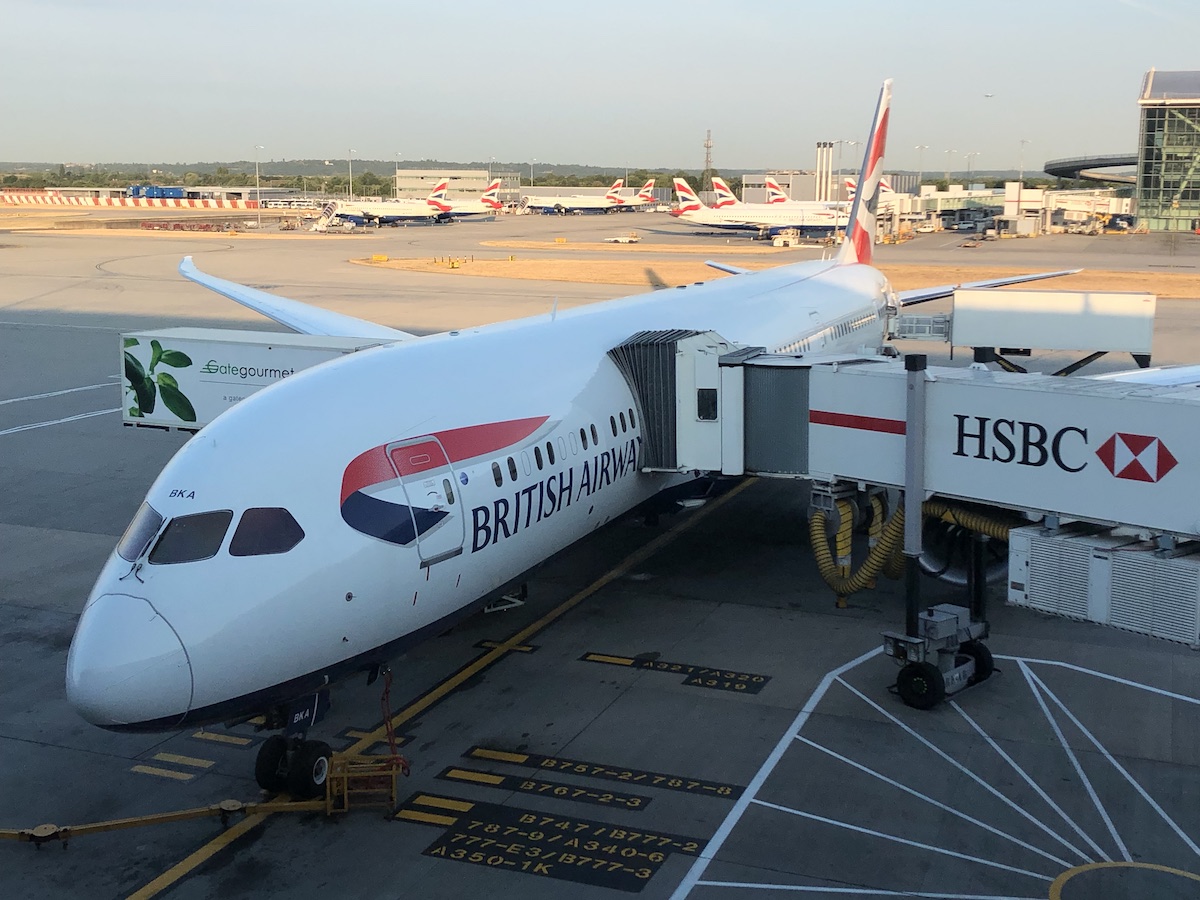 British Airways flies the 787 to Cairo
Interestingly as of now only British Airways has canceled their flights. EgyptAir flights to & from the UK seem to be operating as usual.
It will be interesting to see if any other airlines change their policies. Could we see other foreign airlines cancel flights to Egypt, or could we see EgyptAir be forced to cancel flights to the UK? Is British Airways doing this as a precaution due to a specific threat/intelligence, or…?
Egypt has had a fair number of aviation incidents over the years. For example, in 2015 a Russian charter plane operating a flight from Sharm El Sheikh to St. Petersburg was blown up shortly after takeoff, and that caused 224 fatalities.
In 2017 we also saw an electronics ban instituted for a limited period on flights from select countries to the US and UK, and Egypt was among those countries. While electronics are once again allowed in the cabin of planes, there are increased security checks prior to departure.
I'll be watching this closely, as I'm scheduled to travel through Cairo soon, flying EgyptAir's new 787 business class from Washington Dulles…