British Airways is currently in the process of taking delivery of Airbus A350-1000s, of which they have 18 on order. They took delivery of their first such plane over the summer, and the plan is (was?) for them to have four of these planes in their fleet by the end of the year.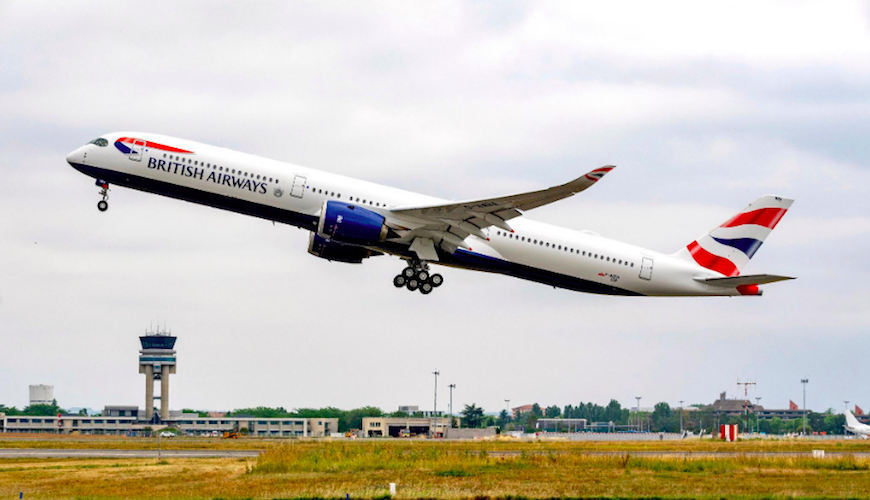 Not only is the A350-1000 incredibly fuel efficient and a joy to fly as a passenger, but it's also the plane on which British Airways launched their new Club Suites, which a lot of people are excited about.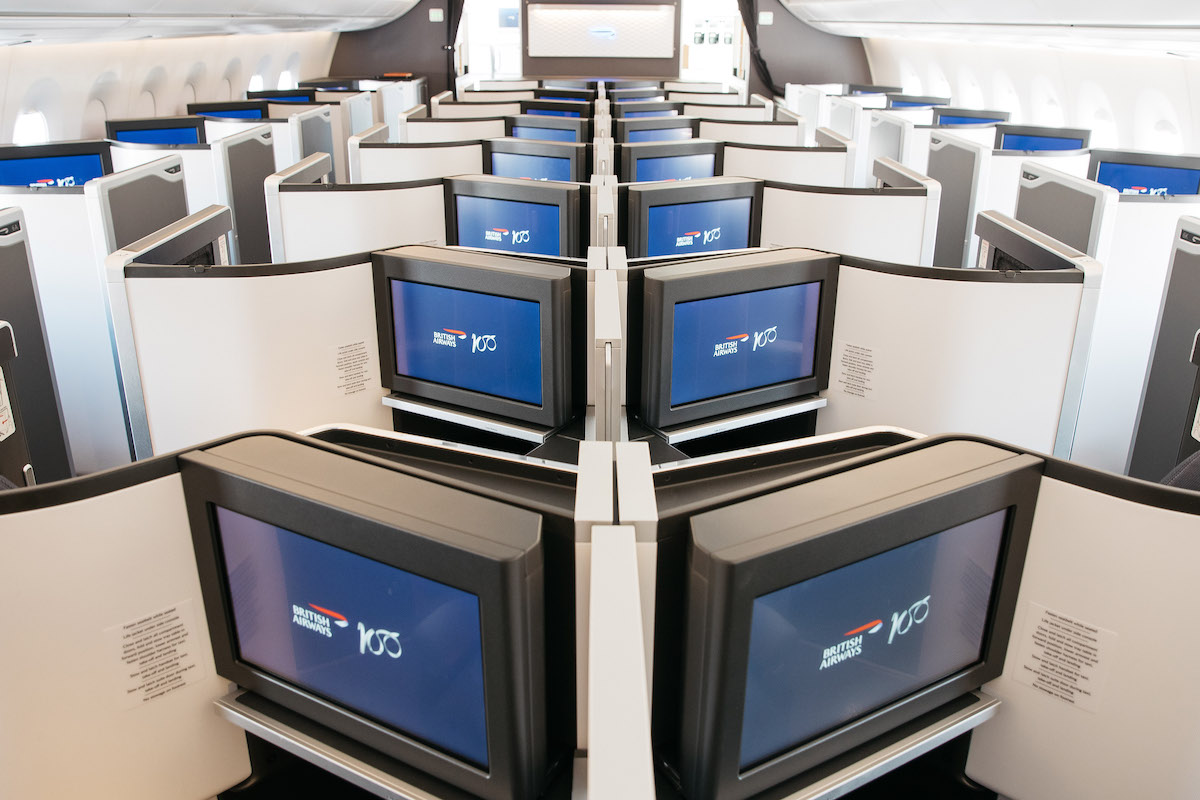 While it doesn't have huge implications in the grand scheme of things, it is interesting to note that one of British Airways' A350-1000s will apparently be delivered late.
Airbus has confirmed that a soon to be delivered British Airways A350-1000 suffered an "incident," though they aren't confirming the details of this. It's believed that something happened while the plane was being painted, and Airbus says that they're working with British Airways to hopefully still have this plane delivered in December.
Meanwhile British Airways has said that "Airbus has assured [them] that the aircraft will be fully repaired and delivered shortly."
It's being reported that the A350-1000 was parked in a paint shop and sustained surface damage from a piece of equipment around the aircraft.
This might not sound like a big deal, but it is worth noting that British Airways has adjusted their schedule as a result of this incident.
As far as British Airways' A350 routes go, the airline currently flies the plane to Toronto and Dubai, then as of December 1 they're supposed to fly it to Tel Aviv, and then as of January 1 they're supposed to fly it to Bangalore.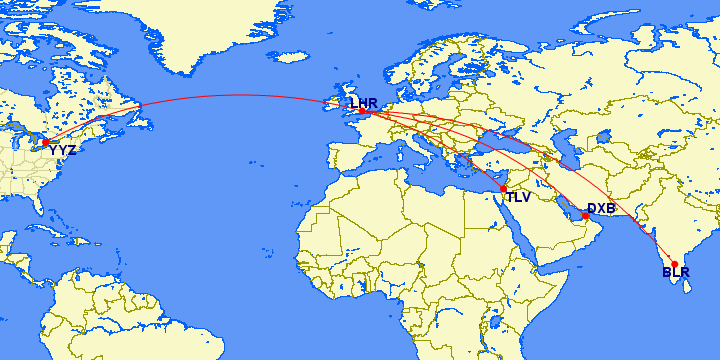 For the month of January, the schedule no longer shows British Airways operating A350-1000s to Dubai. Instead they've replaced that A350 frequency with a 777.
It remains to be seen if they actually believe these repairs will take a month, or if British Airways is just erring on the side of caution and trying to manage customers' expectations.
I guess we'll find out soon enough just how serious this damage was, based on how long of a delivery delay we see.