When it comes to revenue flying, I travel almost exclusively with oneworld, and credit those flights to American AAdvantage.
I fly a good amount of Star Alliance and SkyTeam as well, but typically on awards, which doesn't earn me any status.
As I wrote about last month, I booked a cheap business class fare between Vancouver and Cape Town, which takes me via Toronto, London, and Johannesburg. The entire trip is about 24,000 flown miles, and since it's in paid business class, I can potentially earn significantly more miles than that.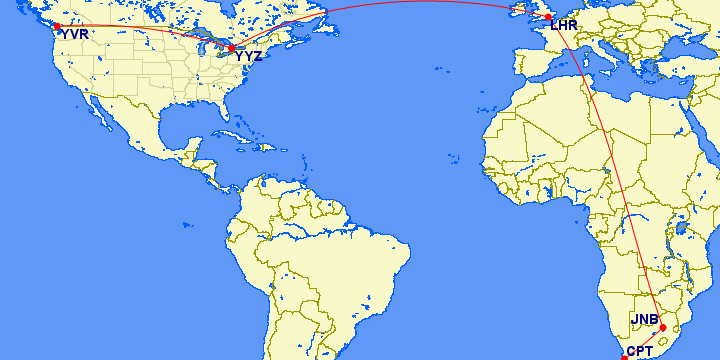 While I don't generally care about Star Alliance status, I'm trying to decide where to credit these flights… and just realized that I need to adjust my strategy.
Last September I status matched to Copa ConnectMiles Platinum, given the generous promotion Copa's new frequent flyer program was offering. While the program as such doesn't seem all that compelling (it's very similar to United MileagePlus), some "free" Star Alliance status is better than none, and I've certainly already gotten value out of it by using lounges as a Star Alliance Gold member.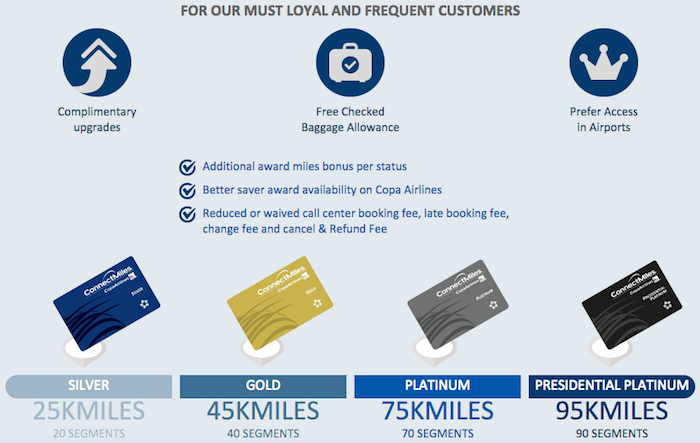 However, if I were actually having to earn status with a Star Alliance program the hard way, I wouldn't use Copa. Still, my plan was to credit to Copa, since I assumed I'd be earning a 75% elite mileage bonus, which would translate into a lot of redeemable miles.
Well, I just realized that you don't earn that elite bonus when flying on partner airline. That means I don't get any advantage by crediting those flights to Copa
Star Alliance fans, I need your help. Where should I credit my ~24,000 "butt in seat" miles, which are on a combination of Air Canada and South African Airways? For what it's worth, all the segments are in the "P" class of service, and the SAA flights are booked as Air Canada codeshares.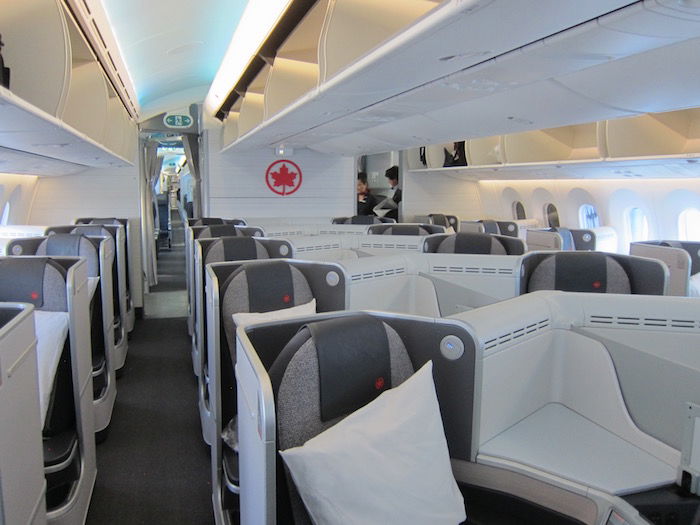 Air Canada's 787 business class
Here's what I'm looking for, roughly in order:
Redeemable miles which are valuable, especially in the increments in which I'm earning them from this trip
Star Alliance Gold status from one trip wouldn't suck either
Ideally the opportunity to transfer in points from a transferrable points currency to top off an account
My first thoughts were to consider Singapore Airlines KrisFlyer, which is my favorite Star Alliance program for redemptions. The catch is that they only offer 100% mileage for Air Canada "P" class.

I'm also considering Avianca LifeMiles, given how easy it is to buy their miles, so I'd be adding to a currency which I already value. However, LifeMiles only credits 125% mileage for Air Canada "P" class, which also isn't great.

I guess I could also credit directly to Air Canada Aeroplan. I find their miles to be pretty useful, and they offer 150% mileage for "P" class, so I'd earn more miles. I'd also earn Elite 35K status with them off of this trip alone, if my math is right. I also find transferring Membership Rewards points to Air Canada to be a good value, so I could easily top off my account.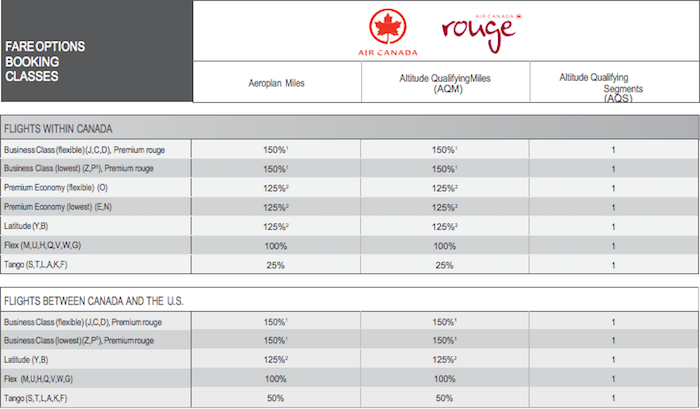 But I'm sure there are some other good options out there.
I'm already on my trip, so I guess I'll be requesting retroactive mileage credit for this trip with whichever program I select.
Which Star Alliance program would you credit to in my situation?
I'll write a follow-up post with a more detailed analysis, but I want to decide on this ASAP, if possible, since the trip is already underway.
Curious what you guys think!