In the interest of full disclosure, OMAAT earns a referral bonus for anyone that's approved through some of the below links. These are the best publicly available offers (terms apply) that we have found for each product or service. Opinions expressed here are the author's alone, not those of the bank, credit card issuer, airline, hotel chain, or product manufacturer/service provider, and have not been reviewed, approved or otherwise endorsed by any of these entities. Please check out
our advertiser policy
for further details about our partners, and thanks for your support!
In 2020 we saw the introduction of Bask Bank, which is essentially a new and improved version of BankDirect.
I was a customer of BankDirect for about a decade and found it to be very reliable, even if the technology was a bit lacking. In 2020 I made the switch to Bask Bank, which has modern technology and tools, and is backed by an institution that's been around for years. Both BankDirect and Bask Bank are divisions of Texas Capital Bank, N.A., Member FDIC, so the sum of your total deposits is insured up to $250,000.
In this post, I want to take an in-depth look at Bask Bank, which enables you to open a savings account and earn American Airlines AAdvantage® miles instead of interest. This is a great option for accruing rewards that you can redeem whenever you're ready to travel.
For those who are in a position to do so, opening a Bask Savings Account could make a lot of sense. Bask Bank is a digital bank that lets you save without leaving your home, and gives you opportunities to earn AAdvantage® miles.
How does it work? Is it worth it? And what else do you need to know?
How Do Savings Accounts Work?
Let me start with the basics. If you're already familiar with the concept of savings accounts, then, by all means, skip this section.
A savings account essentially allows you to keep your money in a safe place in exchange for some interest. This doesn't come with the risk associated with the stock market, and it gets you a better return than your standard checking account.
Generally speaking, the money in savings accounts is fluid, meaning you can access it at any time. The catch is that the interest rates can vary significantly, both between banks and depending on bigger economic factors, like general interest rates.
Personally, I think a savings account is a key part of a smart financial strategy. While I like to invest some money in stocks and in a retirement portfolio, I try to keep as much of my "liquid" cash in a savings account rather than a checking account.
I only keep as much in my checking account as I absolutely need, and I try to earn interest on everything else with my savings account. If an unexpected expense comes up, I can always move money around.
A savings account is very different than a credit card, by the way — there's no hard credit pull required, and the process of opening an account is quite easy. Then there's the obvious distinction of a credit card requiring you to spend money, while a Bask Savings Account awards you for saving money.
What Makes Bask Bank Unique?
Now that I've explained savings accounts, what makes Bask Bank unique given the countless savings account options out there?

Earn Miles Rather Than Cash Back
Bask Bank allows you to earn American Airlines AAdvantage® miles in a straightforward way with your savings account, in lieu of earning cash interest.
Those of us who are into miles and points probably already earn miles for the money we spend, so it's nice to also earn miles for the money we save.
I know at this point a lot of people might not be ready to plan travel yet, but that works quite well with what's being offered here — you will earn lots of miles over time that you can use for future adventures.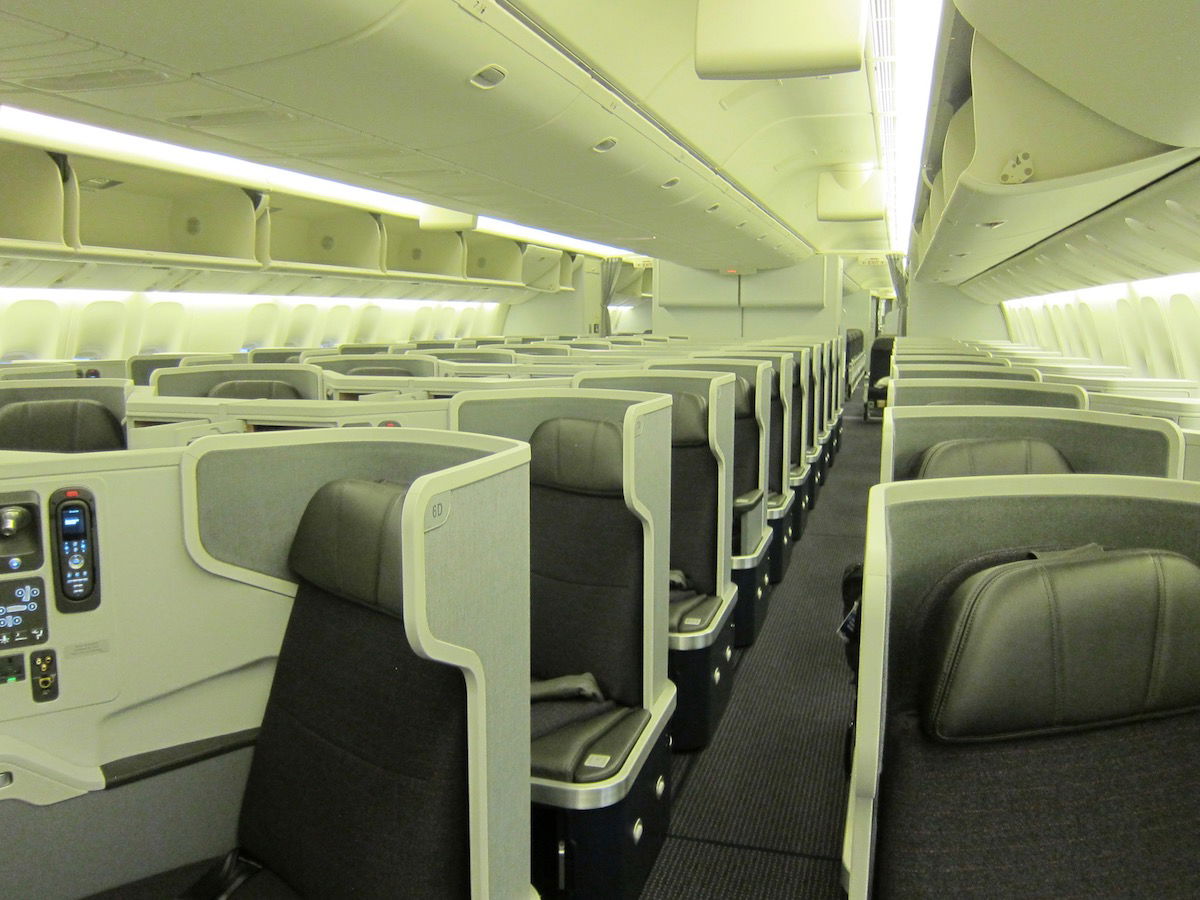 Bask Bank Has A Great App
Not only does saving money with Bask Bank potentially earn you great awards, but what also impresses me about them is their technology and how easy they make it to manage your money.
Technology has clearly been a focus for Bask Bank, and that shows with their user experience. From signing up for an account to managing your money, it's all quite seamless with Bask Bank. Now more than ever before, being able to bank from home is important.
There Are No Fees With Bask Bank
There are no fees with Bask Savings Accounts, so you don't have to pay anything to keep the account open, regardless of your balance. This is a great improvement over BankDirect, which used to have fees associated with keeping accounts open.
Earning American Airlines AAdvantage® Miles With Bask Bank

Below I'll share two easy opportunities to earn AAdvantage® miles with the current Bask Bank offer, including the standard mileage earning rate and the opening bonus.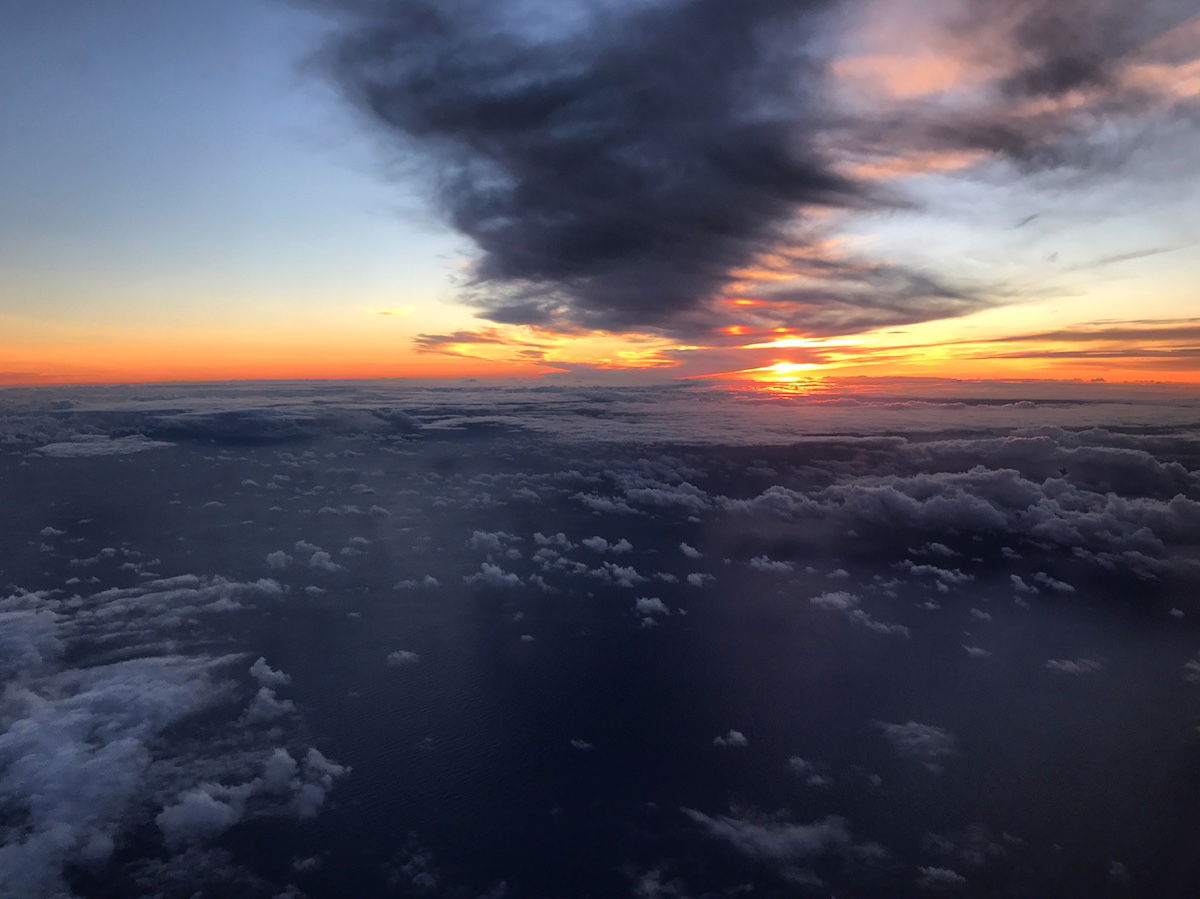 Earn 2.0 Miles Annually Per Dollar Saved
With Bask Bank, you earn 2.0 AAdvantage® miles for every dollar deposited annually. That means if you put $10,000 in your Bask Savings Account for a year, you'll earn 20,000 AAdvantage® miles.
We'll talk more about that value proposition in a bit, but that has the potential to be well worth it.
Ready to earn miles without leaving home?
Do You Have To Pay Taxes On Miles Earned With Bask Bank?
With a savings account, you typically have to pay taxes on the rewards you earn. For most savings accounts, it's cash you're earning, so the math is pretty easy to do. But how does it work with AAdvantage® miles?
Bask Bank will issue 1099s for the value of AAdvantage® miles, but they're valuing AAdvantage® miles at the very conservative amount of .42 cents each, so that's the equivalent of a 0.42% Annual Percentage Yield (APY).
How much that will cost you varies based on your tax bracket. The highest tax bracket is 37%, so at absolute most you'd be paying taxes in the amount of 37% of that 0.42% APY, which is ~0.15 cents per mile, which is about a tenth of what I'd value them.
Not only can earning AAdvantage® miles as interest be lucrative to begin with, but the fact that you can get outsized value way above the taxable value of these miles potentially makes this even better.
Why Opening A Bask Savings Account Is Worth It
Personally I value AAdvantage® miles at ~1.5 cents each, but that's a conservative valuation. Based on that, let's do some math about the value proposition of Bask Bank.
If you were to put $25,000 in a Bask Mileage Savings Account for a year and complete all the requirements:
You'd earn 50,000 AAdvantage® miles, which I value at ~$750
Bask Bank will issue 1099s for the value of AAdvantage® miles, but they're valuing AAdvantage® miles at the very conservative amount of 0.42 cents each, so ~$210 "worth" in this example
Even in the highest Federal tax bracket you'd pay at most ~$76 in taxes at that valuation
You're still netting at least ~$675 worth of miles
That's an annual return of over 2+ in value
Personally I think the math checks out favorably long term. When deciding if you feel similarly, you'll want to consider:
How much you value American Airlines AAdvantage® miles
How much interest you'd otherwise earn, which is based on all kinds of economic factors
What your tax bracket is
For most people who are good at redeeming AAdvantage® miles, I think this is an unbeatable option in the current interest rate environment.
If it's a factor, miles also never expire when you have a Bask Savings Account, since you'll be earning miles every month which will keep your AAdvantage® account active. Otherwise, AAdvantage® miles ordinarily expire after 18 months of account inactivity.
Is This Really The Time To Earn AAdvantage® Miles?
A lot of people may be wondering "is this really the time to be earning AAdvantage® miles?" That's a valid question. While many people understandably aren't traveling, I think we're all dreaming of our future adventures.
I'd argue that the current situation is all the more reason to get a Bask Savings Account right now. You'll continue to earn miles today so you can be more prepared for travel whenever you're comfortable doing so.
This is especially valuable when you account for current interest rates, and also consider that it's a good time to be saving money if you're able to, given the general uncertainty.
There are all kinds of amazing uses of AAdvantage® miles, whether you want to plan a last-minute getaway using an American Airlines Web Special award, or whether you want to redeem on an American Airlines partner airline in first or business class.
The reason business and first-class award redemptions are such a good deal are because these tickets can be disproportionately expensive when paying cash but are often reasonably priced in miles.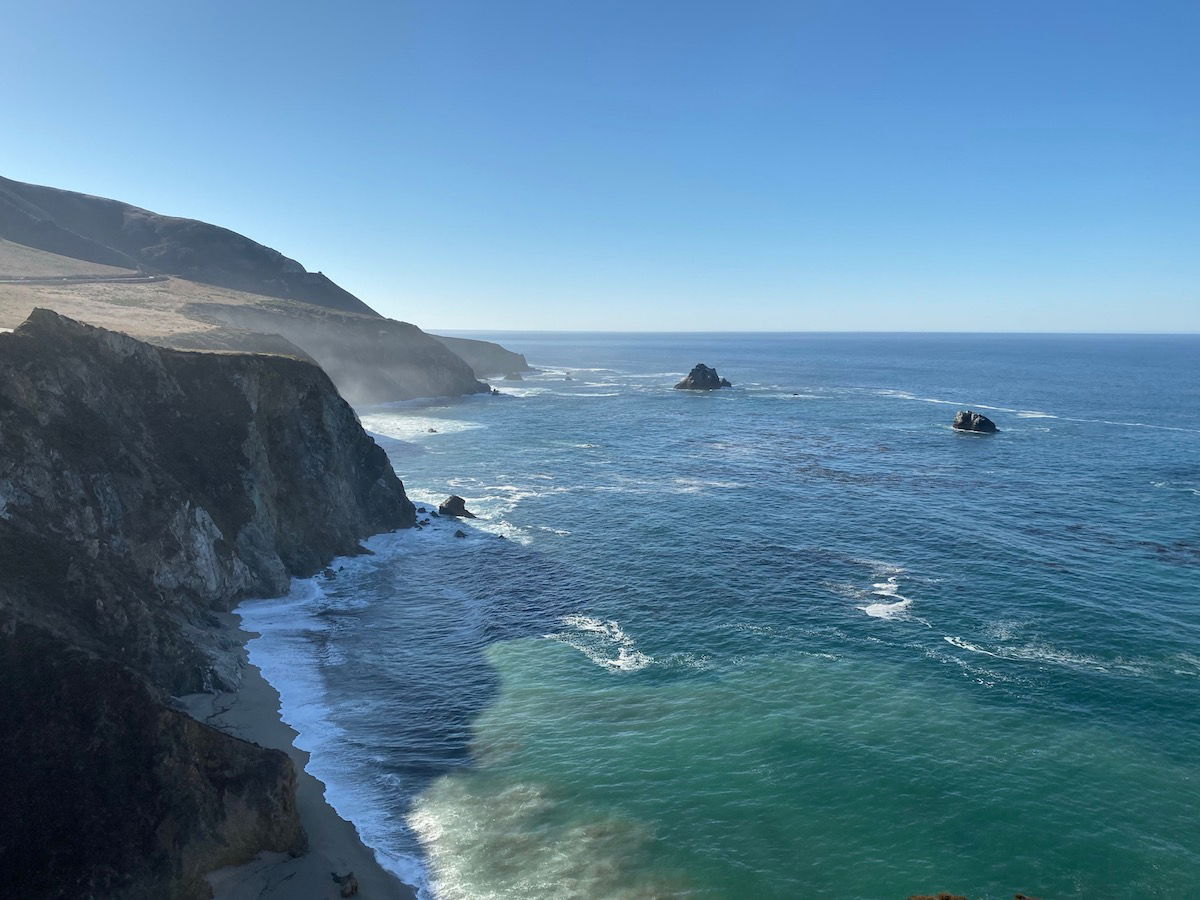 Bottom Line
Bask Bank was introduced in 2020, and it's a fantastic product, allowing people to earn AAdvantage® miles rather than cash for saving money.
I made the switch from BankDirect to Bask Bank last year and couldn't be happier about it. The truth is that I rarely think about Bask Bank except when I want to transfer more money into my account, because of how seamless it is — I'm typically reminded of it when I see miles deposited in my AAdvantage® account once per month.
If you don't yet have a savings account, you absolutely should have one, in addition to a checking account. Even if you already have a checking account, a Bask Bank Savings Account may offer a significantly better return. It's the only savings account option I use nowadays.
Ready to outsmart interest?
Bask Bank and BankDirect are divisions of Texas Capital Bank, N.A. Member FDIC. The sum of your total deposits with (i) Bask Bank; (ii) BankDirect; and (iii) Texas Capital Bank, N.A. are insured up to $250,000. Additional coverage may be available depending on how your assets are held. The value of this offer will be reported to the IRS and the recipient is responsible for any federal, state or local taxes on this offer. AAdvantage® bonus miles are awarded within 10 business days upon meeting offer qualifications and may take 6-8 weeks to post to your AAdvantage® account.