Update: American Express has revealed that it will lower the cost for guesting kids into the lounge when this policy is implemented in 2023. Those with the Amex Platinum without complimentary guesting privileges will be able to guest kids up to the age of 17 into the lounge for $30 per person, rather than $50 per person. Proof of age will be required. I'm not sure this will move the needle much, but at least it's something.
You can find the original post from April 2021 below.
---
This is major — American Express has revealed significant changes to Centurion Lounge access, but they only kick in as of early 2023, in just under two years.
Amex Platinum Centurion Lounge guesting changes
According to the Amex Centurion Lounge terms & conditions, many Amex Personal Platinum and Amex Business Platinum cardmembers will no longer be able to bring two guests into lounges for free:
These changes kick in as of February 1, 2023
Both primary and additional cardmembers on the Amex Platinum will continue to receive lounge access
Those with the Amex Platinum will be charged a $50 fee for each guest they bring into Centurion Lounges
Amex Platinum cardmembers who spend at least $75,000 per year on the card will continue to receive complimentary lounge access for two guests
The Centurion Lounge guesting policy will remain unchanged for those with the Centurion Card
Currently those with the Amex Platinum can bring two guests into Centurion Lounges at no extra cost.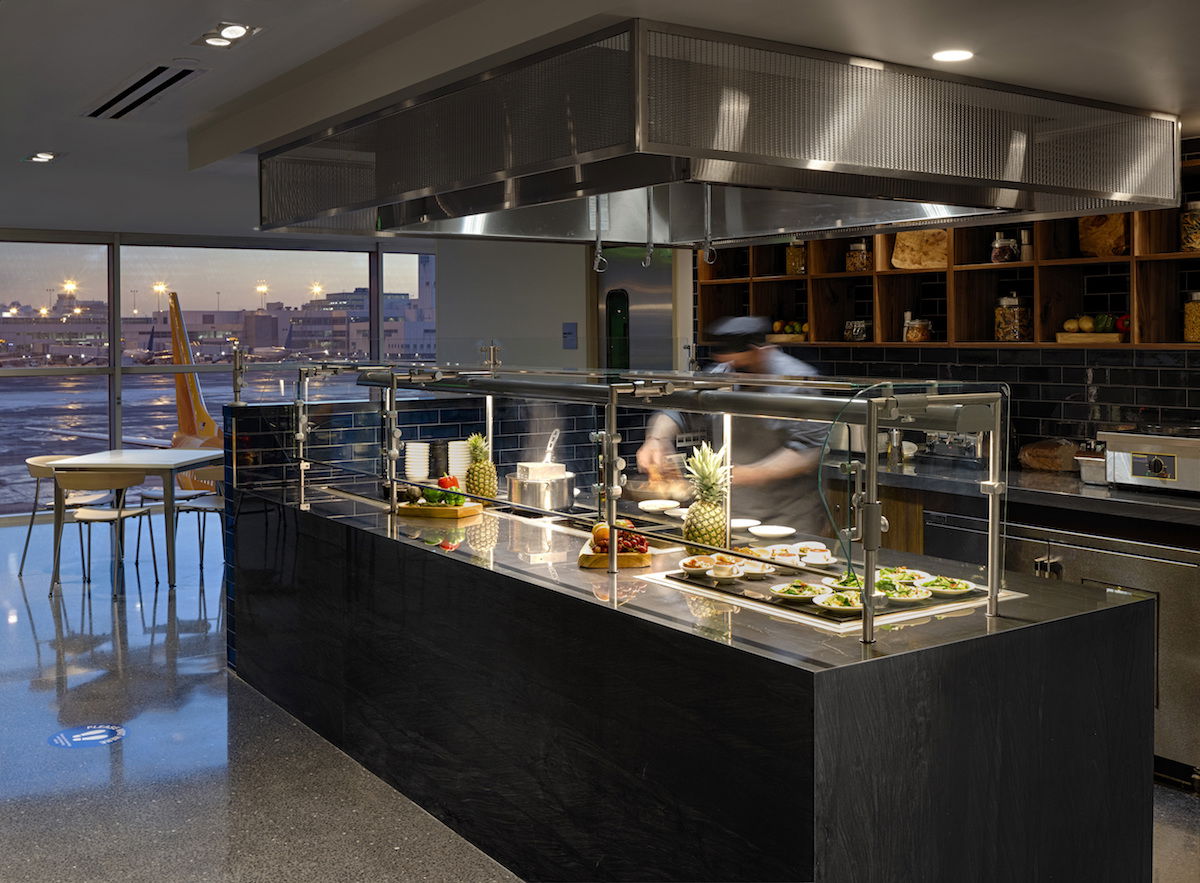 The Amex Platinum Centurion Lounge guesting policy is changing
Amex's statement on Centurion Lounge changes
American Express has issued the following statement regarding the changes to Centurion Lounge access:
"The Centurion Lounge is one of the most popular benefits of the Platinum Card. We want to make sure we continue to back our Card Members when they travel by delivering a comfortable space for our Card Members to recharge and relax, which is why we are making some changes to our Centurion Lounge guest access policy."
American Express has also confirmed that:
There are no changes to the guesting policy for those with the Centurion Card or Corporate Platinum Card (which is different than the Business Platinum Card)
There are no changes to the guesting policy for the Amex Platinum Card when it comes to partner lounges, including the Priority Pass membership, Escape Lounges, etc.

Nothing is changing with access to Escape Lounges
Is this good or bad news?
On the surface this of course sounds like a devaluation, since a benefit is objectively being taken away here. Centurion Lounges are no doubt more impressive than most US airline lounges in terms of the food, drinks, and other amenities.
However, one major downside to Centurion Lounges has been how consistently crowded they've been (pre-coronavirus, at least), given how popular they are. While the lounge network keeps expanding, and while individual lounges are also often expanded, it seems the lounges don't get any less busy.
We've seen Amex try to add new policies in the past that would reduce crowding, but nothing made a material difference. Unlike the other solutions we've seen, I think this change should significantly thin out the crowds in these lounges.
Odds are that if you frequently take guests into Centurion Lounges you won't be happy about this policy change. Meanwhile if you often enter Centurion Lounges alone and find them to be too crowded, you might find this to be a positive development.
For example, Miami is my home airport, but I always skip the Centurion Lounge and just go to the American Admirals Club — while the former is significantly better, the latter is significantly quieter, and that's what matters most to me.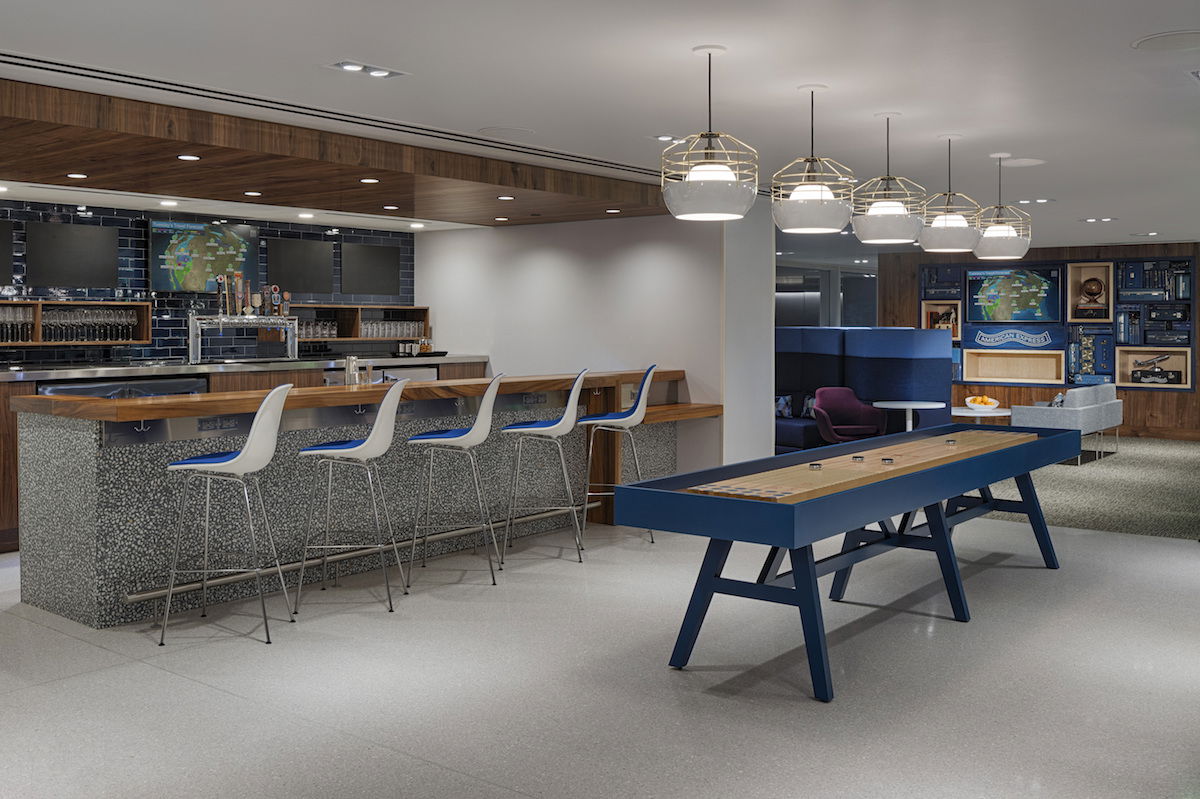 Centurion Lounges are excellent, but also tend to get crowded
The best Amex Platinum strategy going forward
If you're thinking "oh no, I usually travel with a couple of other people," keep in mind that adding additional users on the personal version of the Amex Platinum is a particularly good deal (unfortunately on the business version this isn't nearly as good of a value).
You can add up to three additional cardmembers for a total of $175 (Rates & Fees), which comes out to under $60 per cardmember. Those additional cardmembers get many benefits, including Centurion Lounge access. This is a rather affordable way to deal with this change, assuming you value Centurion Lounge access and consistently travel with the same people.
There's quite an opportunity cost to spending $75,000 per year on the Amex Platinum, unless you spend a lot on airfare (a category in which the card earns 5x points). There are much better cards for everyday spending.
Note that there are only some of the changes coming to the Amex Platinum, as the card has received a much bigger revamp.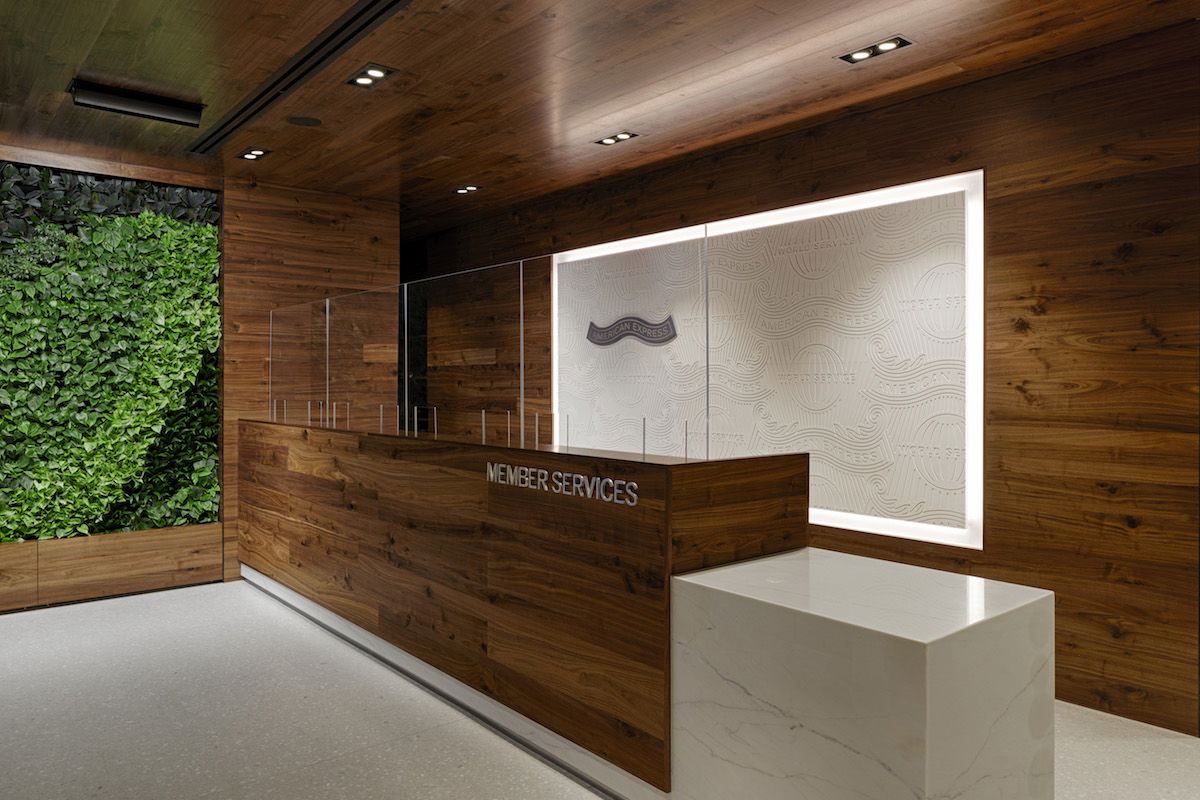 Adding additional cardmembers on the Amex Platinum can be a great deal
Say goodbye to kids in Centurion Lounges?
I have to say, I feel kind of bad for parents here:
You can only add those 13 years of age or older as additional cardmembers on Amex cards
In other words, if you have a child who is 12 years or younger, your only options for getting them Centurion Lounge access are to spend $75,000 per year on the Amex Platinum, or to spend $50 per visit for them
That definitely seems drastic, and I could see a lot of parents canceling their Amex Platinum cards. Then again, perhaps having fewer children in these lounges is the goal, and to refocus these lounges more around road warriors.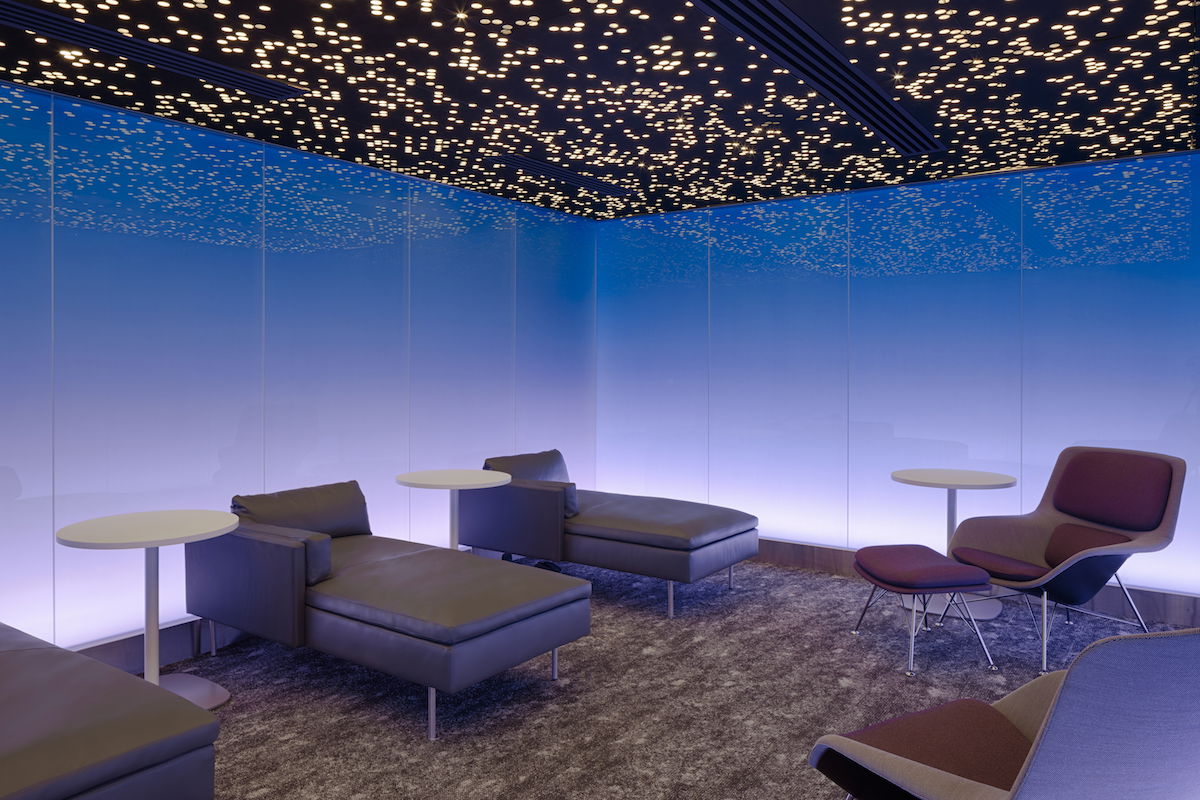 This will likely lead to a significant reduction in children in Centurion Lounges
Could this have to do with Amex's new rumored card?
There have been rumors for quite a while of Amex introducing a new ultra premium card. One has to wonder if this change could be related to that:
Amex has to provide significant notice of benefit changes like these, so it makes sense that this change is being revealed so far in advance
At the same time, could this be part of a card repositioning? Maybe lounge access is being reduced on the Amex Platinum, but we'll see a new ultra premium card that allows guesting privileges at no cost, regardless of how much you spend on the card?
This is purely speculation on my part, but a lot can change in ~22 months, so I wouldn't be making too many decisions one way or another just yet.
Bottom line
As of February 1, 2023, those with the Amex Platinum will no longer be allowed to bring guests into Amex Centurion Lounges. The exception is for those who spend at least $75,000 per year on the card.
This is an interesting change, and your opinion of this will likely vary based on whether you usually take guests into these lounges or not, and also based on whether you have kids.
What do you make of these changes to Amex Centurion Lounge access?
The following links will direct you to the rates and fees for mentioned American Express Cards. These include: The Platinum Card® from American Express (Rates & Fees).