Credit card issuers have all kinds of restrictions when it comes to getting approved for and earning the welcome bonuses on cards. In this post I wanted to talk about one major restriction for earning the welcome offers on Amex cards, which might not be quite as cut-and-dried as it sounds.
What is Amex's "once in a lifetime" rule?
When you apply for an American Express card, you'll generally see the following phrase listed with the offer terms:
"Welcome offer not available to applicants who have or have had this Card."
As you may have guessed, this generally means that you can't earn the welcome offer on a card if you currently have that particular card, or have had that card in the past. If a card underwent a rebranding at some point, generally that card would be covered by such a restriction as well (in other words, you're not eligible for a card you've had in the past simply because the name changed somewhat).
Anyway, this concept is what we often refer to as the "once in a lifetime" rule, since you can only earn the welcome offer on a particular Amex card once. Note that this is specific to the welcome offer — you can get approved for a card multiple times, you just won't earn the bonus if it's a card you've already had.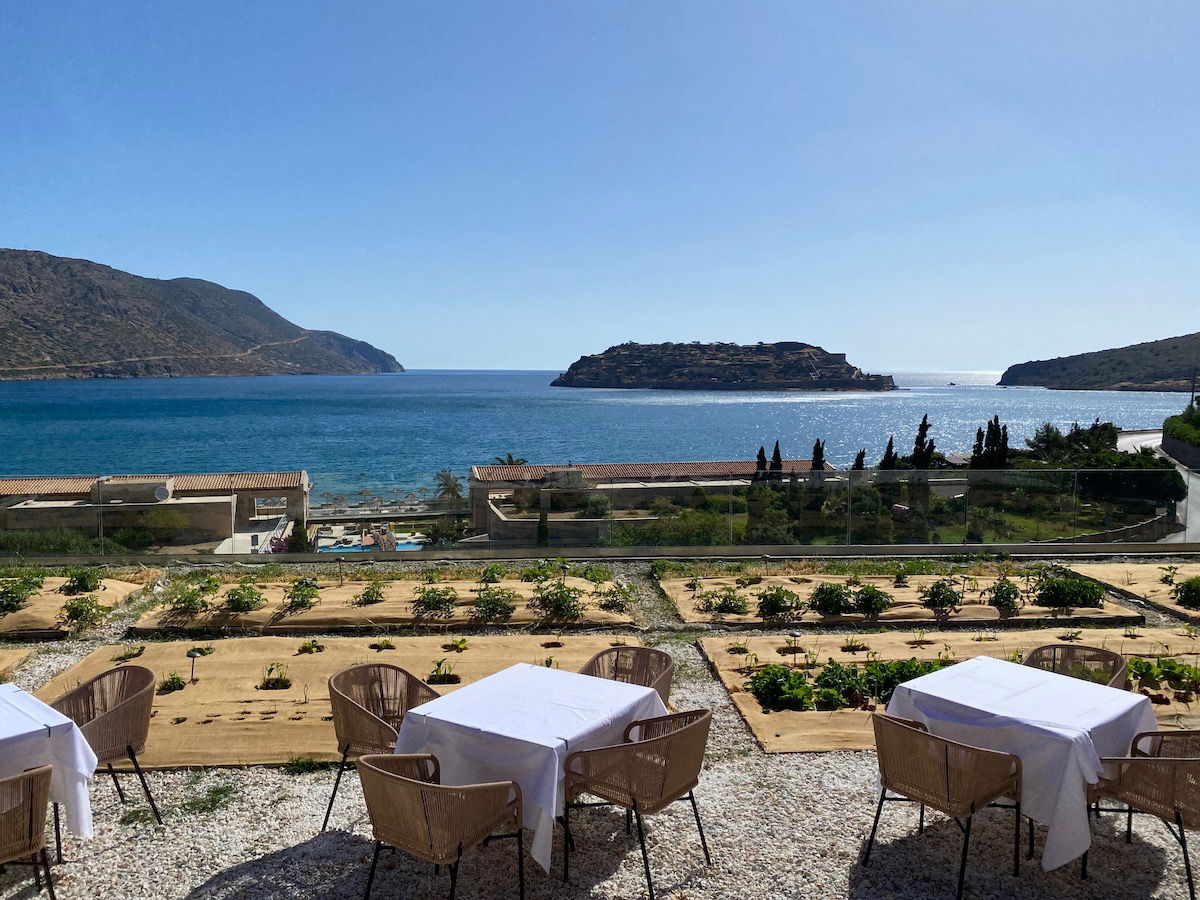 How does Amex define a "lifetime," anyway?
The definition of a lifetime may not be as straightforward as you'd assume. Can you really not receive the welcome offer on an Amex card that you may have canceled 20 years ago? Anecdotally it would appear that this rule might not be quite as strict as it sounds on the surface.
The most common belief is that Amex's lifetime "clock" resets after seven years. That's to say that you may be eligible for the bonus on a card again seven years after you've closed it:
The logic is that generally delinquent reports fall off your credit report after seven years, so maybe for whatever reason Amex uses a similar timeline
Understand that this is purely what's believed by many, rather than anything Amex has officially confirmed
There are people who report having earned the welcome offer on a card under seven years after closing the same card, so there seems to be some other element to this that can't easily be explained
How can you figure out if you've had an Amex card before?
Do you want to figure out if you've had a particular American Express card before, or if you'd be eligible for the welcome offer on a card? You have a couple of options.
For one, you could contact Amex and ask which cards you've had in the past that are now closed. The easiest way to do this is via the chat feature on Amex's website (so you can get it in writing), though you can also phone up Amex. I've found that agents are typically pretty easily able to pull up which cards you've had, and when you've closed them.
Amex also has a useful pop-up warning feature during the card application process. If you're logged into your account, you'll generally receive a pop-up prior to being approved for a card, informing you if you're eligible for the bonus.
Amex also has the "Apply With Confidence" feature on some cards, which will inform you if you're approved for a card before there's any potential impact on your credit. However, you'll want to explicitly make sure this shows as an option during the application process, since it's not available on all card applications.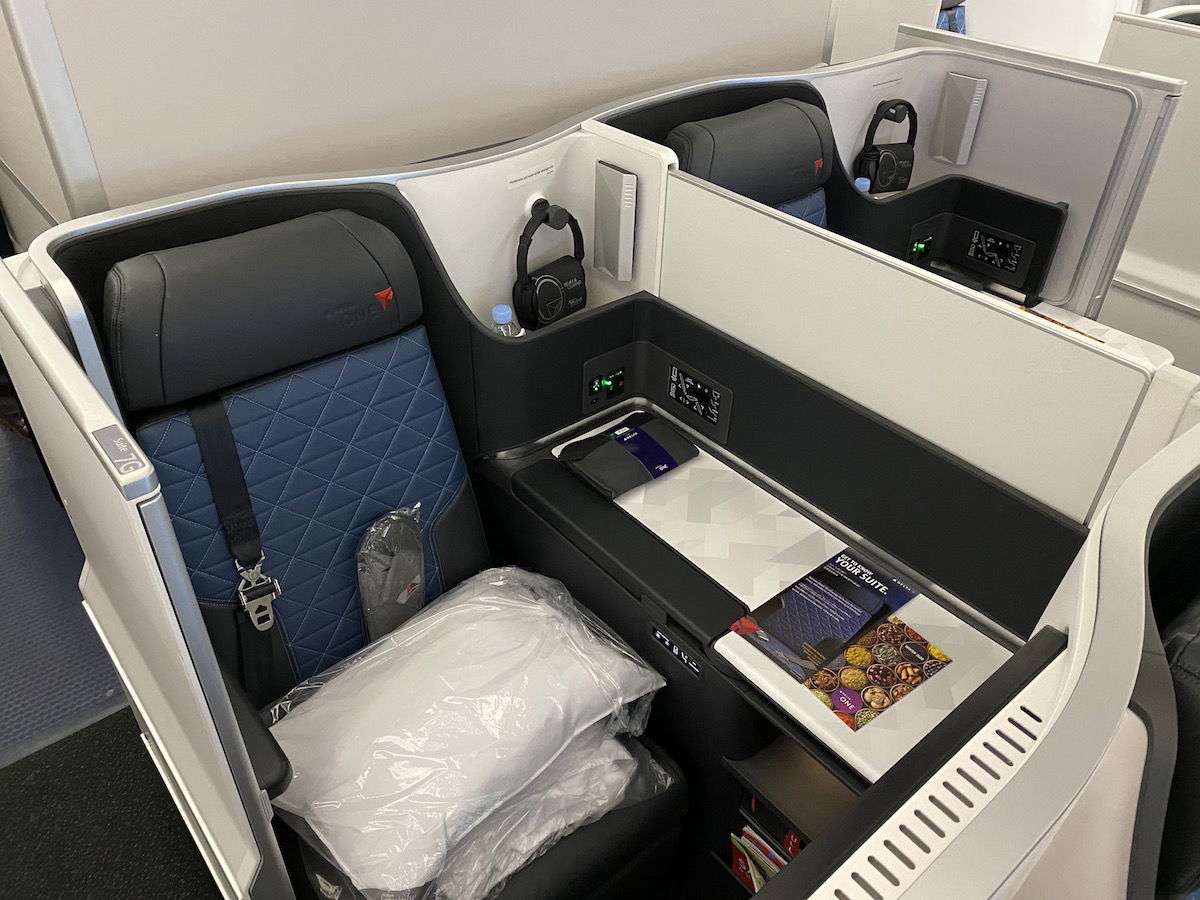 Is there any way to get around Amex's "once in a lifetime" rule?
Occasionally Amex will send out targeted card offers to encourage people to apply, which don't include any lifetime language. Publicly available applications virtually always have lifetime language, so this would only come in the form of a targeted offer. Furthermore, I'd make sure you only apply with a link intended specifically for you, or else you may end up in trouble with Amex.
As mentioned above, the only other option is that Amex seemingly has the lifetime rule reset at some point. So you could try applying for a card and seeing how it goes, though there's obviously some risk associated with that strategy.
Bottom line
One of the most significant restrictions when applying for Amex cards is the "once in a lifetime" rule, whereby you can typically only earn the bonus on a card once. However, this isn't always as straightforward as it sounds, as it's widely believed that this "clock" resets somewhere around seven years after you've closed a particular card.
This isn't an official policy or guarantee, but is just worth noting in case you find yourself applying for a card you've already had, and end up being approved and earning the bonus. The Amex pop-up feature during the application process at least makes it a bit easier to manage expectations nowadays.
What has your experience been with Amex's "once in a lifetime" rule?