American Airlines has just revealed its latest premium cabin cost cutting measure…
American's first class espresso machines
American Airlines has historically served espresso-based drinks in three cabin first class, on Boeing 777-300ERs and Airbus A321Ts. As someone who is a bit obsessed with coffee, it's something I always appreciated:
Obviously they weren't the best espresso or cappuccino beverages, but they were significantly better than airplane coffee
Being able to order these drinks was a small point of differentiation compared to business class, especially given the lack of soft product differences otherwise
The crews always seemed to enjoy these drinks as well, which is to say that I feel like 80% of the espresso pods were used for crew members, and then there were some leftovers that passengers had the privilege of enjoying 😉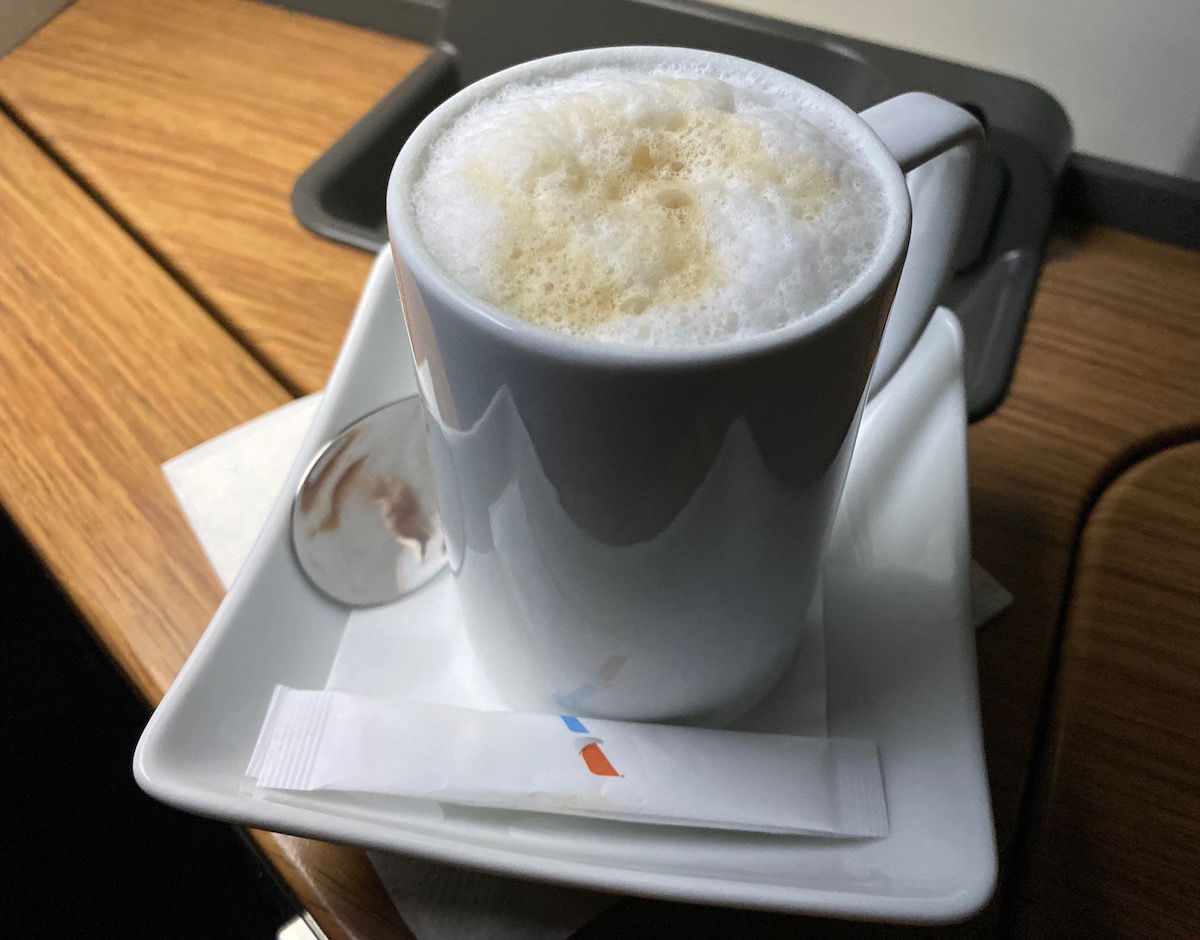 American Airlines first class cappuccino
The reason American is eliminating espresso machines
View from the Wing notes that American Airlines has removed espresso machines from aircraft. The reason? According to an American spokesperson, "to help conserve fuel and prevent confusion about what services are currently offered."
Um, wow:
In fairness to American's management, they do seem hyper-focused on removing anything from planes that weighs anything, including TVs and comfortable seats, so that's consistent
They're removing espresso machines to "prevent confusion about what services are currently offered"
I'm only partly kidding when I ask if American will remove ovens from most planes next — those weigh a lot, and having ovens could create "confusion about what services are currently offered." Furthermore, American seems to be headed a different direction with food anyway, as the airline wants to "reset" its first class meal service, offering something that "has a premium feel but is different and more modern."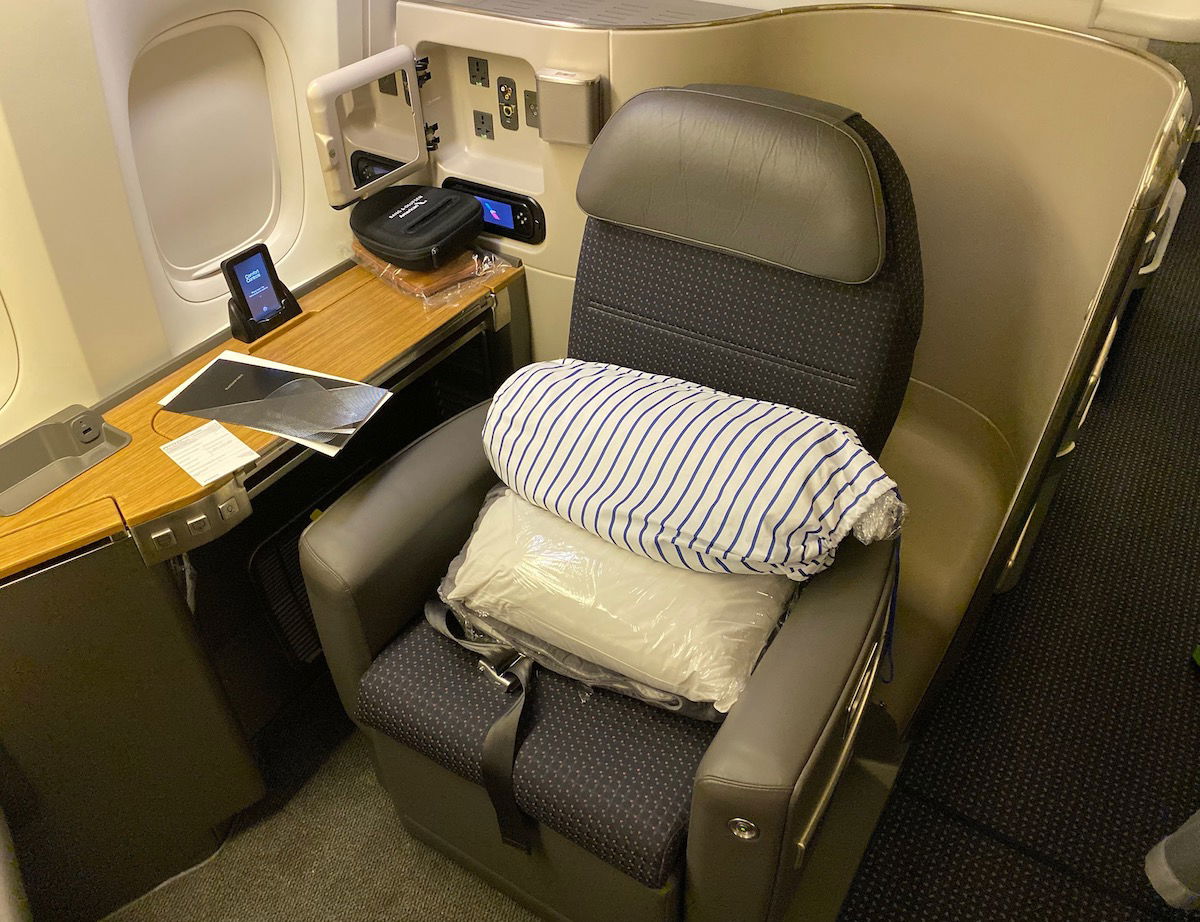 American Airlines 777-300ER first class
Bottom line
While American cutting espresso machines is perhaps a minor change in and of itself, it's symbolic of what we're seeing. Make no mistake about it, we're seeing a great reset in both the airline and hotel industry.
The companies that have been wanting to cut costs will continue to do so in the name of coronavirus. There was a brief period going back several years where American wanted to become a premium carrier, but those days are long gone.
Fortunately I don't think this level of cost cutting will be consistent long-term. The companies that care about customer experience, like Four Seasons, Qatar Airways, etc., won't be taking that approach.
Will anyone miss American's first class espresso machines?