This is ultimately a fairly minor development, though I figured it was worth passing on since I didn't know this wasn't previously possible.
American has informed me that customers can now buy up to Preferred or Main Cabin Extra seats when booking MileSAAver award tickets. For the time being this is only possible by calling American's reservations phone number after purchasing your ticket, though later this summer the functionality to buy up to a better seat when on a saver level award ticket should be possible online.
As I said above, I didn't realize this wasn't previously already possible. You'd think American would want people to pay more to select seats, so my guess is that this has been a technology issue up until now (or something?). Elite members continue to be able to select preferred seats on award tickets at no additional costs (and Executive Platinum members even get free upgrades on award tickets), and previously you could pay to select a preferred seat on awards, as long as it was a non-MileSAAver ticket.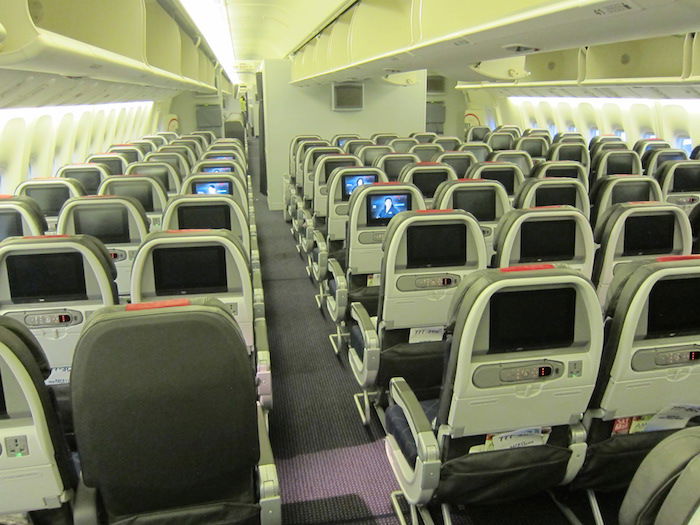 Given how many seats American blocks from being assigned by non-elite members for free, I imagine quite a few people will find value in being able to pay to assign seats of their choice.
This is also perhaps a good time to reiterate that the much bigger problem is American's lack of saver level award availability across all cabins. While there are still lots of great redemption opportunities on partner airlines, saver level award availability on American's own flights is as bad as it has ever been.
Dear American: if you want more people to pay to assign seats on saver level award tickets, make more saver level award seats available. 😉