Alaska Airlines joined the oneworld alliance recently, and to coincide with that, Alaska Mileage Plan and American AAdvantage rolled out limited reciprocal upgrades for elite members. Well, this has now been taken to the next level, with a temporary perk for top tier Alaska Airlines flyers.
Alaska MVP Gold 75K members get international upgrades
Alaska Airlines has just sent an email to MVP Gold 75K members offering them a limited time international upgrade opportunity, in order to celebrate the new partnership.
With this, Alaska Mileage Plan MVP Gold 75K members receive two one-way space available upgrades to business class on select American Airlines international routes. Rather than offering systemwide upgrades, the airline is specifically offering upgrades for nonstop travel between any of the following city pairs:
Los Angeles (LAX) and London (LHR)
Los Angeles (LAX) and Sydney (SYD)
Los Angeles (LAX) and Tokyo (HND)
Seattle (SEA) and Bangalore (BLR)
Seattle (SEA) and London (LHR)
Seattle (SEA) and Shanghai (PVG)
In order to take advantage of this, eligible Alaska Mileage Plan members need to book by September 30, 2021, and travel by December 31, 2021.
These upgrades can be confirmed if there's confirmable upgrade space (in the "C" fare class), or otherwise can be waitlisted. Eligible members are given an upgrade code, and are then told to contact American Airlines to apply the upgrade.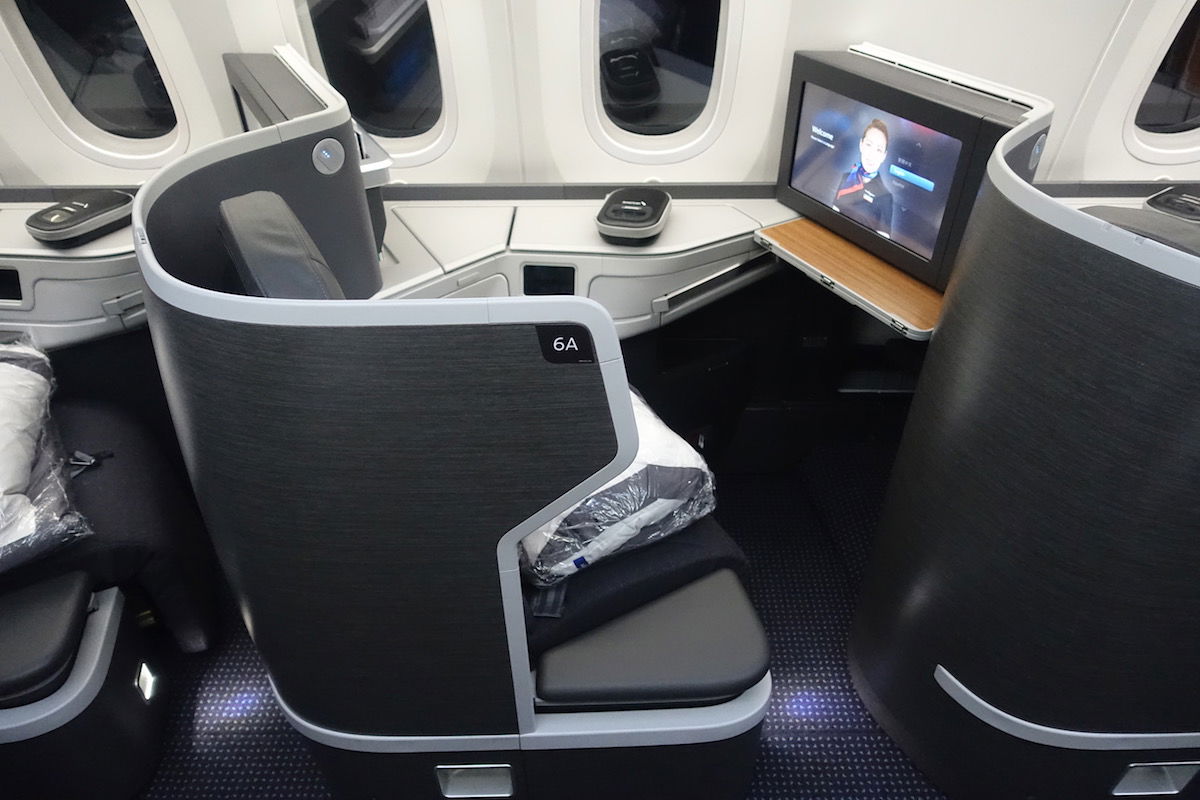 Alaska elites are eligible for upgrades on select American routes
How strange…
The plan is that in the coming year Alaska Mileage Plan top tier elite members will receive some sort of systemwide upgrades that can be used on American Airlines. This is expected to be a permanent benefit, and the introduction of it will likely coincide with the introduction of a new MVP Gold 100K tier.
That being said, I find the execution of this temporary perk to be absolutely bizarre:
All of these destinations have significant travel restrictions, with Australia, China, India, and Japan legitimately being closed down to tourists, and I'd expect that to remain the case for all of 2021
London still has a quarantine requirement, though that might be lifted this summer, so I'd guess that's the only route where this could potentially work
Meanwhile I'm sure American AAdvantage Executive Platinum members won't be too happy about this:
Executive Platinum members still haven't had their systemwide upgrades extended beyond the middle of the summer
Unless Executive Platinum members have requalified for status, they don't have any international upgrades that can be used for travel this fall
In other words, Alaska top tier elites have a huge advantage for some international upgrades this year over American top tier elites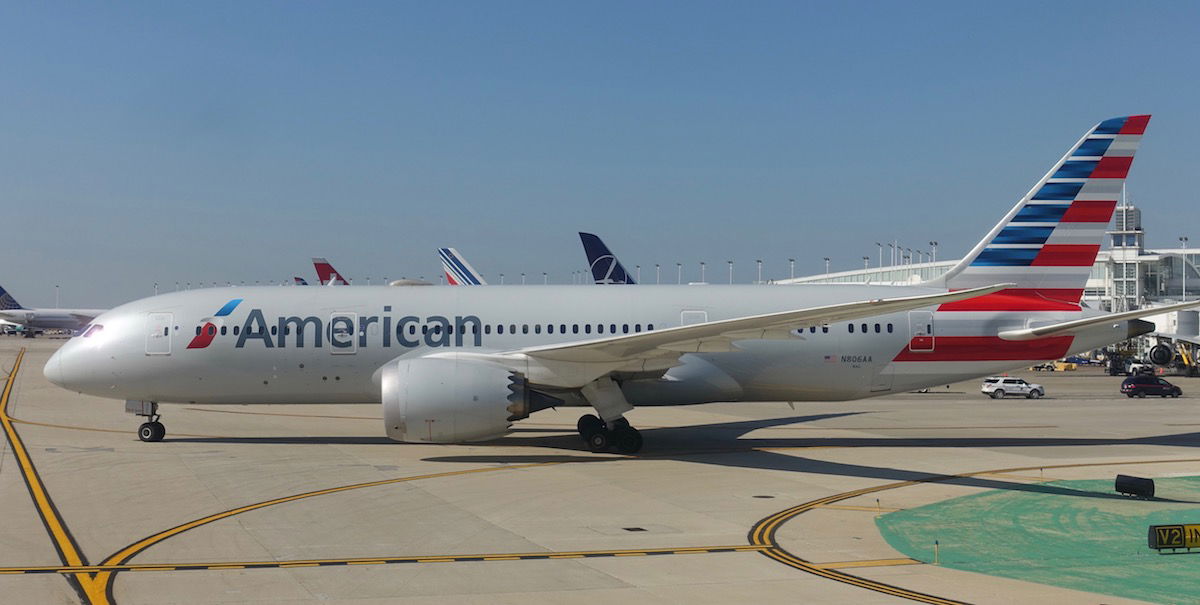 American hasn't extended systemwide upgrades beyond July
Bottom line
Alaska Mileage Plan MVP Gold 75K members are getting two complimentary upgrades on select international American routes as a special treat. What a fantastic time to start planning a holiday to Shanghai, Sydney, or Tokyo, eh?
I mean, I guess we shouldn't look a gift horse in the mouth here, because this is just a perk being thrown in on top of whatever permanent benefit will be rolled out soon, but still, is this benefit well thought out? And this also seems like a slap in the face to American's loyal flyers, as American has continued to refuse to extend systemwide upgrades beyond July.
What do you make of this international upgrade perk for Alaska elites?