One area where American has done a great job is with the ability to pre-order meals in first and business class. Now, you probably won't enjoy actually eating what you pre-order, but at least you can be assured you'll get your first choice.
Today American has announced that this option is being expanded even further.
American rolls out pre-order meals to American Eagle
Up until now, the ability to pre-order first and business class meals has been limited to American Airlines "mainline" flights.
Fortunately as of March 11, 2020, it will be possible to pre-order meals on American Eagle flights as well. For those of you not familiar, American Eagle is American Airlines' regional subsidiary.
This will allow passengers to pre-order meals on an additional 300 daily flights, bringing the total number of eligible daily flights with premium cabin pre-orders to nearly 1,900.
American is now the only US airline to allow pre-order meals on regional flights, and they allow meal pre-orders on more flights than any other US airline.
American's Managing Director of Food and Beverage Services at American Airlines said the following:
"Ordering meals in advance is important to our customers, and we're excited to bring this option to more flights. The culinary experience is an important part of travel that we will continue to invest in."
I question the second part of that statement…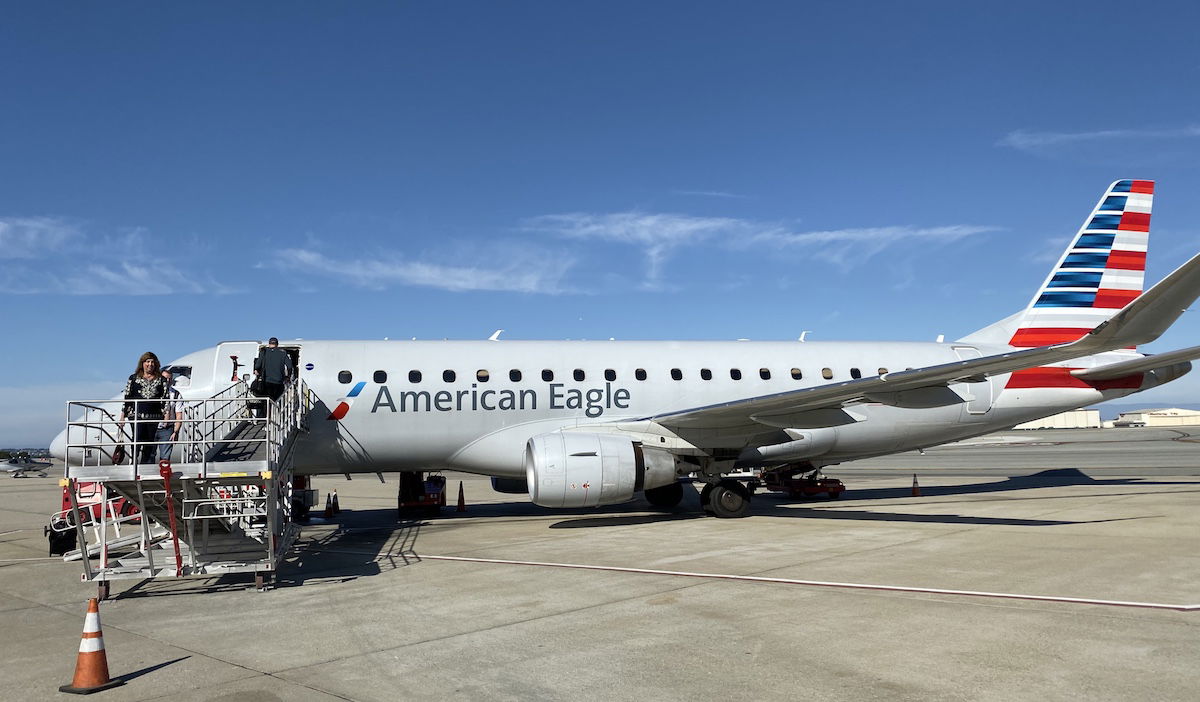 Meal pre-orders will soon be available on American Eagle
Which American Eagle flights have meals?
American Airlines serves meals on flights of 900 miles or more during meal times. The catch is that American Eagle planes don't have ovens, so you can expect cold meals on American Eagle.
While meals vary based on time of day and route, you can expect pre-order options to include some of the following:
Charcuterie plate
Tex-Mex salad with adobo chicken
Mediterranean turkey club sandwich
Hot smoked salmon cold plate with seasoned potato salad
Curried chicken salad on croissant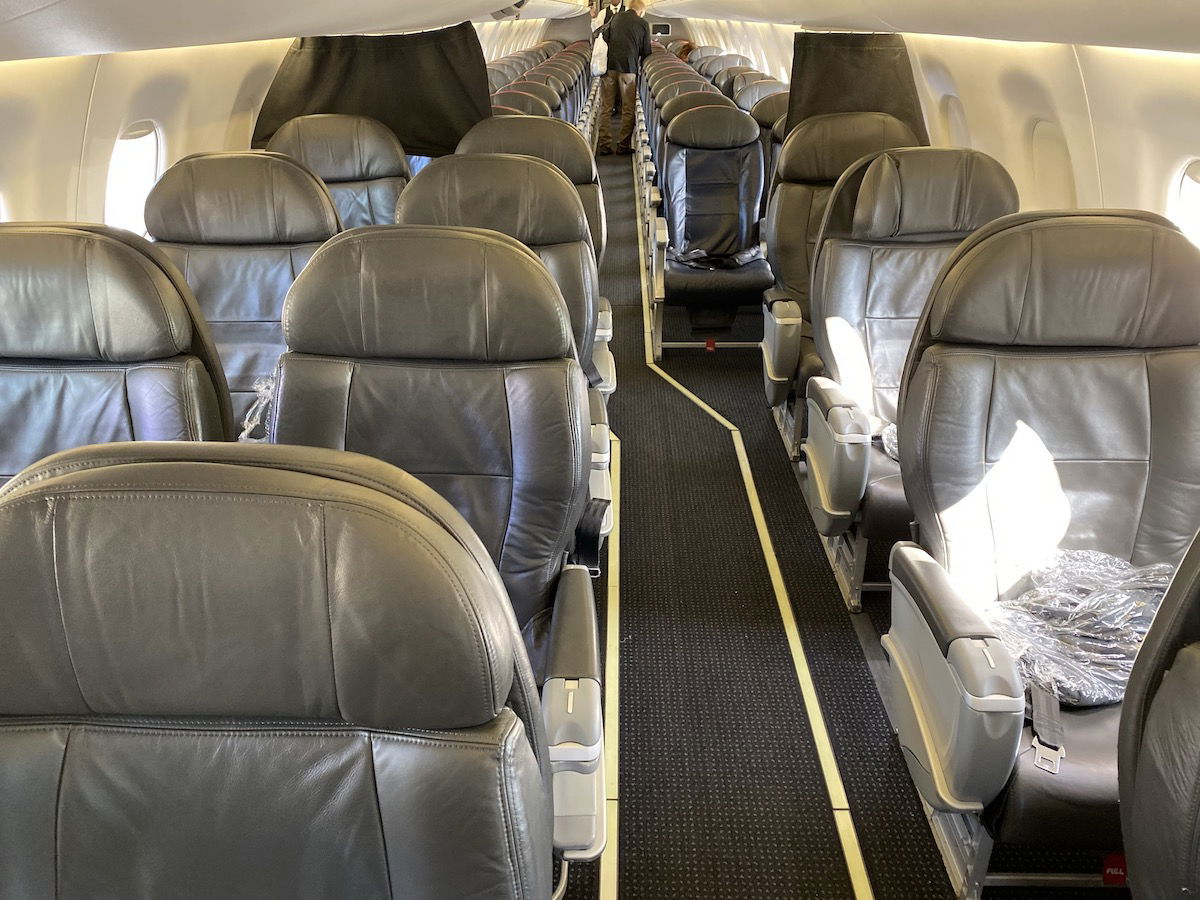 Pre-order your meals in American Eagle first class
American adds new pre-order option for long haul flights
Also as of March 11, 2020, American will be rolling out the option to pre-order lighter options on flights between the US and Europe/South America when traveling in first or business class:
You can order a chicken cobb salad as a main course on flights from the US
You can order a charcuterie plate on flights to the US
This is a nice alternative for those who don't want a full meal. These options will exclusively be available as pre-orders, so you can't order these onboard.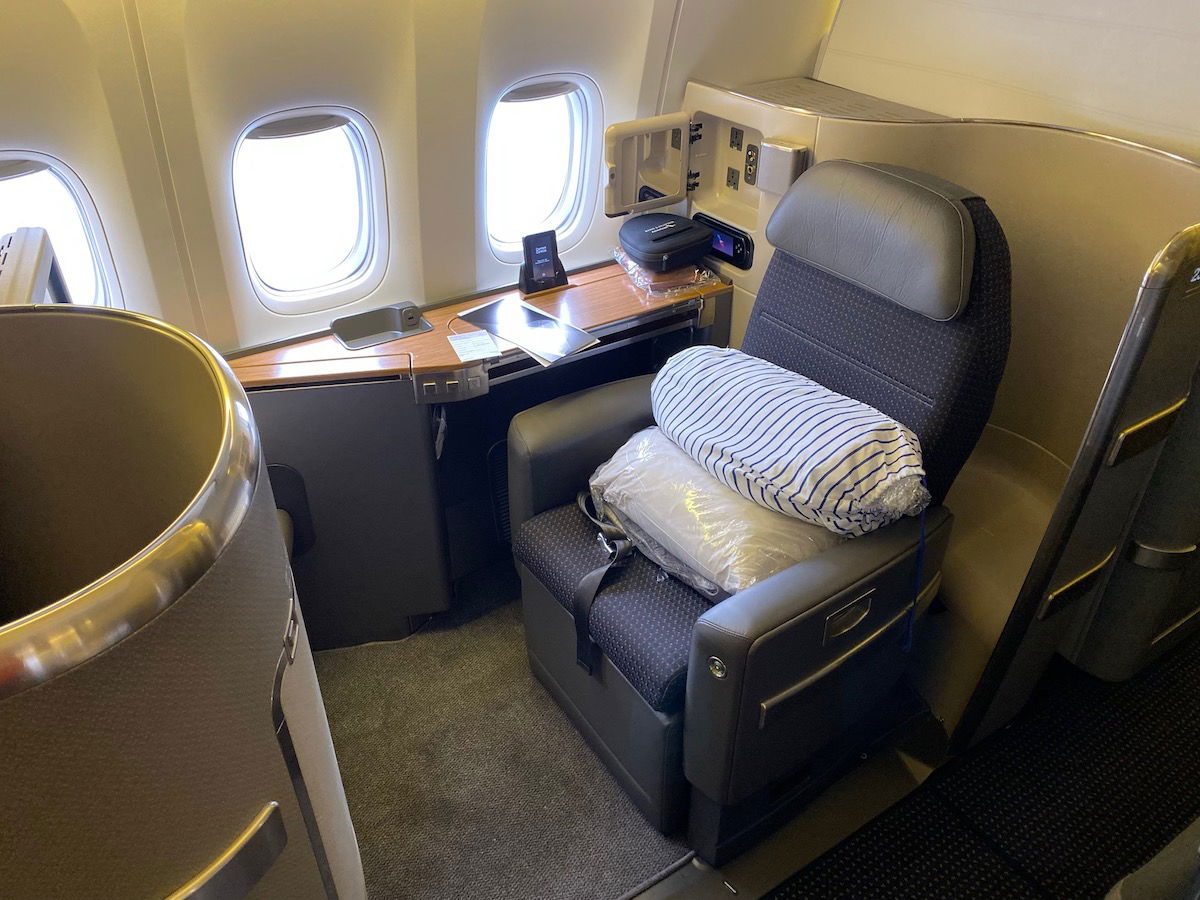 American is rolling out lighter options in first & business class
Bottom line
American does a great job with the ability to pre-order first and business class meals, and I'm happy to see they'll soon be extending this option to American Eagle flights. Now if only they put a bit more effort into the quality of meals as such…