American Airlines has launched a new wifi subscription service, which better accounts for the number of wifi providers that the airline has.
American Airlines has three wifi providers
While American Airlines has an impressive number of aircraft offering high speed wifi, the company has three different wifi providers:
Narrow body aircraft feature either Gogo 2Ku or Viasat wifi, both of which are excellent (personally I prefer Visat)
Wide body aircraft feature Panasonic wifi, which isn't nearly as fast, but that's not surprising when you consider that it works even on long haul flights
As far as pricing goes:
All three wifi providers have sold wifi passes you can purchase for an individual flight
Gogo has offered a monthly subscription, and that has been valid on Viasat aircraft, but not on Panasonic aircraft
One challenge has been that a Gogo wifi subscription was intended to give you wifi access on most domestic and short haul international American Airlines flights.
The catch is that American is increasingly flying wide body aircraft on domestic flights (given the lack of other uses for these planes with current travel restrictions), and that has made Gogo subscriptions less useful, since even those with subscriptions have had to pay for wifi on these planes.
Well, American now has a solution for that.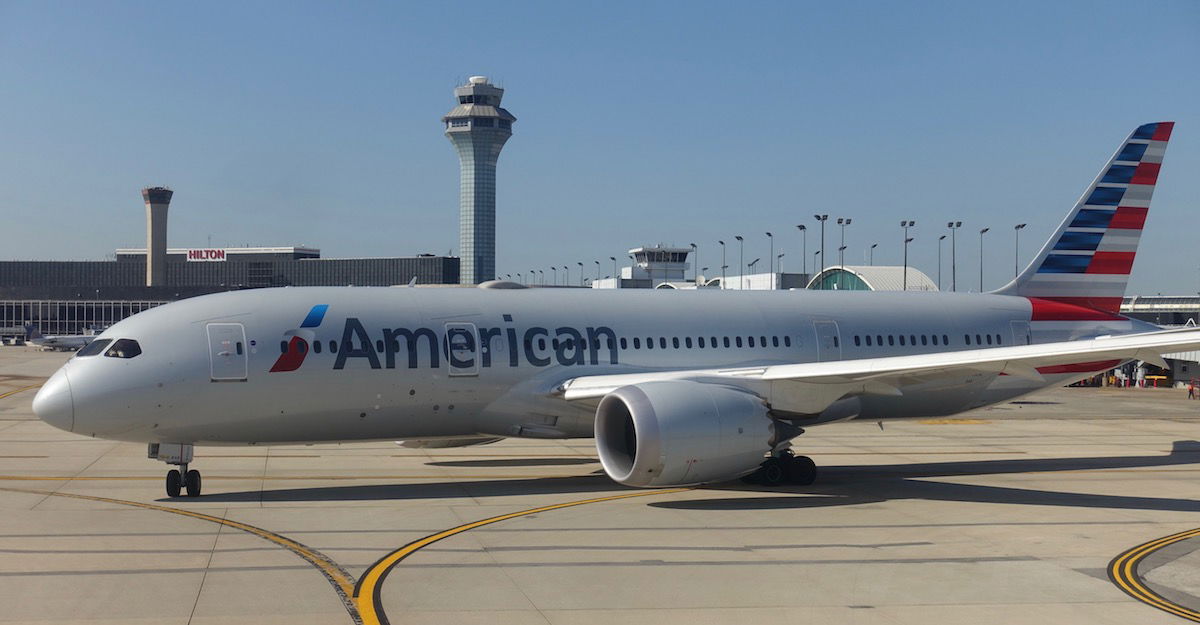 American is increasingly flying wide bodies on domestic flights
American's new comprehensive wifi subscription
As of today (November 10, 2020), American Airlines is offering a new wifi subscription plan for frequent flyers:
This enables customers to purchase a subscription that's valid on Gogo, Panasonic, and Viasat
The plan includes wifi on domestic flights operating between airports within the United States, or between the United States and Canada, Mexico, the Caribbean, and Central America; in other words, this still isn't valid on long haul flights
This new subscription replaces the Gogo monthly subscription; customers with a monthly Gogo subscription can migrate to a new account at this link, or can wait until they're contacted about this in the coming days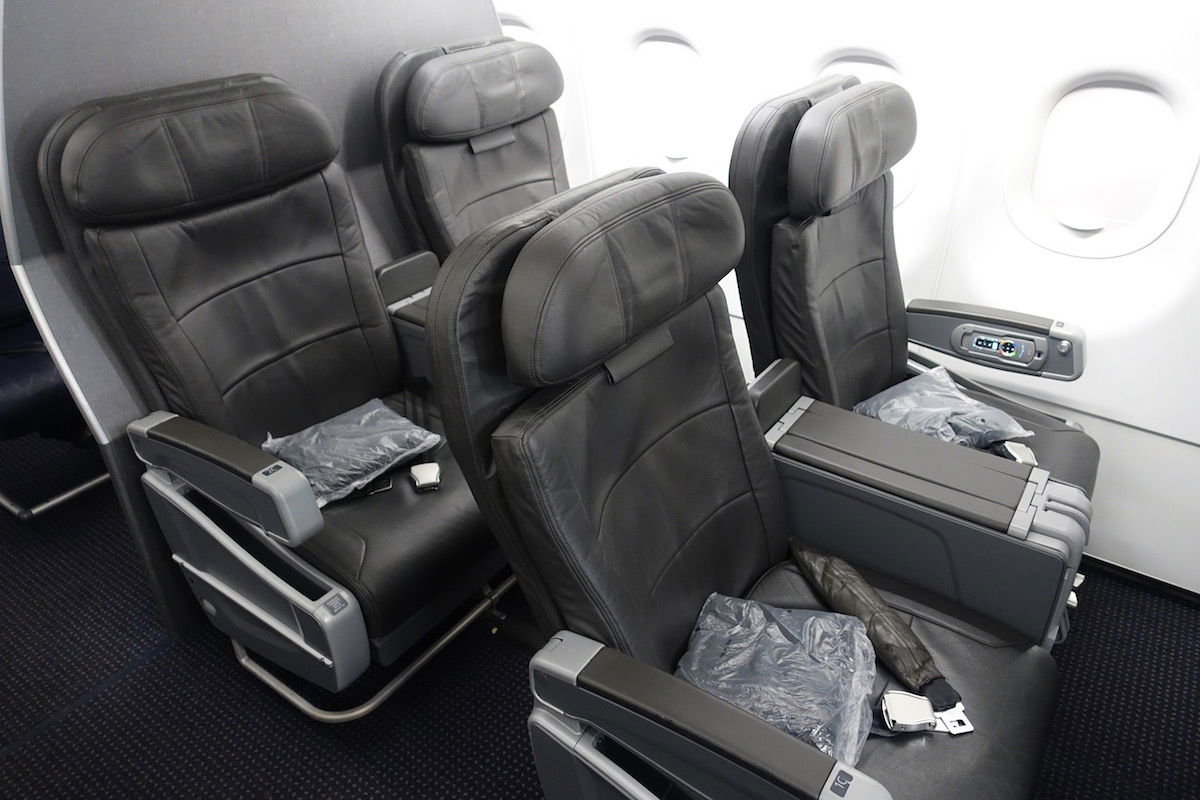 American's new wifi subscription covers all three providers
How much is an American Airlines wifi subscription?
There are a couple of pricing options for American Airlines' new wifi pass:
For $49.95 you can get a monthly plan that covers one device at a time (or ODAAT, if you will) 😉
For $59.95 you can get a monthly plan that covers two devices at a time
As a point of comparison, this pricing is in line with what Gogo used to charge for a one airline subscription, at both the one device and two device pricing level. I know some of us have a grandfathered plan that includes wifi valid on all domestic Gogo equipped aircraft, but that's no longer open to new members.
See this post for tips on saving money on inflight wifi.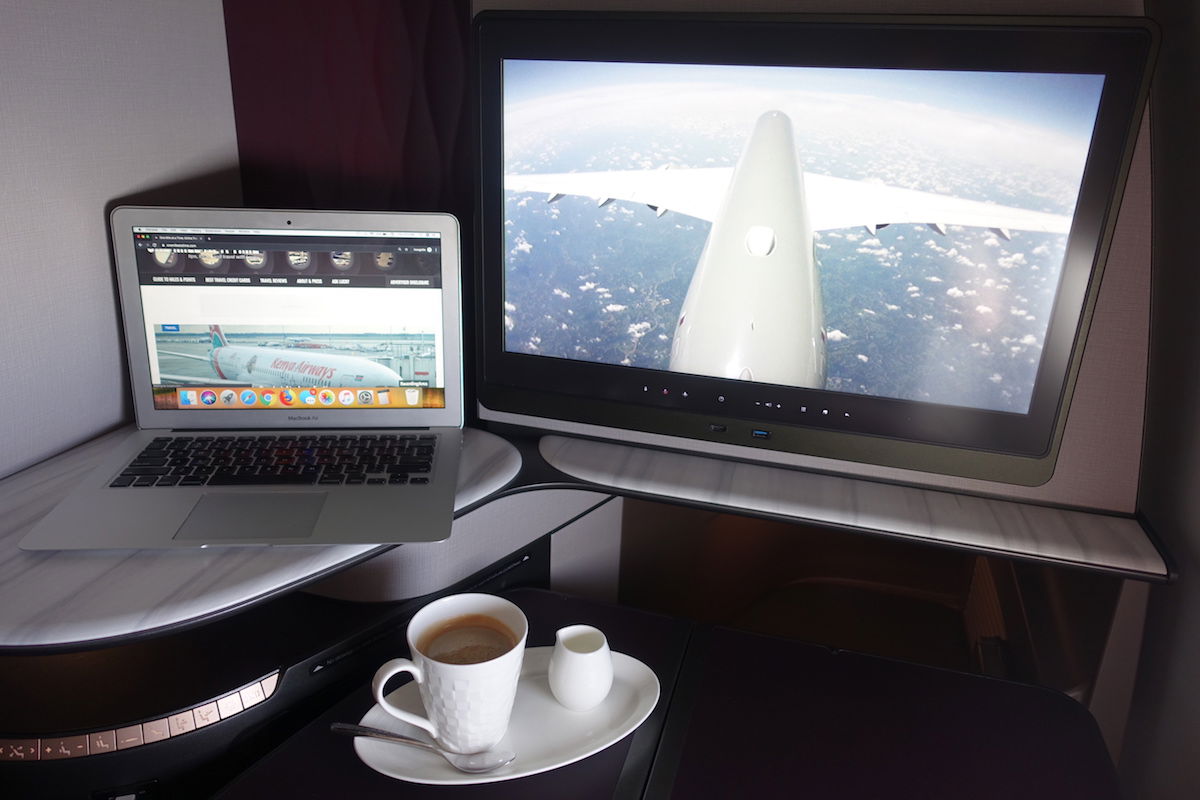 I sure do appreciate inflight wifi!
Bottom line
American Airlines is offering a new and improved wifi subscription pass, which will cover all three wifi providers. This is better than the Gogo plan currently publicly available, though not as good as some of the plans that people have been grandfathered into previously.
There has long been frustration about how wide body aircraft are being used domestically and feature Panasonic wifi, which isn't covered by a subscription. This solves that problem.
Personally I find this announcement to be a good reminder that I should probably cancel my monthly Gogo wifi subscription altogether at this point, given how little I've used it.
What do you make of American's new monthly wifi subscription, and do you plan on getting it?