"If you care about your families' safety, do not put them on an American Airlines flight until this injunction is vacated."
American Airlines' situation with their mechanics just keeps getting messier and messier.
American's restraining order against their mechanics
American Airlines and their mechanics are currently in the middle of a heated battle. They've been trying to negotiate a new contract, but have gotten nowhere. Talks broke down in April, as management and the union couldn't even get close to agreeing on terms.
Since then things have gotten ugly. American Airlines has sued their mechanics union, claiming that mechanics are intentionally delaying and canceling flights. Statistics support that (722 flights were canceled in the 23 days following the lawsuit), but mechanics deny this is happening.
American Airlines has won a restraining order against their mechanics, demanding this "illegal slowdown" stop. Whether or not this has any actual impact remains to be seen, given that mechanics deny doing anything wrong. They claim they're just trying to do their jobs properly.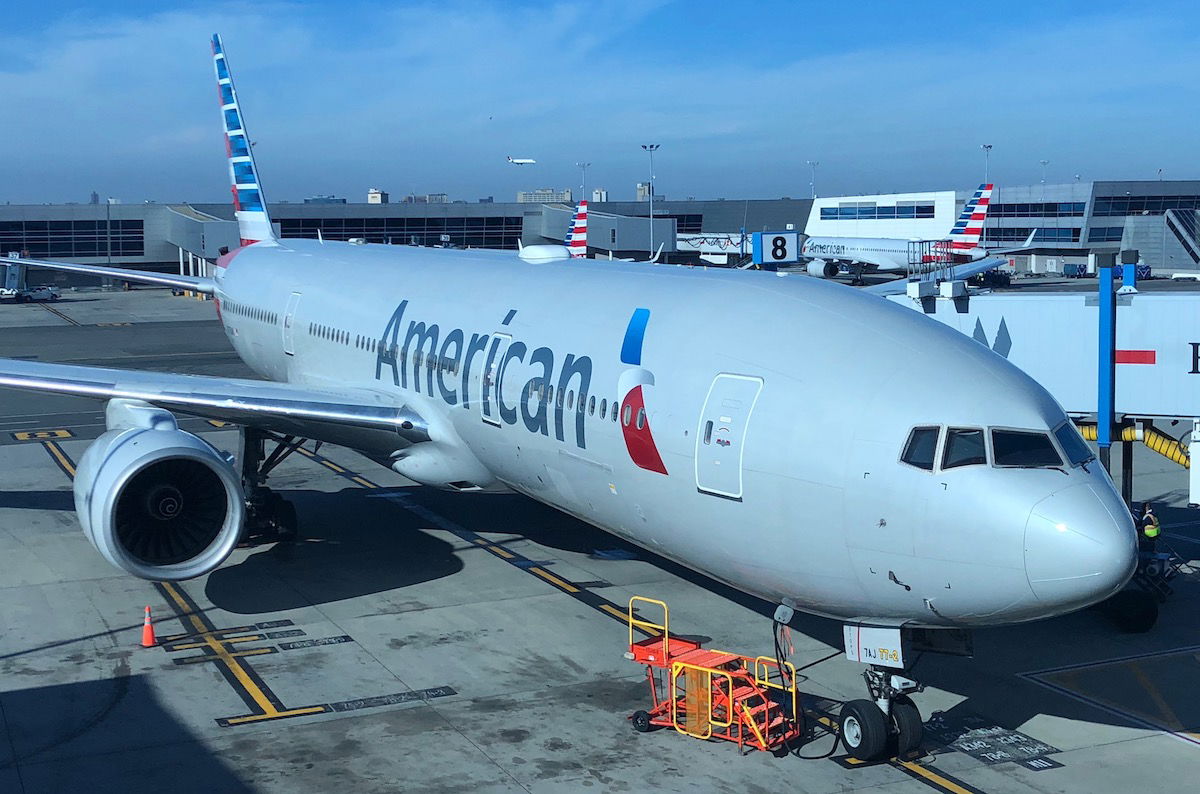 Concerns raised over American's safety practices
The Aircraft Mechanics Fraternal Association, which has nearly 3,500 members at Southwest Airlines and Alaska Airlines, has advised their members not to fly American Airlines. As they explain:
"If you care about your families' safety, do not put them on an American Airlines flight until this injunction is vacated."
Personally it seems pretty clear to me that this is simply one union showing solidarity to another. I say that because I'm not sure I understand the AMFA's logic here.
In theory I see how they could make this argument. They could argue that mechanics are scared to write up problems out of fear of being punished and violating the restraining order. That would be sound enough logic.
The national director of the union had the following to say:
"FAA investigations and CBS News reports confirm that American has been operating under a compromised maintenance safety culture for years with management resorting to coercive practices to suppress reports of aircraft damage. With the issuance of this injunction, a mechanic who detects corrosion must not only be concerned about losing job; he will now be concerned about facing fines or imprisonment."
The reason this doesn't really make sense to me is because it's being suggested that members should avoid American Airlines until this injunction is lifted. At the same time, their whole basis for the argument is that American Airlines has had poor maintenance for years, in which case shouldn't this warning have been issued earlier, and shouldn't it extend beyond the period of the restraining order?
Several FAA documents referencing American's efforts to suppress reports of aircraft damage are cited. Part of the statement from the AMFA includes the following:
A memorandum by H. Clayton Foushee, FAA Director of Audit and evaluation, dated March 25, 2015, citing an "exemplary investigation" in which federal investigators substantiated that American management "pressured [mechanics] to not record discrepancies, take shortcuts with maintenance activities, or improperly sign-off on work which was not actually completed.
An FAA finding referenced in the same memorandum that the coercive environment "may be much more prevalent across American's organization than even the complainant's [sic] alleged, affecting maintenance activities in Dallas, New York, Miami and beyond.Additionally, there exists a substantial likelihood that American has not properly conducted lightning strike inspections for a protracted period of time."
An FAA investigatory report dated February 27, 2015, which determined: "American Airlines Mechanics were pressured through the burden of mental distress by having the weight of social or economic imposition placed upon them.The Mechanics were pressured to deviate from proper maintenance procedures and/or not write up identified discrepancies/deficiencies.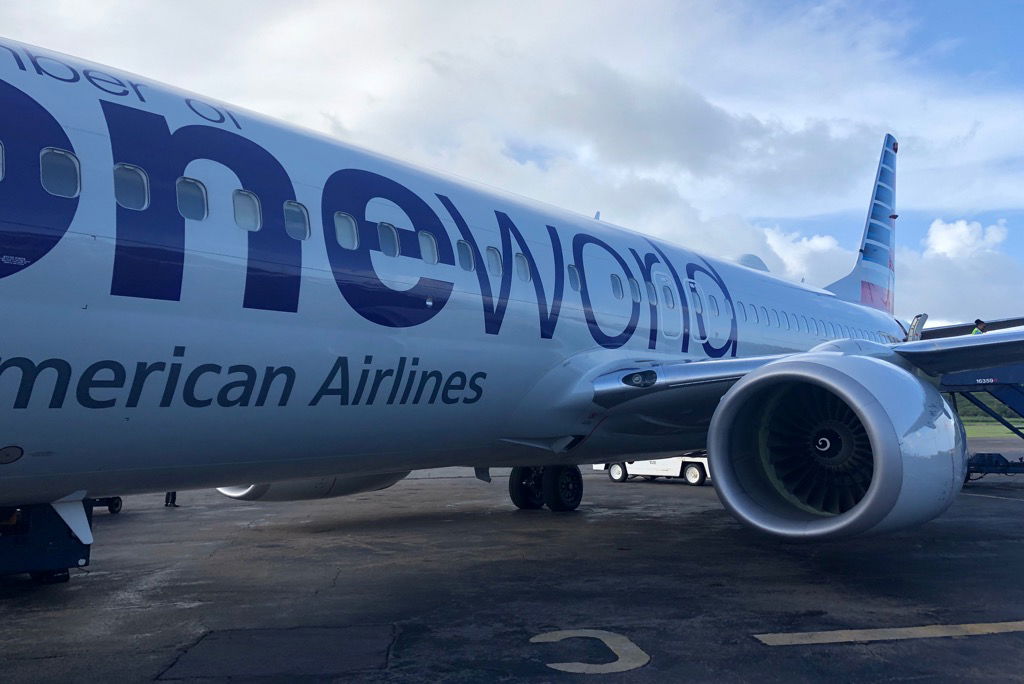 Bottom line
It goes without saying that safety needs to be the absolute top priority in the airline industry. At the same time I'd like to think the safety standard used by most major US airlines is sufficient, and I think the safety records of US airlines speak for themselves.
Sure, I want mechanics to feel empowered to take planes out of service when they have concerns, but at the same time it seems like a huge spike in maintenance related cancelations only happens during contract negotiations.
Southwest Airlines had the same thing happen. They saw a huge spike in maintenance issues during contract negotiations, and suddenly those stopped when a contract was reached. So this only leaves a few options:
Mechanics are intentionally writing up an unnecessary number of issues during contract negotiations
For whatever reason, airplanes start to basically fall apart during contract negotiations
Mechanics don't care about safety when there aren't contract negotiations, but do care when there are
I don't find the AMFA's logic here to be good. They claim American has had a bad safety culture for years, and tells their members to avoid American Airlines, but only until the restraining order is lifted. Why stop there, and why weren't these concerns raised prior to a few months ago?